25 remote companies with the happiest employees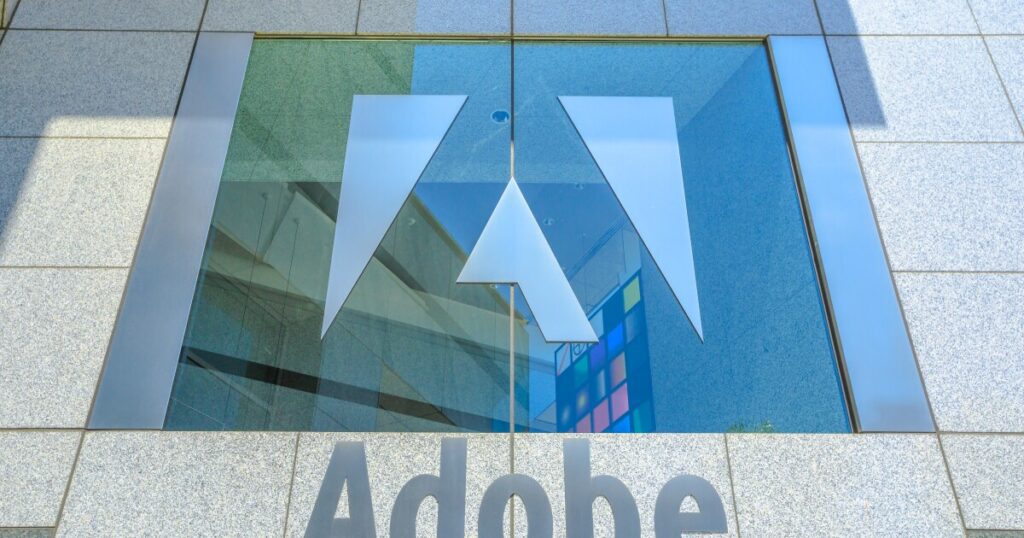 Ideally, many workers want a hybrid or fully remote position and a positive work culture — but are they asking for too much, or does flexibility and happiness go hand in hand?
According to a survey by remote job search site FlexJobs, 65% of respondents want a remote work arrangement, and 84% agree a remote job could improve their happiness. FlexJobs put this data to the test, and cross-referenced their own insight with Comparably's list of companies with the happiest employees in 2022. FlexJobs found 60 companies that were recently or currently hiring for remote positions on their site that also topped the happiness scale.
Toni Frana, lead career expert at FlexJobs, doesn't find the high rate of crossover too surprising, noting how integral flexibility is to workplace happiness.
Read more: 10 jobs with the biggest salary increases in 2023
"Remote workers report having a better work-life balance, dropping a long commute for more time in their day to make choices on how they want to spend it," says Frana. "Not only does this improve the quality of life at home, it can also bring added energy and enthusiasm to work, which obviously has a positive effect beyond the individual employee."
Frana underlines that whether workers are looking to switch career paths or were let go in the recent wave of tech layoffs, there are still remote and culture-friendly options on the market. Here's a list of the top 25 happy and remote companies, according to FlexJobs.