A Plane Engine Caught On Fire Mid-Flight Over Texas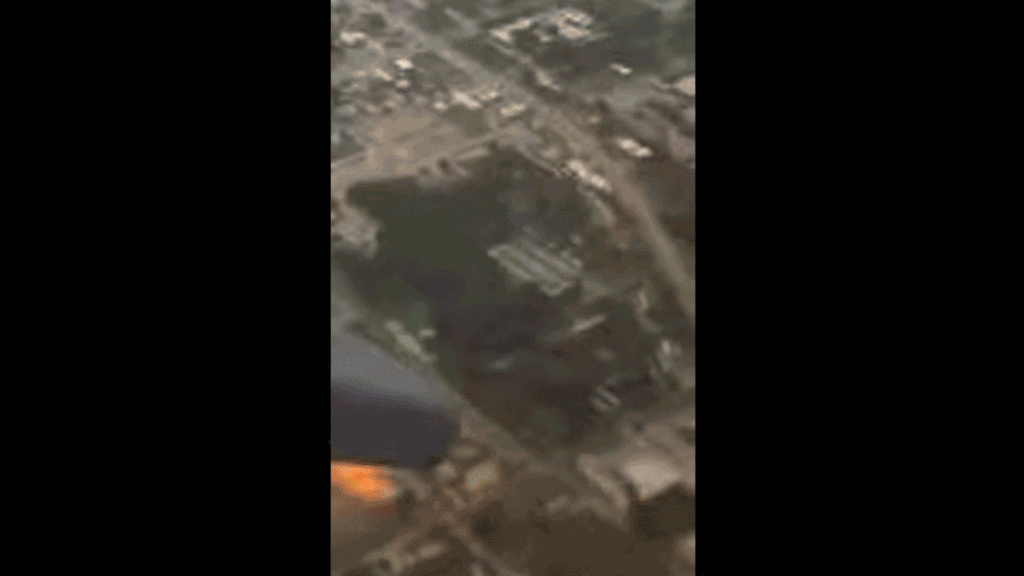 A Boeing 737 traveling from Houston to Cancun suffered a major mechanical failure minutes after take off on Tuesday, forcing the passenger plane to return to Hobby Airport so passengers could safely disembark. Travelers aboard the Southwest Airlines flight witnessed a terrifying scene as the plane's right engine began spewing flames and smoke, as NBC News reports.
The GR Corolla Morizo Edition Is The Most Exciting Car From Toyota In Years
Southwest Flight 307 had hardly begun its initial climb when the crew heard loud banging noises coming from the right-hand engine. Fire started streaking from the engine shortly thereafter, according to Simple Flying, and passengers aboard the plane managed to capture the failure mid-flight. One passenger with a window seat just behind the right wing recorded the flames, per Sky News:
Plane engine catches fire mid-flight
The flight crew cut the engine and halted the plane's climb at 3,000 feet, then returned to Houston Hobby where a runway was cleared so the plane could land and passengers could board a replacement aircraft. All in all, the Boeing 737 was in the air for 16 minutes. No one was hurt in the incident, but it's likely that passengers suffered quite a scare.
Those aboard the flight, however, were not the only ones who witnessed the dramatic failure. Airport worker Andrew Sandino noticed that the plane was in trouble shortly after takeoff, and he recorded the incident from the ground, later explaining that the plane "started shooting really big fireballs out, and the plane was shifting back and forth, side to side, pretty heavily."
Sandino worried the passenger plane was in danger of crashing. He went on to say, "I was thinking this plane may crash. If that engine just completely explodes and sends shrapnel everywhere, the plane is going to fizzle out and hit the ground." The video footage, captured by Sandino and shared by KHOU11, indeed, could have led many people to believe that a crash was imminent.
The cause of the failure is still unknown, and Southwest Airlines hasn't yet elaborated upon what led to the fire. The airline has thus far only said that the plane suffered a mechanical issue "and was taken out of service for review." No passengers were harmed, and a replacement plane met travelers on the runway. The Southwest Airlines flight from Houston to Cancun reportedly arrived two and a half hours late. Better late than never.
Video shows flames shooting from plane near Houston's Hobby Airport #shorts