Gordon Murray's GMA T.50 Has Started Production After 2.5 Years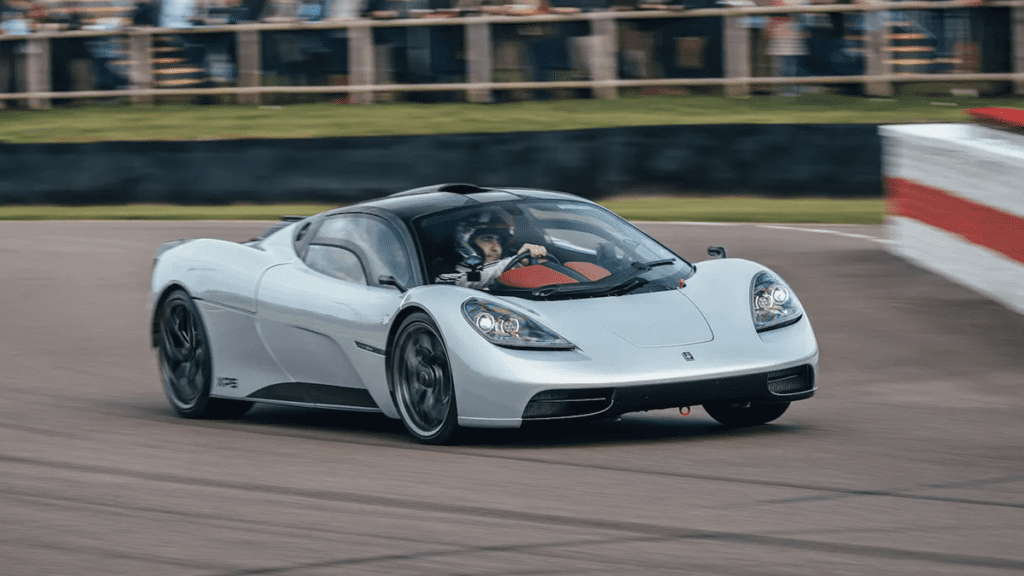 Photo: Gordon Murray Automotive
It hasn't even been three years since the GMA T.50 with its howling V12 and 12,100 RPM redline were introduced to the world, but the world's coolest supercar (not my opinion, just a fact) has officially entered production.
In case you missed it:
The announcement came via a tweet on the automaker's Twitter account saying "A milestone moment for the Gordon Murray Automotive T.50 programme: less than two-and-a-half years since the T.50 supercar was revealed, Professor Gordon Murray CBE signs the carbon-fibre monocoque of the very first customer car to mark the beginning of assembly." The tweet also shows a video of the moment, and may I just say, Murray has a lovely signature.
"Designing and engineering the T.50 has been an incredible journey with much of the initial work completed during lockdown, so to witness the engineering art of the first customer car's carbon-fiber monocoque ready for assembly, less than two-and-a-half years since reveal, is quite magical," Murray said in a statement reported by KTLA.
We've covered the T.50 a lot of the past couple of years. It'll be hand-built at the young automaker's facility in Dunsfold, England — the site of the Top Gear test track. Just 100 of the $3 million cars will be built, and I've got some bad news. If you're reading this story and you don't already have a T.50 allocation, you missed your chance. They're all already spoken for.
G/O Media may get a commission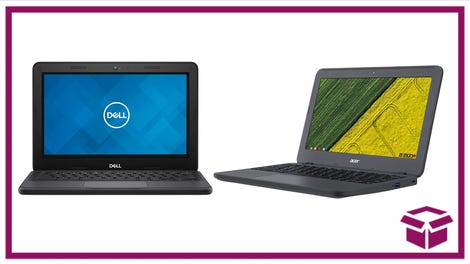 up to 80% off
Refurbished Chromebook Sale
Super Chromebook savings
Choose from two refurbished options, available at StackSocial. The Dell Chromebook 5190 11-inch Touchscreen 1.1GHz 4GB RAM 16GB eMMC is just $80, down from $289, which is 72% off. Or you can pick up the Acer N7 C731 Chromebook 11-inch 1.6GHz, 4GB RAM 16GB eMMC, which is $57, down from its usual price of $289. That's a savings of 80%.
Each T.50 will be highly unique and customized to pretty much whatever the owner wants. In fact, the automaker says no two cars will have the exact same exterior paint color.
While everything about this car is extreme, from the lightweight building materials to the center-seat configuration, the heart of the car is its Cosworth-built 3.9-liter naturally aspirated V12. It pumps out 653 horsepower and 344 lb-ft of torque. All that power is routed through an Xtrac six-speed manual transmission. You can really think of it as a McLaren F1 for the modern age, and it makes sense considering Murray was the engineer behind the F1.
With development of the T.50 done, GMA will now turn its attention to the T.33. That car will carry the same V12 as the T.50, but it's supposed to be a bit easier to live with. It'll also be a bargain at just $1.85 million. Oh, it must be so good to be rich.