How mortgage, housing industries tackled affordability in 2022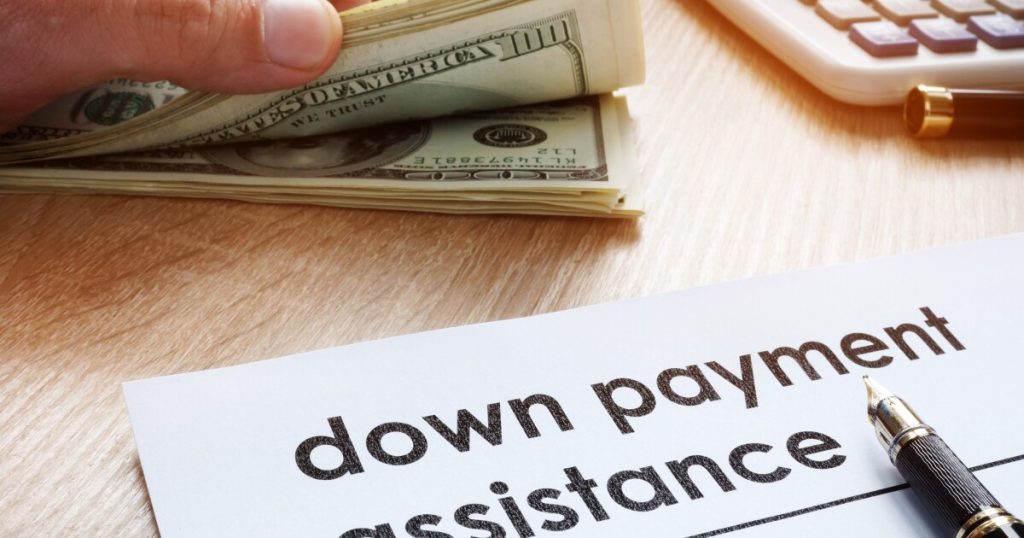 After the Department of Housing and Urban Development explicitly stated that special-purpose credit programs do not violate fair lending practices at the end of 2021, the housing industry saw the emergence of pilot programs aimed at increasing investment in underserved minority communities and boosting Black homeownership rates. Fannie Mae, TD Bank, Bank of America and Black-owned Legacy Home Loans were among the institutions introducing SPCPs in 2022, while Freddie Mac announced its intentions to offer one in 2023. In the final week of the year, Rocket Mortgage unveiled its own pilot program.
But it's not a simple process to put one together, which led the Mortgage Bankers Association and National Fair Housing Alliance to introduce a toolkit designed to assist lenders in creating such programs.
Bank of America's process of putting its pilot program together began almost two years ago, said Kathy Cummings, the bank's senior vice president and a fair lending theory, strategy and strategic relationships executive.
"We designed this program to be for the long haul. regardless of where the market goes — excess inventory, low rates, high rates, this is a long game," she said.
"This wasn't designed to be an overnight product. It was designed to help those folks that never envisioned themselves as homeowners."
No two SPCPs are alike, but what may lead to further growth of SPCPs is the assurance that the government-sponsored enterprises would make the sale of loans originated in the programs available on the secondary market. At the Mortgage Bankers Association annual conference in October, Freddie Mac CEO Michael DeVito indicated his agency's willingness to expedite review of newly created SPCPs to ensure they meet the criteria for securitization. 
Read more about SPCPs here.