Please Stop Using TikTok While You Drive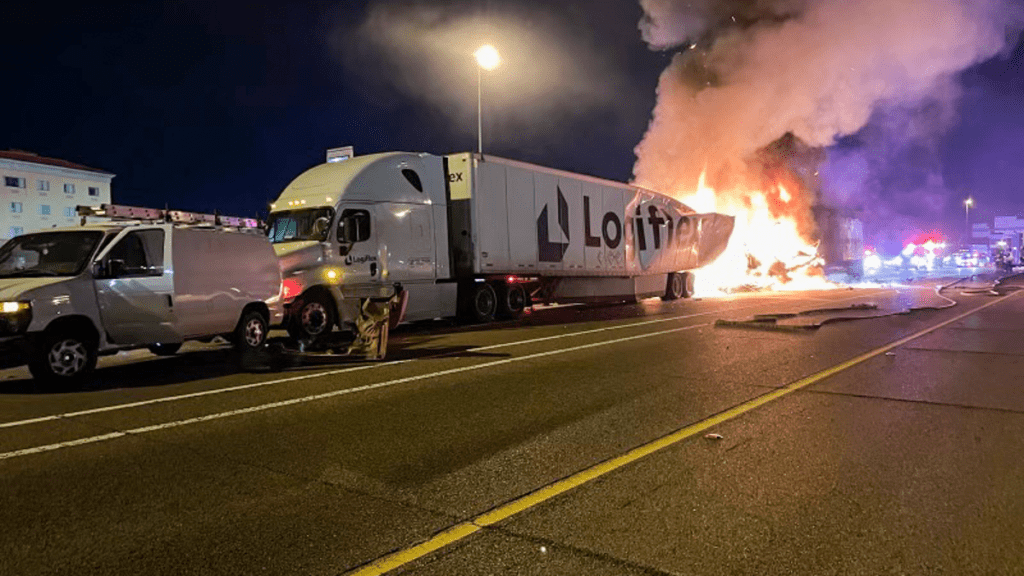 Photo: Arizona Department of Public Safety
This past January, a tractor trailer driver crashed in Arizona. The semi plowed into two other vehicles, ramming them into the back of another 18-wheeler, which itself was shoved forward into two more cars. Three vehicles caught fire, and five people died.
Triumph Is Giving Us The Small Displacement Bikes We've All Been Yearning For
The driver of the instigating semi claimed at the time that he was very briefly distracted — responding to a single message on his work tablet. Now, the Arizona Department of Public Safety claims there's more to the story than that, and that the driver was in fact scrolling TikTok right up to the time of the crash: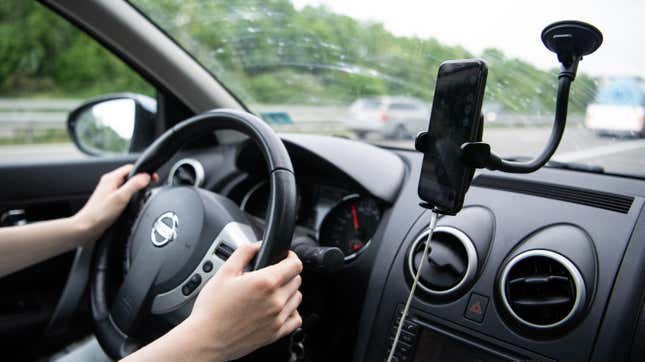 Maps? Fine. TikTok? Not finePhoto: Melissa Erichsen/dpa (Getty Images)
The driver of the at-fault tractor-trailer, identified as 36-year-old Danny G. Tiner, said he received a message on his electronic work tablet and acknowledged the message. Tiner said when he looked back up traffic was stopped, and he could not stop his vehicle in time to avoid a collision. Five people died as a result of the crash. Immediately following the collision, troopers suspected driver distraction as a possible factor in the collision.
The investigation revealed Tiner was traveling 68 mph in the posted 55-mph construction zone and was actively using the TikTok application on his cell phone at the time of the collision.
Tiner was notified of an investigation and turned his cell phone over to law enforcement. Investigators conducted a forensic examination of Tiner's cell phone with assistance from the FBI.
When the FBI begins to get involved in your car crash case, you're likely already pretty screwed, even before they get into your cell phone. But there's a way to protect yourself early, to be ready for whatever results from your criminal proceedings: Just stop using TikTok while you drive. The videos aren't going anywhere, your FYP will still be there when your trip is done. Log off for ten minutes, please.