Cash Flow Gaps Add to Grieving Families' Pain: Empathy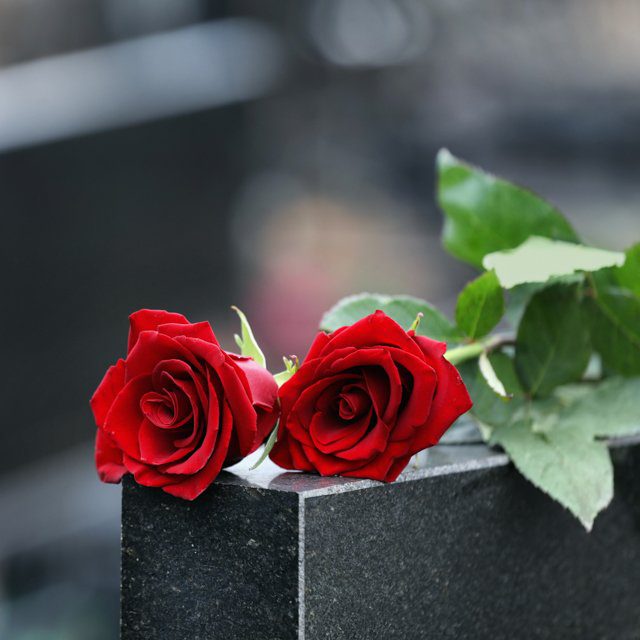 What You Need to Know
Empathy offers a package of support services for grieving families.
It notes that many have to use checking accounts and credit cards to pay to settle estates.
Another problem it sees is skimpy employer bereavement leave.
Lack of quick access to cash often makes the practical problems facing bereaved U.S. families worse, according to a final needs support services firm.
Bereavement-support company Empathy estimates in a new report about final arrangements that only about 14% of bereaved families have access to life insurance, final expense insurance or other dedicated funds to pay the legal bills associated with settling the estates of loved ones who have died.
The average bereaved family spends about $5,000 on legal matters.
That total includes an average of about $900 going to pay for a lawyer and legal fees, and the rest going to preparing and selling assets such as houses, the firm says.
About 42% of families use credit cards and checking accounts to pay those costs, and 36% use their savings to pay the bills.
What It Means
Many clients might need help with understanding, managing and saving for the costs associated with the deaths of loved ones, and they also need help with planning for their own final expenses.
Empathy
Empathy is a New York-based firm that offers a package of support services, tied to a mobile app, designed to meet some of the needs of grieving families.
The app, as well as Empathy call centers, can help families with tasks such as writing obituaries, dealing with efforts to steal the identities of the dead, closing accounts, getting through probate and task management.