Kim Kardashian to Pay $1.3M to SEC for Crypto Touting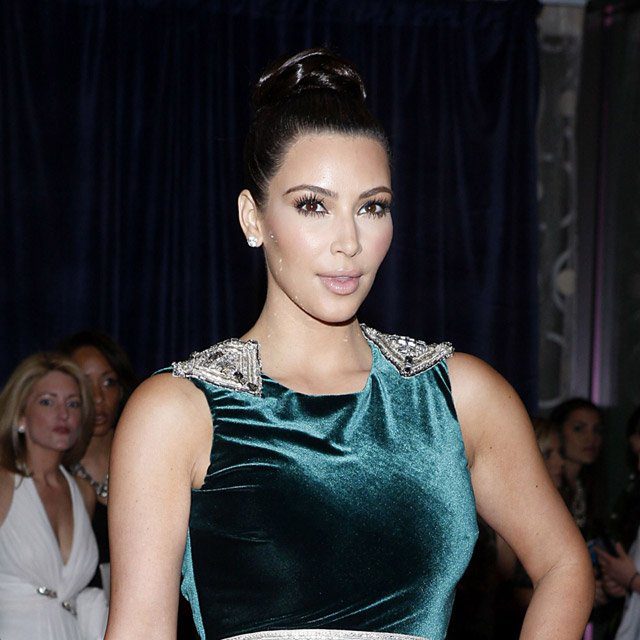 Kardashian included "#AD" at the bottom of the post in 2021, according to the SEC. Despite that, the SEC said investors weren't made aware of her being paid for the ad. An attorney for the celebrity didn't immediately respond to a request for comment.
Wall Street's main regulator has long asserted that many virtual tokens are serities and under its jurisdiction. To determine whether something is a security, the SEC applies a legal test, which comes from a 1946 Supreme Court decision.
Under that framework, an asset can be under SEC purview when it involves investors kicking in money with the intention of profiting from the efforts of the organization's leadership.
The advertisement was also singled out by the UK's financial regulator last year as part of a crackdown on crypto endorsements by social influencers.
Charles Randell, then chair of the Financial Conduct Authority, said Kardashian's Instagram post "may have been the financial promotion with the single biggest audience reach in history."
(Photographer: Joshua Roberts/Bloomberg)