LPL to Buy a $40B Branch Office With 800 Advisors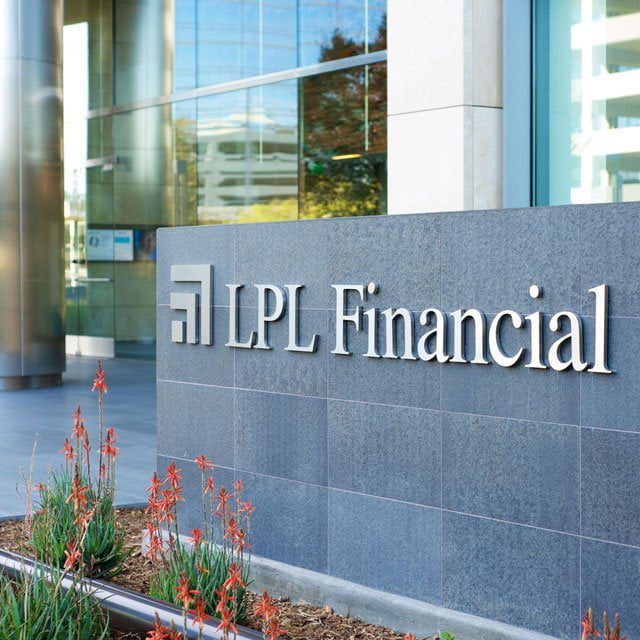 LPL Financial says it is buying one of its largest branch offices: Financial Resources Group Investment Services, which has 800 advisors working with 85 financial institutions and $40 billion of advisory and brokerage assets. Based in Fort Mill, South Carolina, FRGIS operates as an affiliated office of supervisory jurisdiction with LPL.
The deal, which LPL expects to close in 2023, is structured as an equity purchase and includes $140 million to be paid at closing, with "additional earn-out payments" to be made over the following three years, according to a press release. 
"We are excited to embark on this new phase of our relationship with our deeply respected, long-standing partner, FRGIS," said Rich Steinmeier, LPL Financial managing director and divisional president, Business Development, in a statement. 
"This acquisition strengthens our relationship with a strategically important client and provides a foundation on which to accelerate expansion of several strategic growth areas, particularly in the financial institution space," he explained. "FRGIS is an industry leader of managed programs for banks and credit unions and provides a strategic complement to LPL's existing enterprise offering."