Stop treating the WSL like a second-class league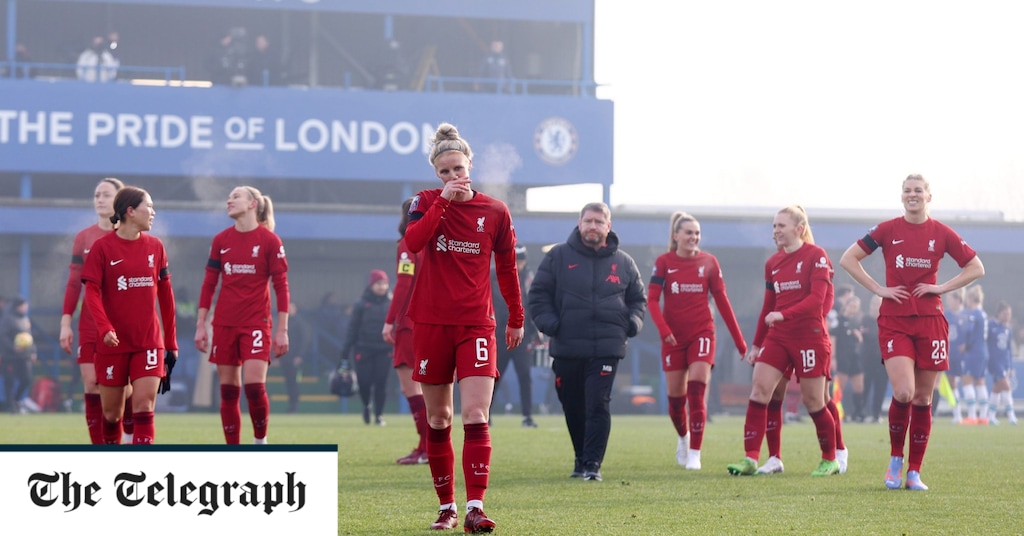 But there is not one single party to blame here. Clubs must look at themselves, too. Specifically, all three of the home WSL teams whose matches were called off this weekend should be asking themselves whether they could have played at their men's team's usual home ground, because in all three cases – Brighton, Chelsea and Tottenham – their men's teams were not using their stadiums because their men's sides were away from home.
If clubs want to truly show their women's teams that they care about them as much as their male counterparts, then doing everything possible to ensure they can play their matches is the first basic fundamental.
Going forward over the next few weeks and months, one of the consequences of Sunday's humiliation is that teams are going to face fixture congestion and busy schedules later in the season, potentially increasing the risk of injury and player burnout as well as possibly hampering Arsenal and Chelsea's chances of Women's Champions League success (the quarter-finals of that competition arrive in March).
Okay, 14 matches were also called off across the men's Championship, League One and League Two because of frozen pitches over the weekend – but all of the Premier League fixtures went ahead. 
But actually, this matters for a far more significant, societal reason. It matters because young girls went along to try to watch women play top-flight football in London yesterday and were told the matches couldn't go ahead, but in the same city, on the same afternoon, top-flight men's matches are going ahead. 
The blunt message that sends to a youngster about the supposed inferiority of women's sport is far more costly than the expense of improving the WSL's facilities to the billionaires who own the clubs.