AIA NZ unveils online adviser onboarding application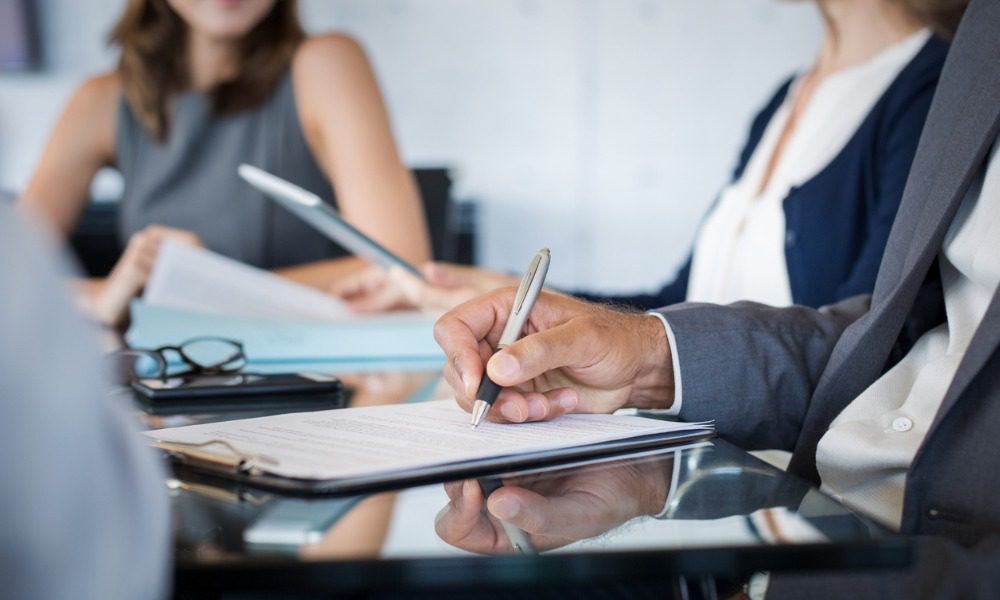 AIA NZ unveils online adviser onboarding application | Insurance Business New Zealand
Life & Health
AIA NZ unveils online adviser onboarding application
New proposition aims to enhance customer outcomes through better advisers
Life & Health
By
Kenneth Araullo
AIA New Zealand has announced the launch of its online application, AIA Adviser Onboarding, meant to innovate the onboarding process for financial advisers and streamline administrative procedures.
A newly introduced feature, Digital Agency facilitates an online application process for advisers seeking to distribute AIA products. The advancement substantially reduces processing time, minimises manual interventions, and ensures a more efficient experience for both advisers and AIA NZ, according to chief partnership distribution officer Sharron Botica.
Key features of the enhanced online onboarding application process include:

Simplified application – advisers now have access to a fully digital application process, saving valuable time and effort
Automated workflow, identity, and due diligence checks – integration of existing systems automates necessary due diligence checks, granting advisers immediate access to product education and mandatory learning via AIAHub
Improved business development opportunities – the system offers improved tracking capabilities for AIA NZ, enabling efficient application monitoring
AIA NZ CTO Marc Hale also said that the company is expanding and improving the adviser experience, with this latest development underscoring that commitment.
"We're proud that AIA NZ was first to market with our e-app, through AIAHub, and this new onboarding enhancement enables a digital experience for advisers starting their journey with us and reduces the amount of time spent on admin," Hale said.
It also means that advisers can focus on what matters most, Bottica said, which is to serve their clients and provide better customer outcomes.
"To achieve AIA NZ's dream of becoming one of the healthiest and best protected nations in the world, we continue to invest in creating a superior experience and offer, making it easier for our partners to help New Zealanders access insurance, and we recognised the need to enhance the onboarding experience for our advisers," she said.
What are your thoughts on this story? Please feel free to share your comments below.
Related Stories
Keep up with the latest news and events
Join our mailing list, it's free!