BrokerLink looks to tech investment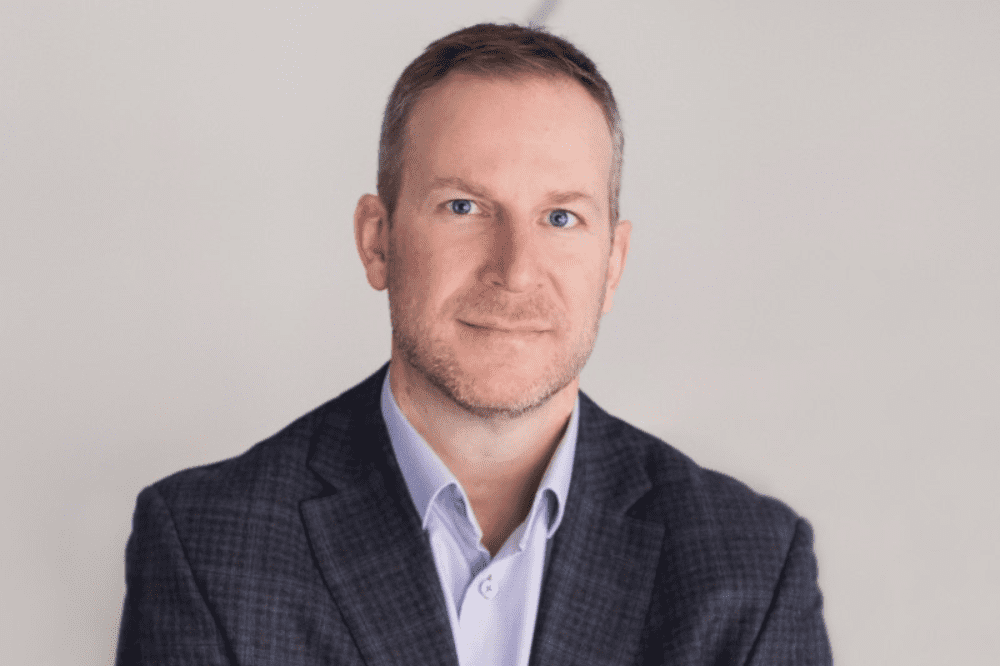 BrokerLink looks to tech investment | Insurance Business Canada
Mergers & Acquisitions
BrokerLink looks to tech investment
VP also weighs in on competition in the M&A market
Mergers & Acquisitions
By
Gia Snape
Intact subsidiary BrokerLink has steadily built up its network coast to coast, and to support its continued expansion, the broker is poised to make larger investments in technology as it heads to 2024, its head of acquisitions has revealed.
"At this point, we're trying to make some larger investments in technology and really focus on improving the customer and broker experience," Michael Stack (pictured), BrokerLink VP of acquisitions, told Insurance Business.
"Because we're a market leader, we've achieved scale, but also want to keep going. However, we want to make sure that we're making investments along the way to shore up our business so that we'll be able to continue to offer great service in the long term."
BrokerLink's network continues to expand
Nine months into 2023, BrokerLink has widened its footprints in key territories Alberta, Ontario and the Atlantic region.
In August, it closed a triple deal with Vegreville Insurance in Alberta, and Rick Beer Insurance and AAimsafe in Ontario.
Similarly, July saw a trio of agencies enter BrokerLink's fold: Donnell Insurance, Kent & White Insurance, and Access Insurance Group. The latter is BrokerLink's largest acquisition of the year so far.
"We want to support local communities, we keep offices local and offer that personalised service and the multi-channel experience that our clients are looking for," he said. "Investing in our people as well as technology, that's our focus heading into 2024."
What's the biggest technology challenge for BrokerLink?
Despite his optimism, Stack admitted that smoothly integration new agencies into the organization remains a huge challenge.
"When bringing new technology into our business, we're careful to make sure that the customer experience has not changed, and that the broker experience is improved," he told Insurance Business.
"Those are things that we're keen to ensure with any update in technology. Ultimately, providing superior customer service is increasingly complex, and technology is needed to do that. It requires large investments: new roles and new resources. We think of the customer, first and foremost.
"With our brokers and the community, we want to make sure that any technology we're bringing in is not disruptive. With any new technology, there's some learnings along the way but I don't think that we would let it hold us back from seeking efficiencies."
Are economic challenges hampering M&A?
Asked whether Canada's current economic environment will impact BrokerLink's mergers and acquisitions (M&A) strategy, Stack was confident about deals continuing into next year.
"I would say it hasn't changed our strategy at all. We're committed to being there as a succession strategy for brokers in Canada," he said.
"We're fortunate to have a strong parent organisation [Intact Financial Corporation] that allows us to remain in the market, but we're careful to be financially responsible, as well, in our investments. We're being careful with the partners we choose to ensure we're available for those who are looking to exit [their business]."
While Stack acknowledged a slowdown in M&A during the first half of the year, he said that as concerns about interest rates and inflation abated, the pace of M&A began to pick up.
He added that he sees no shortage of new partners for BrokerLink amid a dynamic and competitive dealmaking environment.
"Certainly, there's an eye to what's going on outside of our organisation. I think I'd be naive, not to mention that," Stack said. "But we're focused on our goals and where we would like to be, what we'd like to achieve, versus what our competition is up to.
"We will continue to make investments, so I would expect that M&A will continue at the pace that it has through 2024. We expect to find partners and we think that we have a great offering value proposition for those who are looking at the business."
Have any thoughts about BrokerLink's M&A strategy and planned investments in technology? Share them in the comments.
Related Stories
Keep up with the latest news and events
Join our mailing list, it's free!