Calgary fire leaves family homeless due to insurance "loophole"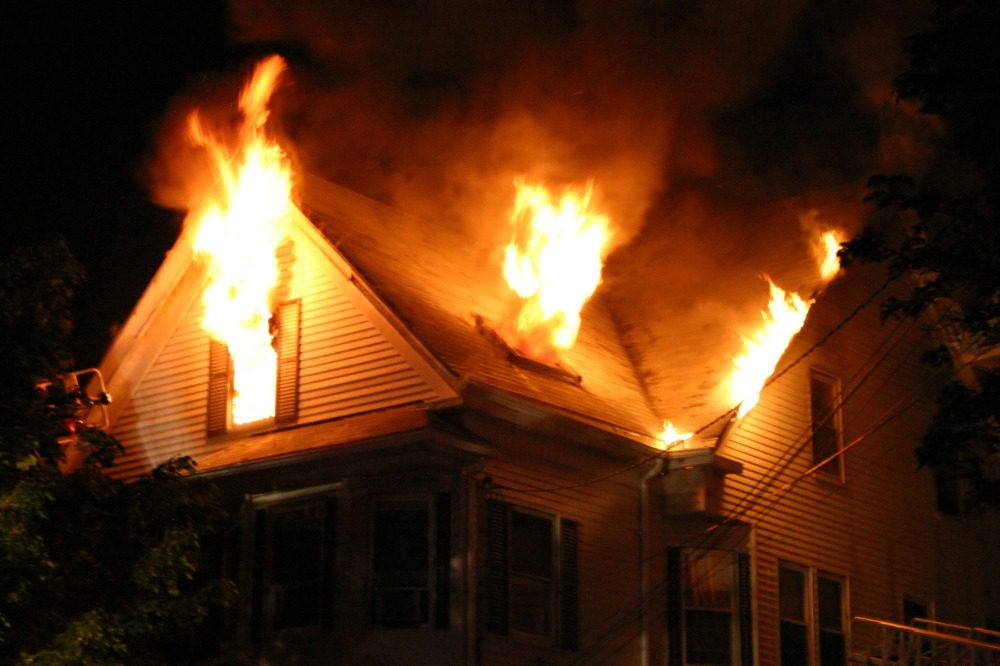 Calgary fire leaves family homeless due to insurance "loophole" | Insurance Business Canada
Insurance News
Calgary fire leaves family homeless due to insurance "loophole"
Family failed to disclose changes made to the property, says insurer
Insurance News
By
Mika Pangilinan
A fire in northeast Calgary has left one family homeless after their insurance company declined to cover their losses, according to a report by Global News.
The incident occurred on April 30 while the Wheatley-Androsoff family was out of the province, attending to the funeral arrangements for a deceased parent.
Jason Wheatley described the incident as traumatic, as they received the distressing news during their journey back home.
Since the fire, the family has been staying in a hotel room provided by their insurer, TD Insurance. However, they recently received notice from TD Insurance to vacate the hotel with just one day's notice.
The reason cited by TD Insurance was a lack of disclosure regarding changes that were made to the property.
In 2021, Jenny Androsoff opened a licensed and properly incorporated dog grooming salon in the family's basement. TD Insurance said the family failed to disclose this change, which voided their insurance policy.
Androsoff said the business was insured elsewhere, adding that she had no knowledge that additional disclosure was required.
"It's just really an honest mistake," she told Global News. "And because of that we have a home that is not livable … I can't make income because I don't have my business. We have nothing."
Responding to the situation, TD Insurance said it is currently investigating the matter.
According to Jonathan Brown of the Insurance Brokers Association of Alberta, homeowners with home-based businesses are obligated to inform their insurance company about any commercial activities taking place on their premises.
"This disclosure is part of the application process for property insurance and a failure to do so could result in the voiding of your insurance coverage as it is considered a material misrepresentation to your insurer," said Brown via an interview with Global News.
What are your thoughts on this story? Feel free to comment below.
Related Stories
Keep up with the latest news and events
Join our mailing list, it's free!