Coface secures deal with CreditorWatch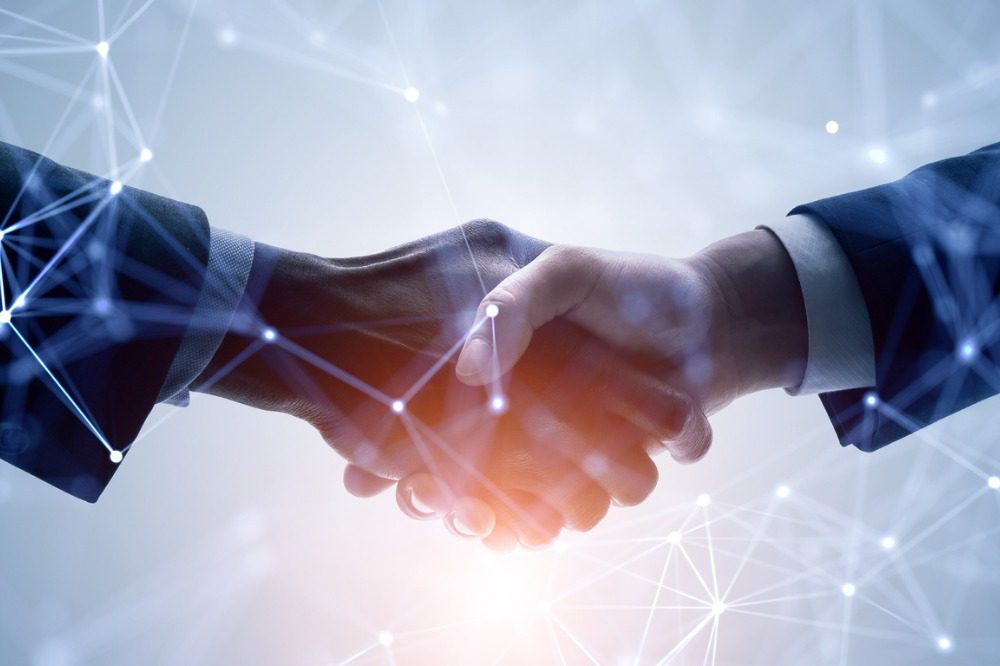 The three-year deal will see Coface use CreditorWatch's API to automate and integrate credit reports – including fully digitised financial information – credit Risk Score, and credit monitoring into the Coface system.
Read more: Coface names APAC chief executive
CreditorWatch CEO Patrick Coghlan commented: "We're excited to be providing Coface with detailed credit risk data to support its insurance underwriting business. This will help deliver invaluable information to Coface so it can make data-driven business decisions, a necessity in the current competitive financial and economic environment." 
Roberto Bastos, manager of credit research of Coface Australia and New Zealand, said having access to fully digital financial information will allow the company's information team to "provide a diverse range of analytics and credit exposure recommendations to Coface's risk and underwriting team."
Chris Little, CEO of Coface Australia and New Zealand, added: "Coface is pleased to engage CreditorWatch to support our global organisation. Working with Patrick's team is a very positive experience, and our insurance underwriting is all the stronger now, as we're able to leverage the superior data and product offerings provided by CreditorWatch."
Operating for 75 years, Coface is a leader in trade credit insurance and adjacent specialty services, including factoring, debt collection, single risk insurance, bonding, and information services. Its experts work to the beat of the global economy, helping around 50,000 clients in 100 countries build successful, growing, and dynamic businesses worldwide.