Court hands $40m penalty to failed construction company's former directors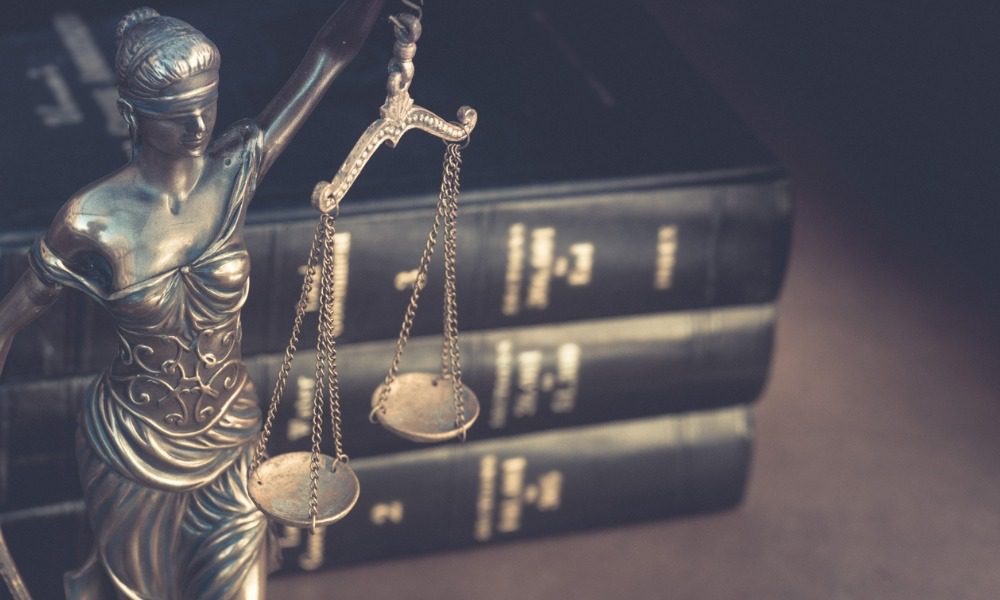 Court hands $40m penalty to failed construction company's former directors | Insurance Business New Zealand
Insurance News
Court hands $40m penalty to failed construction company's former directors
The Supreme Court judgement was described as a landmark decision by the company's liquidators
Insurance News
By
Abigail Adriatico
The Supreme Court has delivered a judgement that held the former directors of Mainzeal, a construction firm that had collapsed in 2013, liable to pay $39.8 million with interest and costs in compensation, as reported in an article by NZ Herald.
The four former directors of Mainzeal – Clive Tilby, Peter Gomm, former chief executive Richard Yan, and former chair of the board and former prime minister Dame Jenny Shipley – had been in a long-running court battle with the liquidators of the company.
With the Supreme Court's decision, Andrew McKay from BDO, a liquidator of Mainzeal, said that it was confirmed that the directors breached their duties as they allowed the company to continue trading despite its inability to pay the debts incurred.
"The creditors have waited a long time for this decision which brings to a close over eight years of prolonged court proceedings, including trials in the High Court, Court of Appeal and Supreme Court," McKay said.
"Given the clear facts of the case, established in each of the trials, it is disappointing that the Mainzeal directors have failed to take any responsibility for their actions which illegitimately used creditors' money and put them at risk, losing over $111m," he said.
The legal team who represented Shipley, Tilby, and Gomm had said that the three expressed their disappointment with the ruling and that they still regret the collapse of the company and the consequences it entailed. Yan and his legal team have not made any statement.
The collapse of Mainzeal had resulted in unsecured creditors being owed $110 million, an article by RNZ said. With the issue put up to court in 2017, the directors were found liable for $36 million, but they appealed in 2019. The liquidators followed with a cross appeal that sought higher damages.
The directors were found to have breached a separate part of the Companies Act by entering into four long-term contracts despite not having any reasonable grounds that showed that the obligations could be met. With the case sent back to the High Court, the directors appealed to the Supreme Court which was met with further cross-appeals.
With the ruling stating that the directors are to be held liable, McKay expressed his gratitude for the legal team and LPF Group, which had funded the case.
"We are committed to recovering the damages awarded by the court including, in part, from the insurers, enforcement action against the directors to ensure creditors receive compensation for their financial losses," McKay said.
"We appreciate that this has been a challenging time for many creditors, and we hope that the Supreme Court's ruling provides them with a sense of justice being served."
Related Stories
Keep up with the latest news and events
Join our mailing list, it's free!