HDI Global Specialty SE names managing director for Canada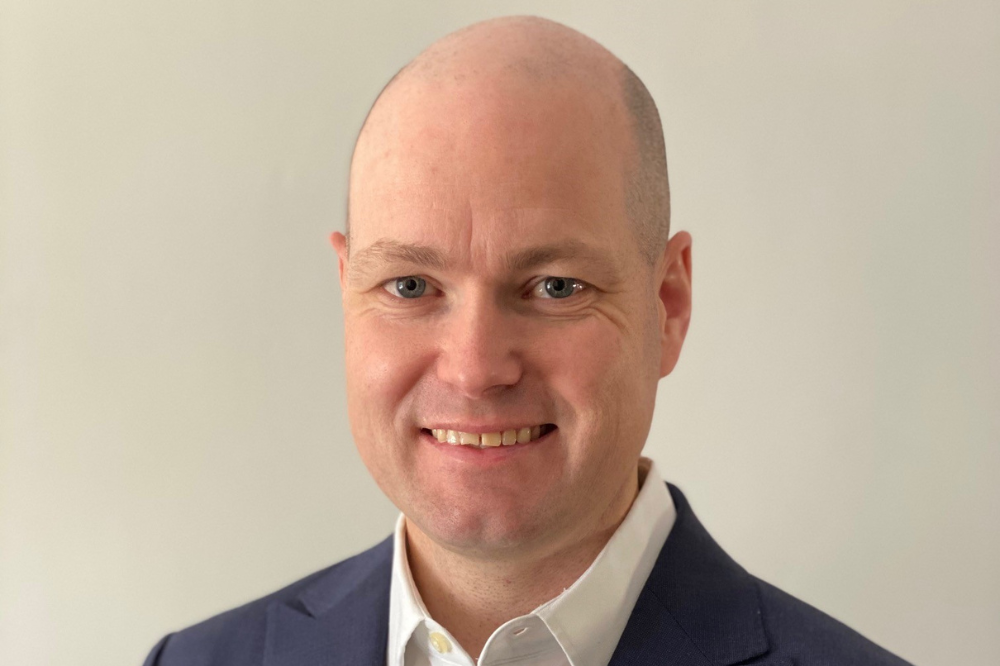 HDI Global Specialty (HDI) has announced its promotion of Derek Spafford (pictured) to the role of managing director and chief agent of the company's Canada branch.
Spafford, who was previously the general manager and chief agent in Canada, has more than 15 years of industry experience. He has been employed by the Talanx Group – of which HDI is a member – since 2011.
According to a company release, Spafford built a "strong team" as general manager of Canadian operations, and also led the profitable development of the portfolio. These responsibilities are expected to continue in his new role.
"Derek has led our highly respected team of professionals at the Canada Branch for many years and has successfully and systematically developed our footprint in the Canadian Specialty market," said HDI CEO Ralph Beutter. "We recognise the further potential that this market has to offer us and using Derek's extensive network together with his enhanced authority as Managing Director, we see the perfect alignment of decision-making at the local level."
"I am grateful for the trust placed in me to continue building our Specialty insurance business in Canada," said Spafford of his appointment. "We have made great strides in recent years and I am very excited to continue on this journey."
Last September, HDI Global SE made several changes to its leadership and structure. Changes include bringing together the company's portfolio steering teams in property lines. The centralized department is being led by Dr Carsten Schulte, who succeeded Walter Garhammer, who retires after serving the company for 35 years.