Inszone Insurance Services Expands Presence through Acquisition of Jackson Insurance Solutions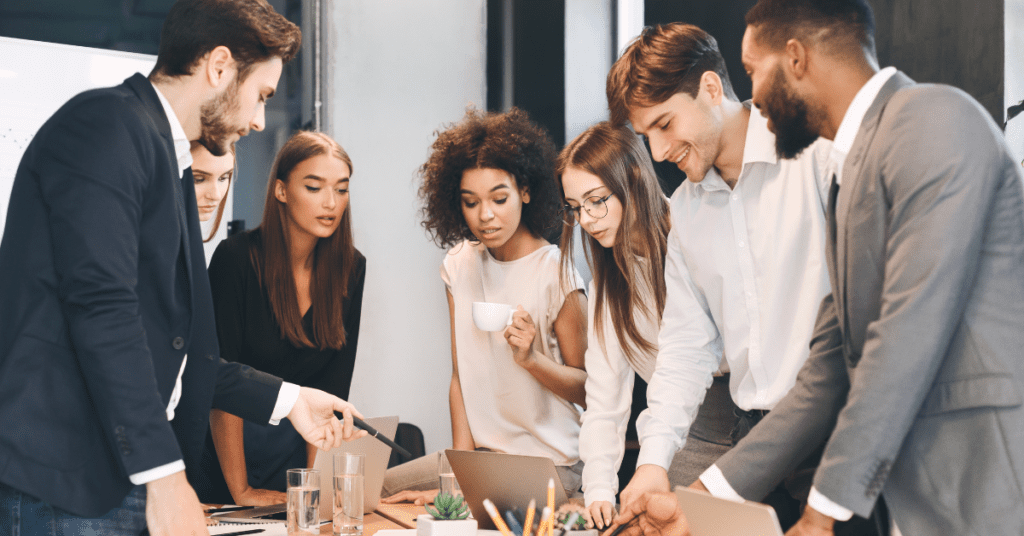 Inszone Insurance Services has strategically expanded its network by acquiring Jackson Insurance Solutions, a well-established firm based in New Mexico. With this latest move, Inszone now boasts a formidable presence in 11 states.
Founded in 2010, Jackson Insurance Solutions has earned a stellar reputation for its exceptional services to individuals and businesses in the Albuquerque area. The acquisition allows the firm to continue operating under the Inszone brand, making a seamless transition for clients and employees alike.
Chris Walters, Inszone's CEO, expressed enthusiasm over the acquisition, stating, "We extend a warm welcome to Jackson Insurance Solutions as the newest addition to the Inszone family. This move marks a significant milestone for us, with New Mexico becoming our 11th state in the network. Jackson Insurance Solutions' impeccable reputation aligns perfectly with our commitment to delivering top-notch services."
Inszone's expansion strategy demonstrates its dedication to offering comprehensive insurance solutions across diverse regions. The acquisition of Jackson Insurance Solutions strengthens its presence in the Southwest, affirming its position as a key player in the insurance market.
Add Your Agency
Listing your business is free and easy.
Your email has been registered. Redirecting…