Lloyd's hires former Arcus 1856 MD Gfeller for portfolio analytics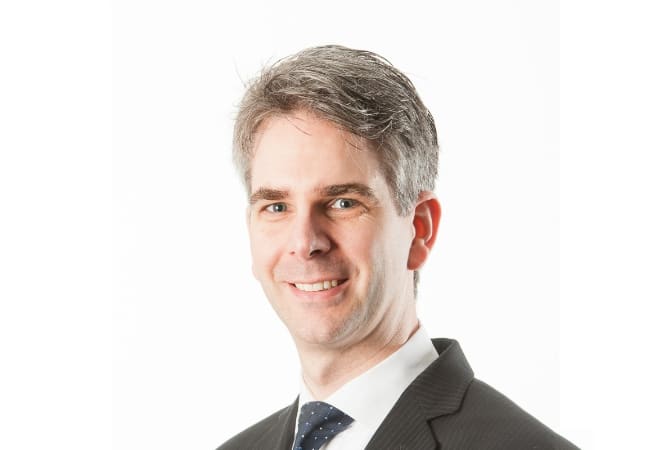 London headquartered insurance and reinsurance marketplace Lloyd's has hired Adrian Gfeller, the former Managing Director of ILS fund backed syndicate Arcus 1856, as a Senior Manager in its Portfolio Analytics function.

Gfeller joined Lloyd's this month (December 2022), bringing his expertise gained across both the insurance-linked securities (ILS) and traditional sides of the insurance and reinsurance market.
His career in re/insurance began on the catastrophe risk modelling side, with over two years spent working as a consultant at RMS.
Gfeller then joined Credit Suisse's Insurance Linked Strategies unit, where he spent more than five and a half years focused on modelling and analytics, and also became a member of the ILS investment committee.
In late 2015, Gfeller joined Arcus 1856, the Lloyd's syndicate that was set up and backed by Credit Suisse ILS funds.
Gfeller was at first the Chief Risk Officer and part of the executive team of Arcus 1856, then in 2018 he became the Managing Director of the syndicate.
He joins Lloyd's at a time when the market is expanding its activities in insurance-linked securities (ILS) with the help of its new ILS structure, London Bridge 2.
At the same time, syndicates at Lloyd's are increasingly looking at new ways to access capital and investors looking for more streamlined ways to access risk, so his expertise will prove valuable as these activities expand in importance at Lloyd's.