Marsh, rivals asked not to provide services to EACOP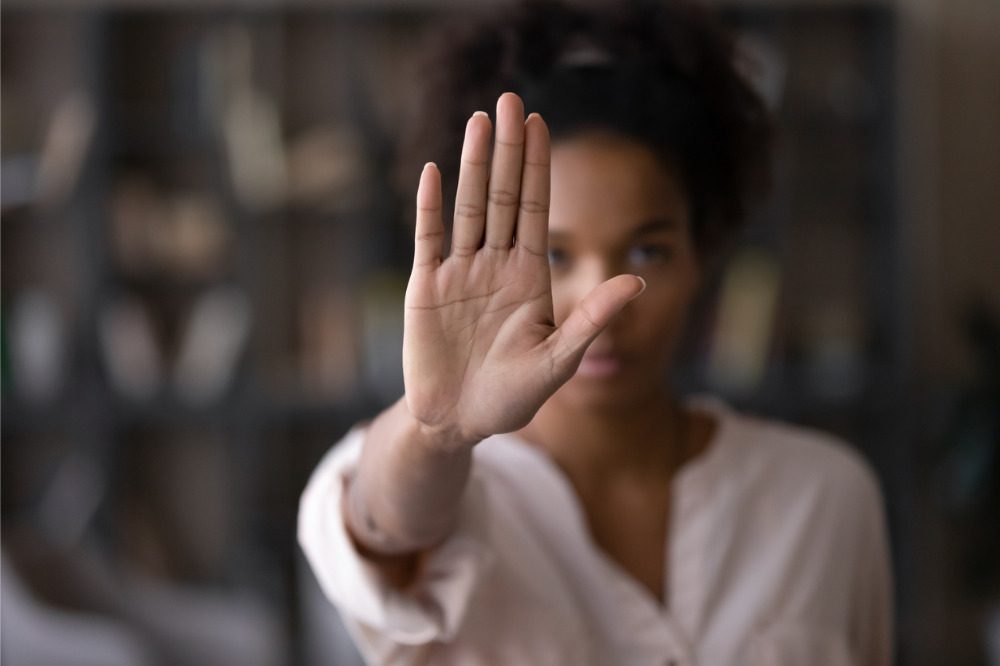 "No company that expects to be taken seriously on environment, social, and governance issues should provide services to EACOP."
The campaign group's move comes following last week's filing of a formal complaint against Marsh for its supposed breach of OECD (Organisation for Economic Co-operation and Development) Guidelines in relation to EACOP. The complainants include Inclusive Development International and human rights and environmental organisations from Uganda and Tanzania.
At the time, Marsh told Insurance Business: "We are committed to helping businesses develop low-carbon business models and manage risks associated with the transition from fossil fuels to renewable energy.
"As we do our part to accelerate this transition, we recognise that a secure energy supply is crucial for the global economy and society as a whole – this is particularly true in the context of today's geopolitical environment."
For Insure Our Future, however, Marsh – which did not confirm that EACOP is a client – is allowing climate and human rights crimes to happen.
"No new oil and gas projects are aligned with keeping global warming under 1.5C in line with the Paris Agreement and scientific consensus," declared Keenan, whose camp also wrote to Marsh. "In supporting the EACOP, Marsh is not enabling an energy transition – it is aiding and abetting climate and human rights crimes.
"Insurance brokers cannot ignore human rights, the environment, or the climate crisis when deciding which projects or clients they will support to find insurance. Marsh has now had a week to consider the credible and damning evidence presented in the OECD complaint, and it should respond to the evidence presented by immediately withdrawing from its role as broker for EACOP."
Aon, WTW, and Gallagher rank next to Marsh's parent Marsh McLennan, according to this Top Global Insurance Brokers list by AM Best.