NFP names professional liability practice leader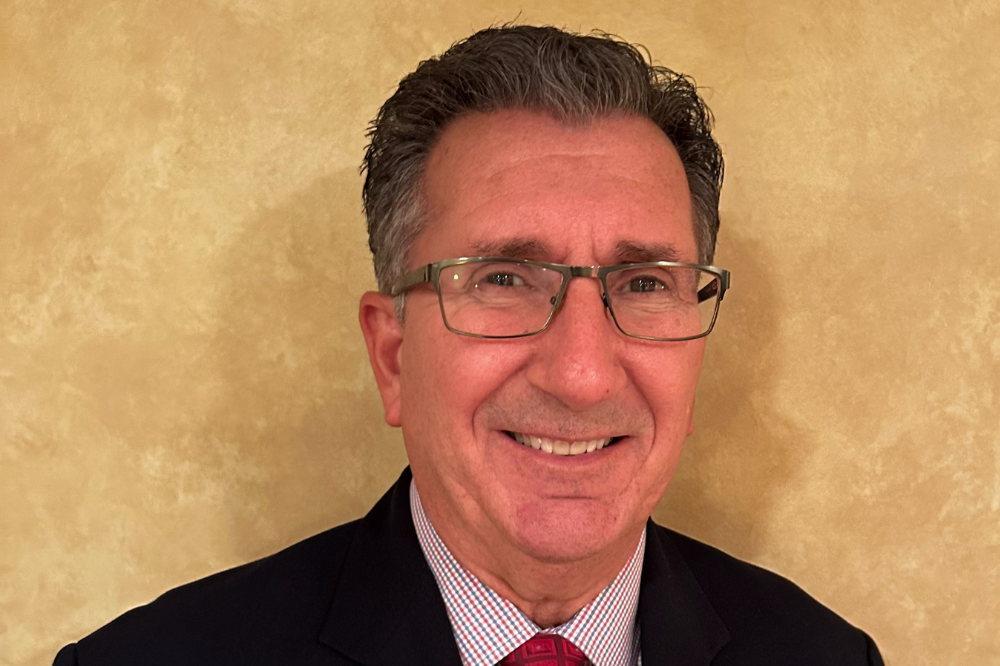 Property-casualty broker NFP has announced the appointment of John Ferreira (pictured above) as senior vice president and professional liability practice leader within its management, cyber and professional liability practice.
In his new role, Ferreira will work with clients to develop insurance and risk mitigation strategies to protect against financial and reputational risks. He will report to Matthew Schott, managing director and head of the management, cyber and professional liability practice.
"We're thrilled to welcome John to the team at NFP," Schott said. "It's critical for an overall risk management strategy to protect the company's balance sheet as well as the assets of our clients in various industries. This is where John excels, in optimizing solutions for clients that exceed expectations. His experience and background developing professional liability insurance solutions make him ideally suited to lead our professional liability segment."
Ferreira has more than 30 years of industry experience. He joins NFP from Chamber Insurance Agency Services, where he most recently served as executive vice president. Prior to Chamber, he served as a senior vice president at Jamison Insurance Group.
Read next: NFP swoops for transportation MGU
"I am excited to join NFP and the very talented management, cyber and professional liability practice team," Ferreira said. "NFP continues to grow, and I am honored to work with experts dedicated to providing the insights that companies and their executives need to better manage the various risks associated with their leadership roles."
Ferreira is the latest key appointment at NFP. Last month, the company appointed Andrew Canning as head of project risk advisory. In November, company veteran Mike James was promoted to chief sales officer.
Have something to say about this story? Let us know in the comments below.