Suncorp Group office earns recognition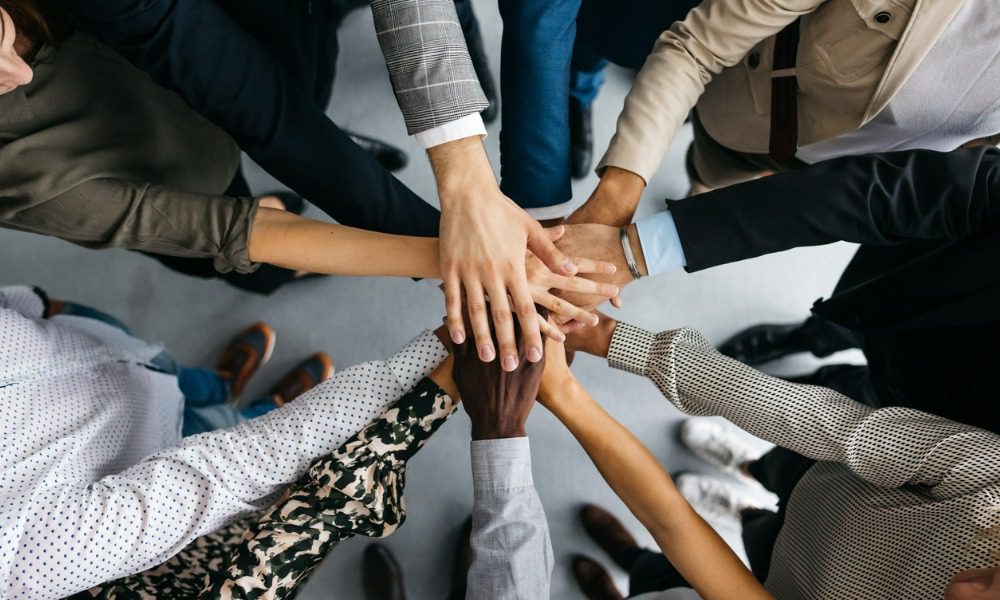 Colin Harris, EGM real estate, procurement, and operations at Suncorp, said offices like Heritage Lanes prioritise the need for connection and community, while home offices have the advantage of privacy and allow for independent focused work.
"A significant portion of our building is dedicated towards formal and informal meeting spaces, wellbeing spaces, and event spaces, including our rooftop terrace," Harris said. "Technology was also very carefully considered as part of the building design as it's a critical part of the employee experience and the success of hybrid work.
"Our new Suncorp @MyOffice app and the wayfinding kiosks on each floor make it easy to book a shared workstation, locker, or room, while AV is included as standard in every enclosed meeting room.
"With our new Leesman+ certification, it's clear we're on the right track, with Heritage Lanes a leading example of what the modern workplace experience should feel like."
Key findings from Leesman's report
According to Leesman, 65% of Suncor Heritage Lanes employees use a hybrid working model, splitting their time between the office and home. The report also found that:

80% of Heritage Lanes employees said they work in multiple locations, while 73% use multiple workspaces with Heritage Lanes;
95% of employees said Heritage Lanes supported collaborating on creative work, 93% said it supported learning from others, and 87% said it contributed to a sense of community at work;
Employees listed desk and room booking systems as the third-most important physical feature of the office (following desk and chairs); and
98% of Heritage Lanes employees have a dedicated workspace at home, while 97% agreed that their home environment allows them to work proactively.
Changes in Suncorp's working environment
Matt Leslie, EGM people and culture strategy at Suncorp, said the insurer's workplaces have focused on creating meaningful employee experiences as most of the workforce have become adept at working from home.
"Working from home has proven to have many advantages, and like many organisations, we needed to carefully consider when and in what capacity our employees should return to the office," Leslie said.
Beyond the office's open and collaborative building design, Suncorp's Heritage Lanes is intended to offer employees experiences designed to create a sense of community at work.
"Our award-winning 'Big Days In' employee campaign brought a festival feel to Heritage Lanes – with games, food trucks, and hydration stations – and encouraged employees to mark 'office day' on their calendar," Leslie said.  "This was incredibly successful among our people, and it was great to see our welcoming Suncorp culture at play while offering people the chance to informally catch up with their colleagues.
"We're also seeing employees come into the office to take part in fundraising or volunteer opportunities or to take advantage of the free wellness classes we've been trialling."