Should you turn the utility services off when a home is left unoccupied?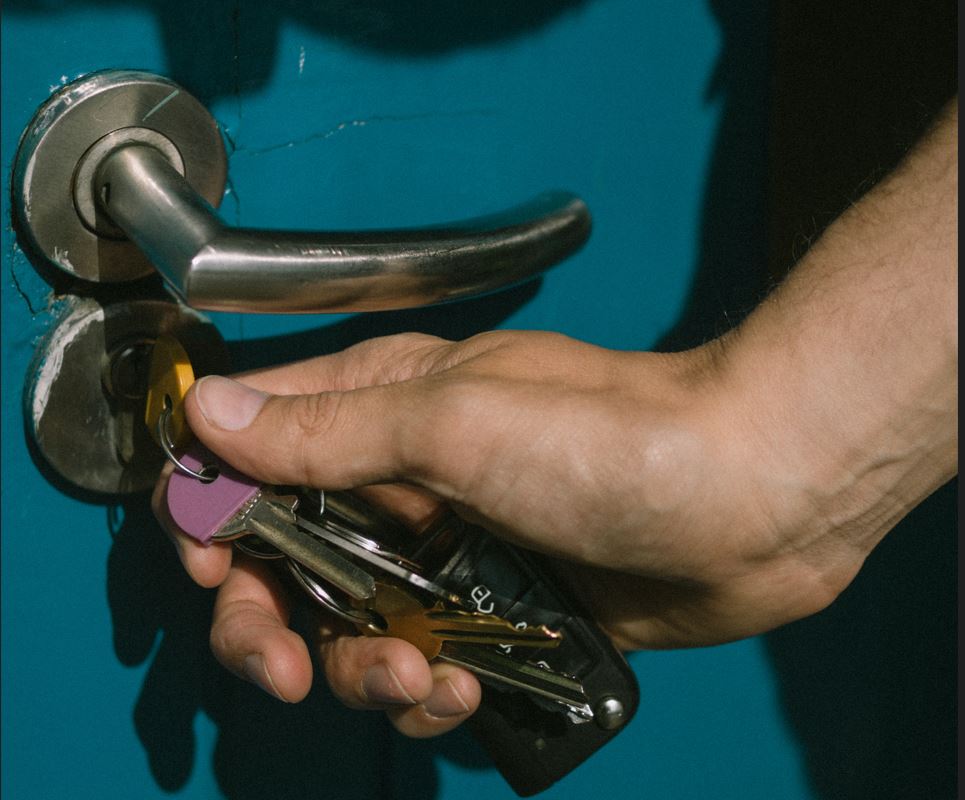 If a home is to be left unoccupied for a period of time – perhaps it's a second home between holiday lets or a home awaiting probate after the death of a relative – it may be tempting to turn off the utilities to save a little money. 
This blog examines if it's better to turn off the gas, electricity and water supplies or leave them running while the home is empty.
How long will the property remain unoccupied?
The first thing to consider is the length of time the property is to remain empty. If it's between lets and someone will be arriving within a month, it's probably impractical to turn off the water and power.
If, on the other hand, the property is going through a lengthy probate appeal, it may be more suitable to turn them off until the house is sold. 
But before you turn your essential services off, you should find out how quickly they can be restored and how much it would cost to do so. Will you save more by turning them off and paying for them to be restored than you would have spent leaving them on in the first place?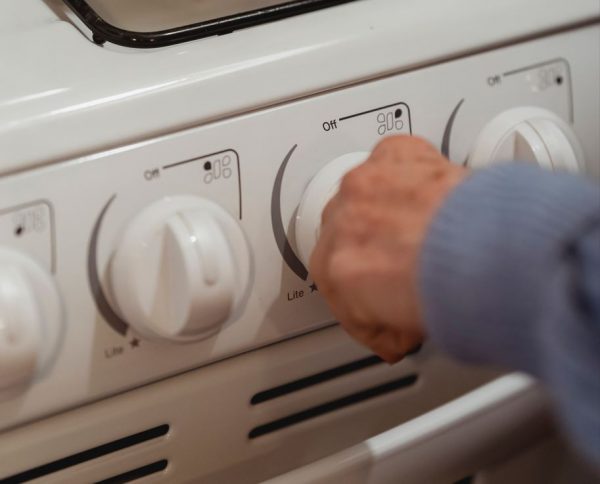 There are pro and cons for both scenarios
If you're looking to sell the property, it may be a better option to leave utilities on as a warm home with decent lighting is always a better proposition for house hunters than a dark and dank property that feels uncared for. 
There are also hazards associated with leaving utilities on: water pipes can burst and joints rupture, raising the risk of flooding the property if no one is on hand to tackle the problem. Similarly, gas pipes can rupture and cause dangerous leaks that go undetected if the house is vacant for an extended period. Electrical wiring can short out and create sparks and increase the risk of fire. 
If the house is to be vacant for a long period, leaving utilities working would also make it more attractive for squatters. Read our blog to find out how to keep your house protected when it is unoccupied. 
Turn the power off at your peril!
While there are some dangers associated with leaving the power and water on, consider the perils of turning them off. You could potentially damage the property if the heating is off for long periods of time, especially if it is unoccupied over the winter months. Read our blog to discover some clever tips for winter proofing your unoccupied home. 
If they do not use a separate power source, turning the power off could disable your alarm systems and CCTV, which would compromise the security of the home. 
There are still charges if your utilities are cut
You should bear in mind that, while you won't be paying a tariff for water, gas or electricity if your utilities are turned off, you will still have to pay:
Monthly network connection charges
Standing charges
Estimated usage fees which will be based on previous consumption
You should be aiming to minimise your costs while at the same time keeping the property in good condition and reducing threats from break-ins, floods and gas leaks.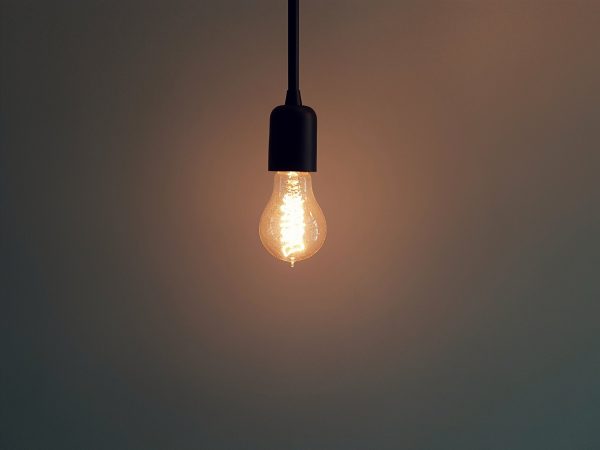 Alternatives to cutting domestic utilities
Instead of having your utility services cut, you can isolate the supply, for example, to keep the heating working. But you will need a tradesman on the Gas Safe Register (which replaced Corgi in 2009) to do the job safely. With your electricity, you will need an Electrical Safety First technician to isolate the supply. 
You can also drain your plumbing system. To do this, you will need to locate and turn off your mains stopcock and purge water from the plumbing system.
Each of the above will save you the cost of a reconnection fee when you want your utilities restored. 
Whatever you decide to do with your utilities, if the property is to be empty for a long period, you should check it regularly – at least once a week if possible. If you can't get there yourself, enlist the help of a trusted neighbour or friend. 
Can I cancel my rubbish collection and save on my Council Tax?
The money you pay in Council Tax pays for other services on top of your weekly (or fortnightly) bin collection and recycling. It also helps finance policing, the fire service, street lighting, schools and libraries.
You can't just pick and choose which services you pay for. In fact, you will still have to pay full Council Tax for an unoccupied property, and local authorities can make you pay an extra surcharge if your property remains unoccupied for an extended period. 
If your home has been empty for two years or more you can be charged up to four times your normal Council Tax.
However, your council can also give you a discretionary discount – it's up to them if they do and how much. Contact your local council to find out if it will offer a discount for your unoccupied home.
If you're selling an empty property on behalf of an owner who's died, you don't need to pay Council Tax until after you get probate, as long as the property remains empty. Read our useful blog to find out how to sell a house in probate.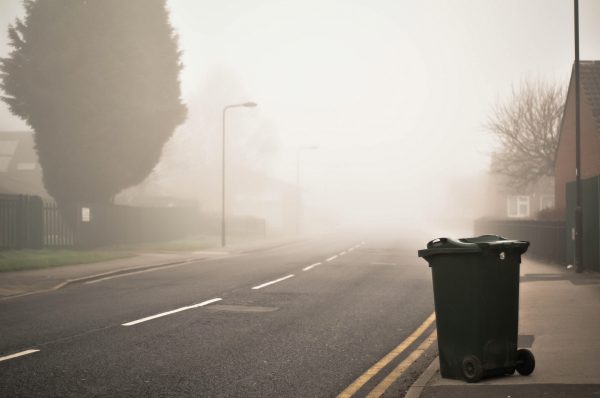 Specialist insurance for unoccupied homes
If your home is to be unoccupied, you will need specialist unoccupied house insurance. Call Adrian Flux on 0800 369 8590 for a swift no-hassle insurance quote – 81.5% of all customers receiving an online quote in August 2022 could have obtained a cheaper quote over the phone, based on the information they provided. Alternatively, book a callback at a time that suits you.