Ready made cycle routes in Europe for all cyclists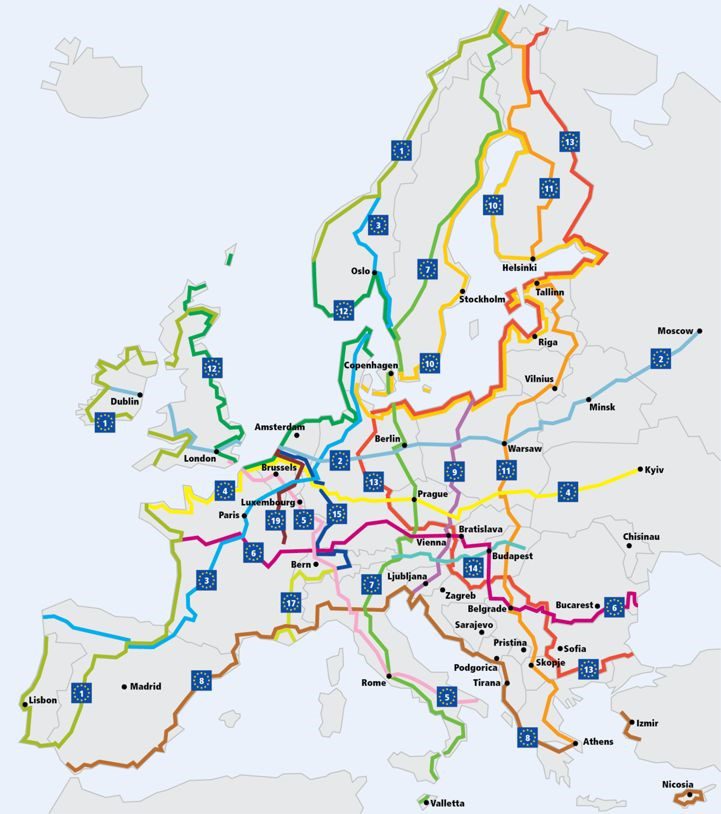 Every fancied a self guided cycling holiday but don't want to plan the route but also want to stay off busy roads while soaking up beautiful countryside and culture?  How about taking the family with you in the knowledge that you'll be on safe paths with plenty of places to stop along the way? If this resonates, then the Eurovelo network is for you. There is something for everyone; from short trips centred around a city to end to end trips as long as you like – and pan continent adventures for the more adventurous tourers / bike packers in the audience.
In this blog, we'll be looking at why we think the Eurovelo cycling routes are so great and could be the start of some great adventures on two wheels.
The Eurovelo is a network of 17 cycling routes spanning the length and breadth of Europe. In order to be listed as a Eurovelo route, it has to be approved by the European Cyclists' Federation.
For some, route plotting is half the fun of a cycling trip, however, it's almost inevitable that you'll accidentally end up in a field knee deep in mud, or on a road that seems rural but is in fact a main cut through for local freight! The Eurovelo routes have all been carefully put together to ensure that they stay away from busy roads wherever possible, and for many of the journeys, you'll either find yourself on managed cycleways (gravel and paved), along canals and river paths or in deep countryside. The routes are designed for long distance cycle tourers as much as local commuters, so you'll be in good hands. What's more – on the Eurovelo website, you can simply download all the routes as a GPX file and they also have a handy route planner so you can start with a place of interest and see where you could go. Most of the routes are well signposted along the way, so those looking to have time away from digital tech can follow the signposts.
Most of us travel with a basic repair kit on our bikes, however if you need a little more help, Europe (especially in some of the more popular parts of the routes such as France/Germany/Austria/Spain), you'll never been far from a repair shop near the route. In some sections of the route, you can even be able to buy spare inner tubes from vending machines along the way.
Then there are the café stops and accommodation options galore, in particularly in areas such as Germany. This means in especially if you are travelling with children, there will always be somewhere to stop a few kilometers away. There is also an abundance of places to stay, from campsites (some remote, others with swimming pools and playgrounds, B&Bs and hotels for all budgets.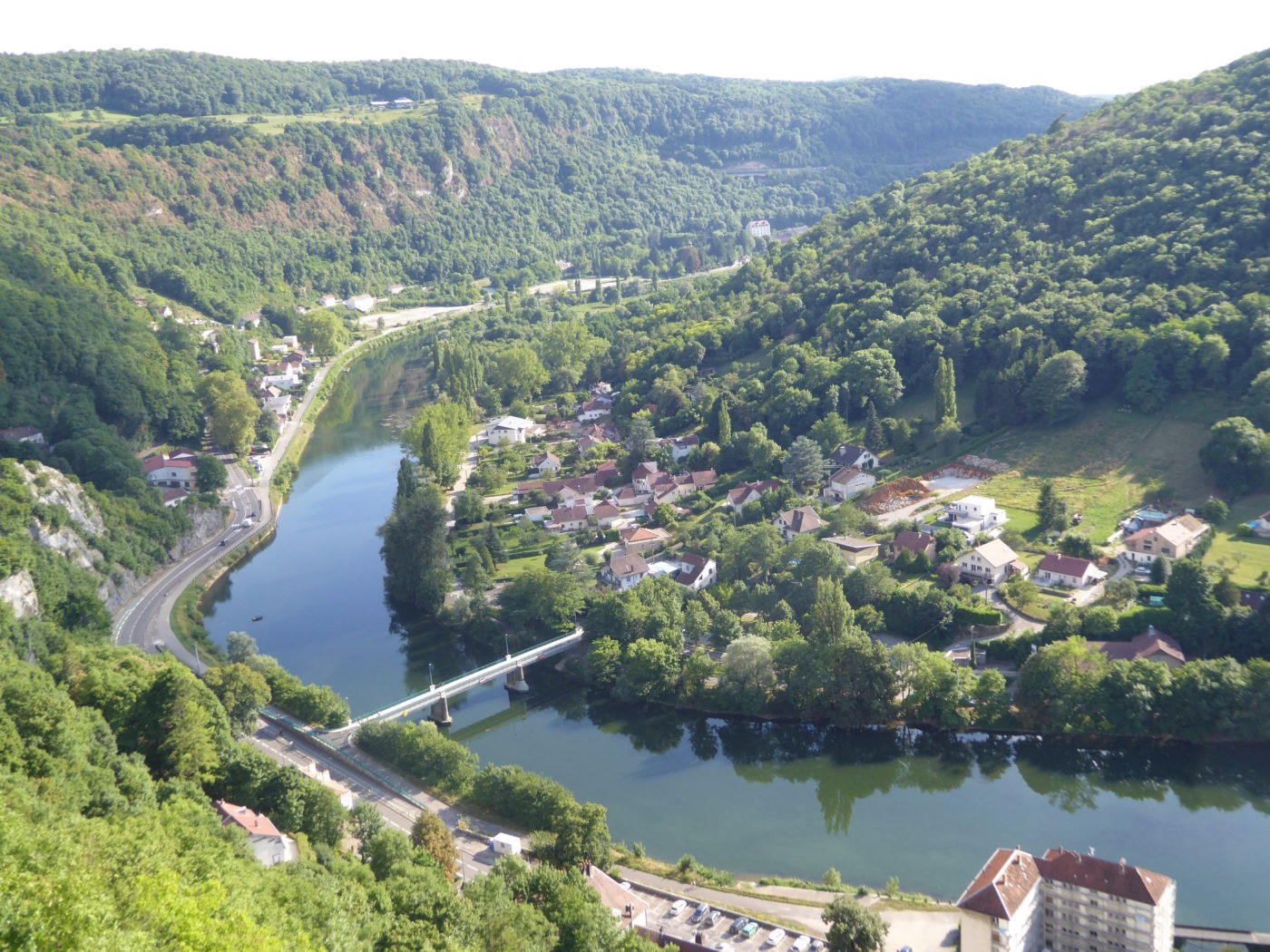 One of the very best things about travelling by bike is being able to soak up the culture of a local area. There are so many places to choose from along the Eurovelo routes that they can't all be named. To give you a flavour, here's a few Eurovelo route sections that may spark your interest:
Eurovelo 3: The Pilgrims route
This 5,600km route takes you through 7 countries passing 20 UNESCO World Heritage sites along the way. Appreciating cycling that distance isn't something you can do on your summer holiday (unless your Mark Beaumont), so you could consider the section across France starting in Paris, ending in Saint-Jean-Pied-de-Port, a town on the French/Spanish border. This route takes in ancient pilgrimage routes with some beautiful sites and cities breaking up the French countryside.
Eurovelo 6: The Atlantic to the Black Sea
Another long one at 4,700km although there are numerous sections along this route that could be broken up for example:
Cycling Bavaria: from Ulm to Passau on a route along the Danube river taking in the picturesque towns along the river. These include medieval and Roman towns, river valleys, monasteries,  gothic cathedrals and much more. It's truly picturesque and a well developed part of the Eurovelo route, so a perfect pace for a leisurely, family friendly cycling holiday for all ages.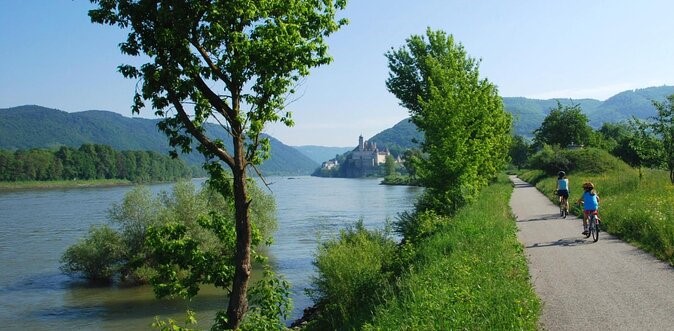 Vienna to Budapest (via Bratislava): 3 cites with only 100km or so between them all. It's fair to say this section will (maybe) have more time spent in these 3 iconic cities, however, the roads in between them are pretty special navigating these iconic cities across three countries in such short distance. Check back in as we'll be doing a deeper dive on this section soon on the Draft.
Eurovelo 8: The Mediterranean Route
7,350km, 10 countries, 23 UNESCO World Heritage sites, this route takes you along the beautiful Mediterranean coastline taking in Barcelona, Venice, Dubrovnik and much more along the way. It's almost impossible to pick out one of the sections for this route as they all offer something a little different. It may be a route to consider outside the peak tourist season though and when it's quieter and a little cooler.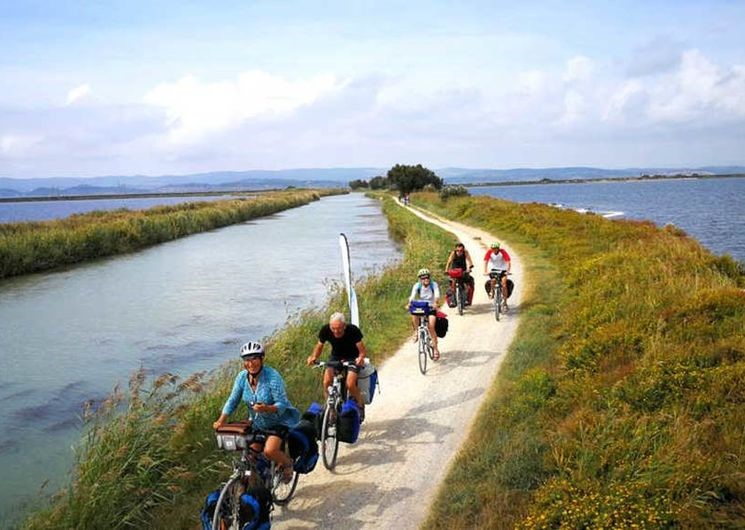 Hopefully this has opened your eyes to a plethora of known cycling routes all over Europe. There is so much to choose from, it could keep you busy for a lifetime! What's more – the routes are all free to download on GPX, so there really are no excuses!
If you have been inspired to take on some European cycling then Yellow Jersey's Performance Bicycle Insurance includes cover for your bike in Europe, even offering short term cover for hire bikes if you are picking some up locally.
Our cycle travel insurance is made specifically for cyclists and includes cover for medical expenses, trip cancellation, abandonment, repatriation, liability cover and much more.
Quotes are available online, or you can call our friendly team on 0333 003 0046 who can talk you through the options available.