The best Italian motorcycle brands
Italian motorcycle designers are famed for creating machines that excite and inspire. If you've ever fancied living la dolce vita, this blog reveals the country's best  motorcycle brands to look for.
Aprilia
Image credit: Aprilia
Founded after World War II in Noale, Italy, by Alberto Beggio, the company started as a manufacturer of bicycles but quickly moved up through the gears to manufacture scooters and small motorcycles. In more recent times Aprilia has produced large sportbikes such as the 1,000cc V-twin RSV Mille and the RS660. With a highly successful racing pedigree, the company was acquired by Piaggio 20 years ago.
Benelli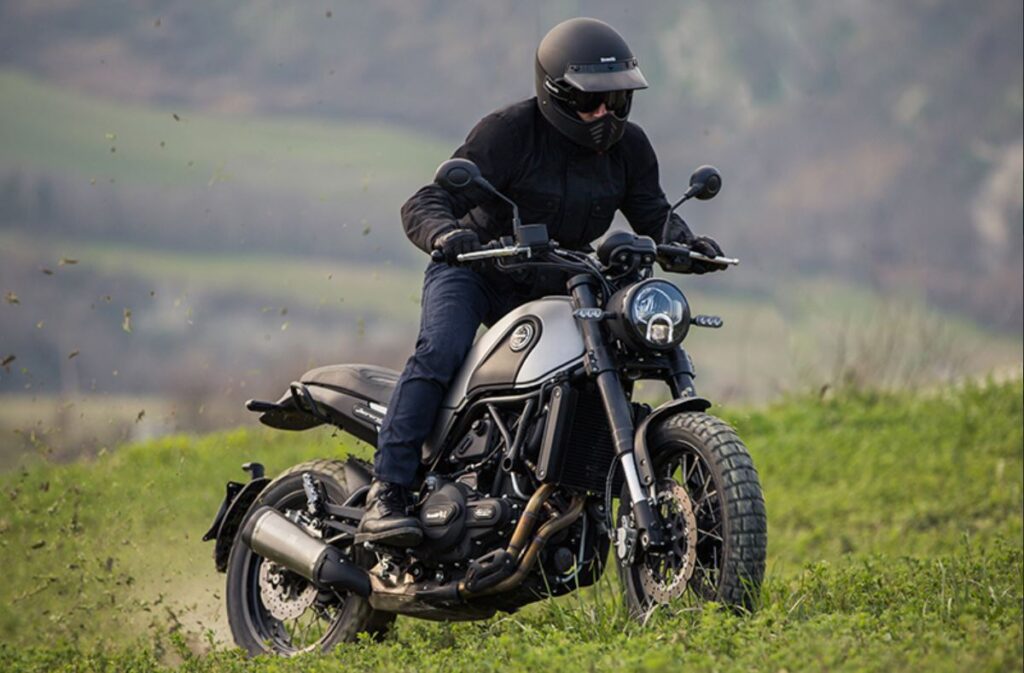 Image credit: Benelli
Manufacturing since 1911, Benelli is the oldest Italian motorbike manufacturer. Now controlled by the Chinese Qianjiang Motor Group, Benelli's range today remains classic in design, drawing on the company's long heritage. The TRK 502 is, says the company, Italy's best-selling adventure tourer offering true competition to the much lauded BMW and Honda tourers.
Bimota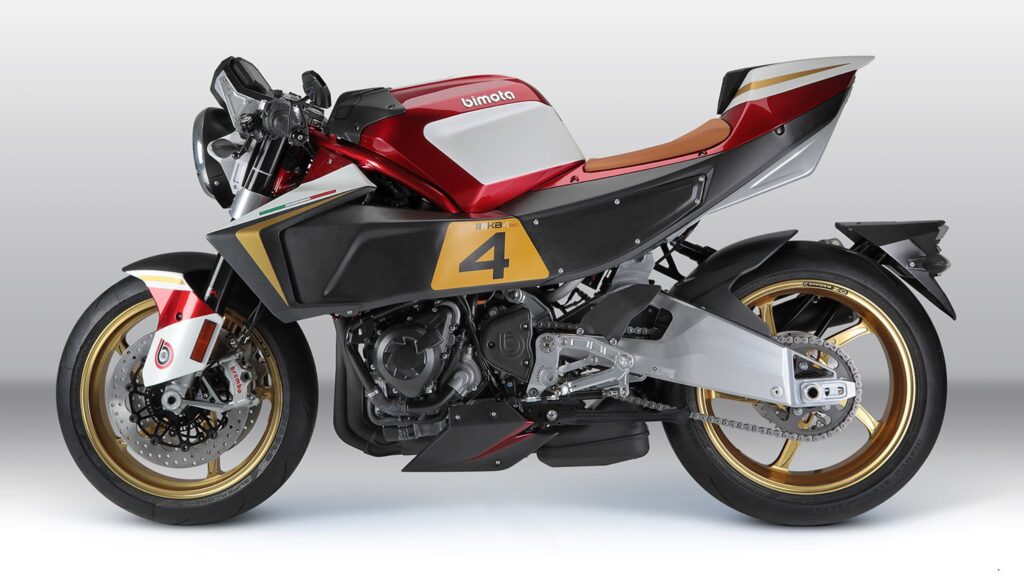 Image credit: Bimota
Founded half a century ago in Rimini by Valerio Bianchi, Giuseppe Morri, and Massimo Tamburini. The company name is a portmanteau derived from the first two letters of each of the three founders' surnames. Bimota machines are hand-made and strictly top end with a pretty successful racing pedigree. Carbon fibre and milled aluminium feature in the striking top-of-the-range KB4. 
Ducati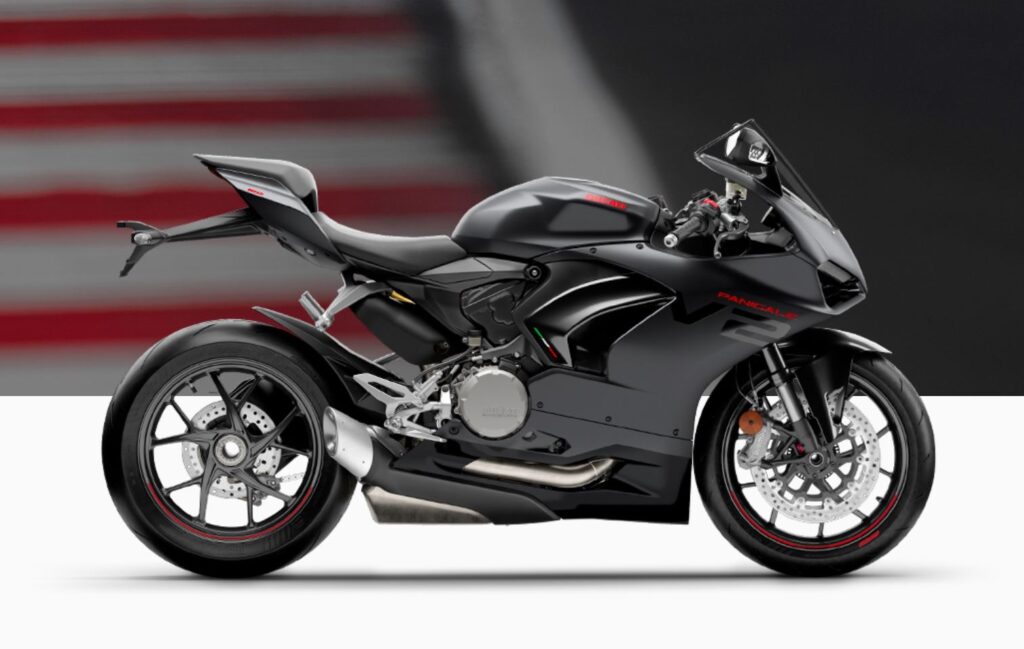 Image credit: Ducati
Ducati is the stuff of legends. Renowned for their V-Twin engines, with sophisticated valve design, the brand concentrates on the high-performance end of the market. A family business when it began manufacturing in 1926, Ducati is now owned by Lamborghini, which is a fair reflection of where the company wants to trade in the marketplace. The roll of honour is inspiring: Monster, Multistrada, Diavel, Panigale, Streetfighter, SuperSport, Scrambler, Hypermotard… whatever takes your fancy. 
Energica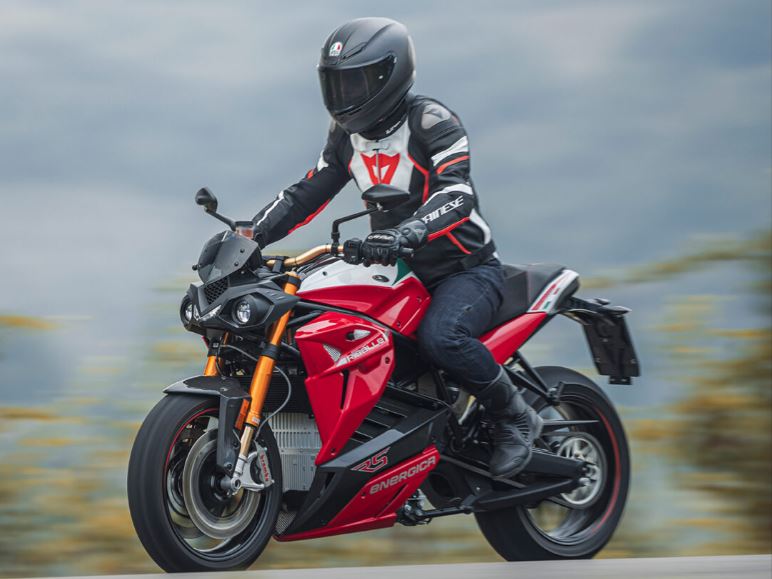 Image credit: Energica
In business for a little less than a decade, the ambitious Modena-based Energica serves up an all-electric range of high-performance machines that have so far been very well received. Its top model, the Ego, claims to be the world's fastest electric motorbike with a 150mph top speed, and a 0-60 of an eye-watering 2.6 seconds. Energica represents pioneering Italian engineering at its very best.
Italjet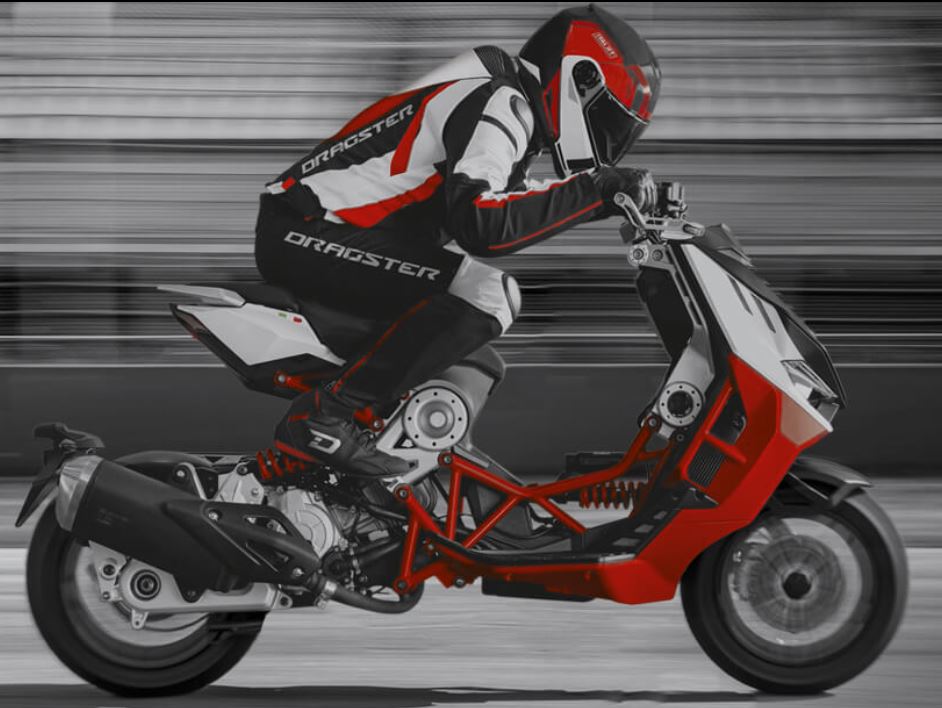 Image credit: Italjet
Motorbike racer Leopoldo Tartarini founded Italjet after his retirement from competition in 1959. The company released a wide variety of bikes before the release of its remarkable Dragster models which feature an exposed skeletal frame to form a unique super-scooter. Engines are a choice of 125cc and 200cc, with impressive performance to match the looks.
Lambretta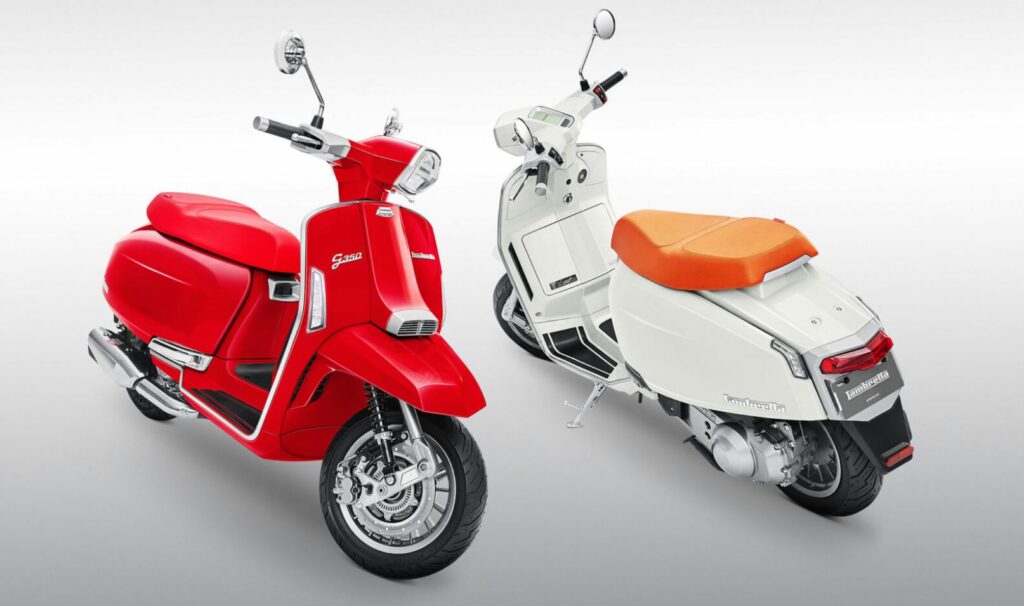 Image credit: Lambretta
Another legend. Along with Vespas, Lambrettas were the chosen scooters of the Mod movement at its height in the 1960s. They are just as much of a fashion statement now as they were then. Incredibly cool and very stylish, the current range includes the powerful G350, referencing its past while very much a piece of 21st century Milanese design.
Moto Guzzi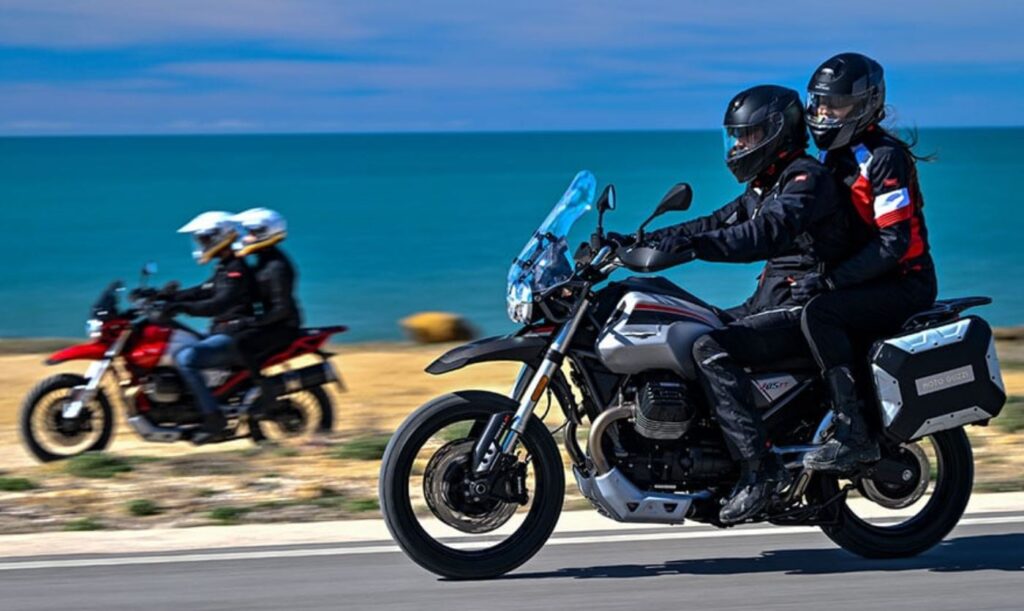 Image credit: Moto Guzzi
Established in 1921 in Mandello del Lario, Lake Como, Moto Guzzi is noted for its historic role in Italy's motorcycling manufacture, its prominence worldwide in motorcycle racing, and industry innovations – including the first motorcycle centre stand, wind tunnel and eight-cylinder engine. The company remains at the forefront of technology and design. Actor Ewan McGregor, renowned for his biking exploits, said the latest V100 is "truly an exhilarating experience".
MV Agusta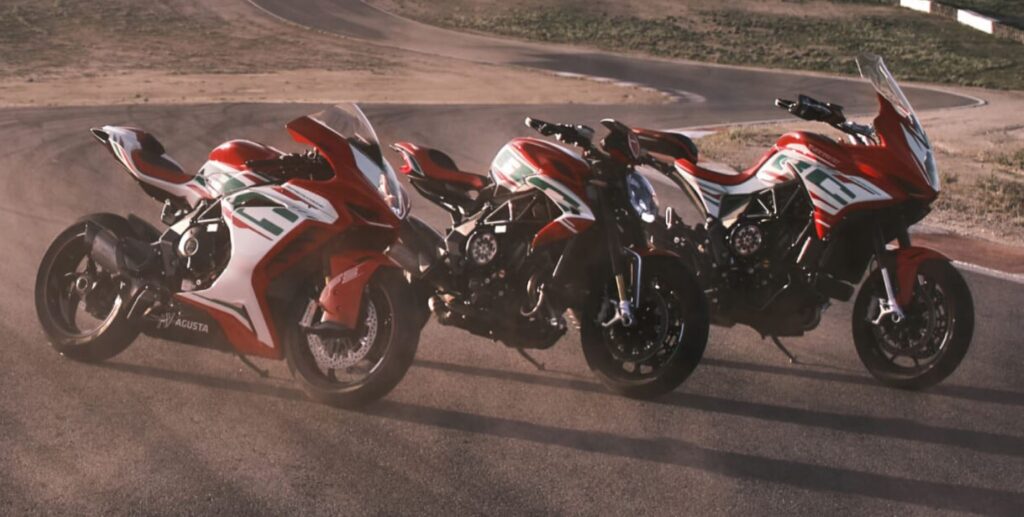 Image credit: MV Agusta
Founded way back in 1945 by Count Domenico Agusta, MV Agusta produced and sold motorcycles almost exclusively to fund their racing efforts. That paid rich dividends, principally with multiple world champion Giacomo Agostini in the driving seat during the 50s and 60s. The pedigree, the passion and the unbridled need for speed continues today. The top-of-the-range Brutale tops at a staggering 185mph.
Vespa
Image credit: Vespa
The name is Italian for "wasp" because of the highly distinctive buzz from the rear-mounted engine of the original model produced after the Second World War. The Vespa was, and still is, a classic. The enduring design is still available today, alongside updated models. It may sound to some like sacrilege, but there's even an electric offering if you are that way inclined. 
Great insurance for every Italian motorcycle brand
Whichever Italian motorcycle has stolen your heart, use your head and get some decent insurance for it. 
Whether you are looking for classic bike insurance or cover for a customised bike, a supersbike or a standard machine, Bikesure will have a policy to match your needs. 
Call 0330 123 1028 for a fast no-hassle quote, or book a callback at a time that suits you.