Navigator Guide FAQs of the Week: Post-enrollment Issues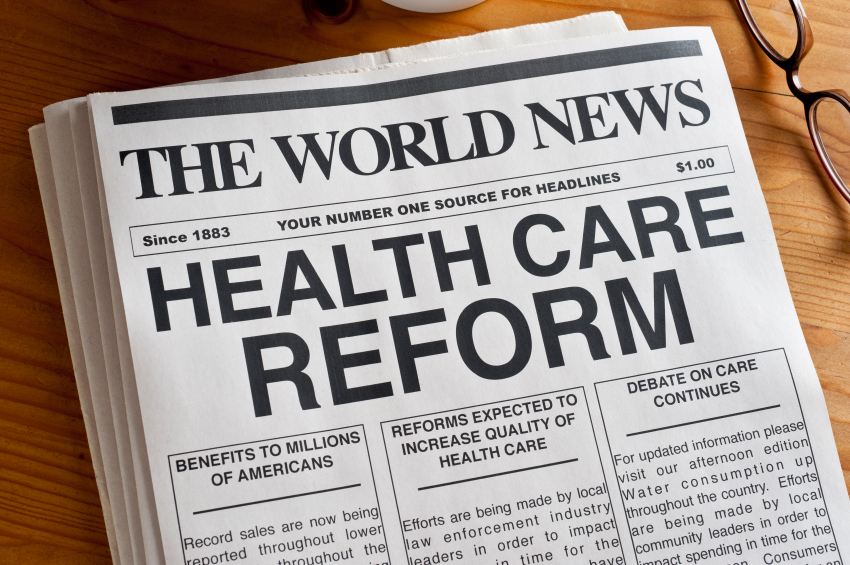 The open enrollment period has officially ended in most states.* After selecting a plan and finalizing 2023 coverage, enrollees may have questions about the ins and outs of health insurance and access to care. We're spotlighting some of the post-enrollment questions and answers on our Navigator Resource Guide.
What happens if I end up needing care from a doctor who isn't in my plan's network?
Plans are not required to cover any care received from a non-network provider; some plans today do cover out-of-network providers, although often with much higher co-payments or coinsurance than for in-network services (e.g., 80 percent of in-network costs might be reimbursed but only 60 percent of out-of-network care). In addition, when you get care out-of-network, insurers may apply a separate deductible and are not required to apply your costs to the annual out-of-pocket limit on cost sharing. Out-of-network providers also are not contracted to limit their charges to an amount the insurer says is reasonable, so you might also owe "balance billing" expenses unless it is a situation covered by state or federal protections against such bills, including emergency care or an out-of-network provider at an in-network facility.
If you went out-of-network because you felt it was medically necessary to receive care from a specific professional or facility—for example, if you felt your plan's network didn't include providers able to provide the care you need—you can appeal the insurer's decision. If you inadvertently got out-of-network care while hospitalized, for example, if the anesthesiologist or other physicians working in the hospital don't participate in your plan network, contact your health plan or insurer. New federal protections that took effect January 1, 2022, may prevent the provider from sending you a surprise medical bill for charges not covered by your insurer and you can ask for an internal appeal and external review. Contact your state insurance department to see if there are programs to help you with your appeal and more information on how to appeal. (45 C.F.R. § 156.130; 45 C.F.R. § 147.136).
I have a $2,000 deductible but I don't understand how it works. Can I not get any care covered until I meet that amount?
A deductible is the amount you have to pay for services out-of-pocket before your health insurance kicks in and starts paying for covered services. Under the Affordable Care Act, preventive services must be provided without cost-sharing requirements like meeting a deductible, so you can still get preventive health care that is recommended for you.
Also, most plans must provide you with a Summary of Benefits and Coverage, which you can check to see if your plan covers any services before the deductible, such as a limited number of primary care visits or prescription drugs. (45 C.F.R. § 147.130; CMS, Affordable Care Act Implementation FAQ – Set 18).
I was denied coverage for a service my doctor said I need. How can I appeal the decision?
If your plan complies with the Affordable Care Act and it denied you coverage for a service your doctor said you need, you can appeal the decision and ask the plan to reconsider their denial. This is known as an internal appeal. If the plan still denies you coverage for the service and it is not a grandfathered plan, you can take your appeal to an independent third party to review the plan's decision. This is known as an external review.
You will have 6 months from the time you received notice that your claim was denied to file an internal appeal. The Explanation of Benefits you get from your plan must provide you with information on how to file an internal appeal and request an external review. Your state may have a program specifically to help with appeals. Ask your Department of Insurance if there is one in your state.
For more information about the appeals process, including how quickly you can expect a decision from your plan when you file an internal appeal, click here. (45 C.F.R. § 147.136).
We hope the Navigator Resource Guide has been a helpful tool throughout the open enrollment period.* Check out the website for more answers to common post-enrollment questions, such as surprise medical billing issues, prescription drug coverage, and the parameters of free preventive care. And remember, the Guide has over 300 searchable FAQs, state-specific information, and other enrollment resources.
*Open Enrollment extends beyond January 15 in select states. See our state fact sheets for more information.