Teri Sackett of Sackett & Associates Contributes to a Widely Published Book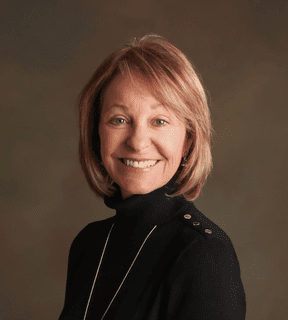 Yoga is a mind-body practice that dates back thousands of years.



In his new book, Happy & Secure in Sonoma County, Montgomery Taylor has collaborated with successful individuals from diverse fields and backgrounds to share how they found and have helped others find happiness and security in Sonoma County. Each co-author will illustrate how their clients have overcome obstacles to achieve personal and financial goals, thus achieving true happiness in Sonoma County. Teri Sackett has joined this team of eight leading experts in Sonoma County with her chapter, "Insuring Your Health and Security."
Teri Sackett is the founder and owner of Sackett & Associates Insurance Services offering individual and group insurance. Teri began her independent agency in 1979 and from day one was committed to the principle of service integrity and professionalism while providing clients with the highest quality of service. Operating out of a beautiful, quaint red barn in West Sonoma County, Teri is proud of her client-centered approach that is at the heart of her company's business philosophy.
A charter member of the North Coast Association of Underwriters, Teri is a past board member. She is currently enjoying many hours of continuing education with the ever-changing Affordable Care Act provisions and law in order to educate her group and individual clients.
Teri's chapter, "Insuring Your Health and Security," touches on four basic issues of purchasing health insurance for your business, and how being prepared is the best policy when it comes to being secure. The book, published by Bookstand Publishers, will be available spring of 2015.
For more information about Teri Sackett and Sackett & Associates Insurance Services, please visit www.sackettinsurance.net