The Best Health Insurance in Texas-2021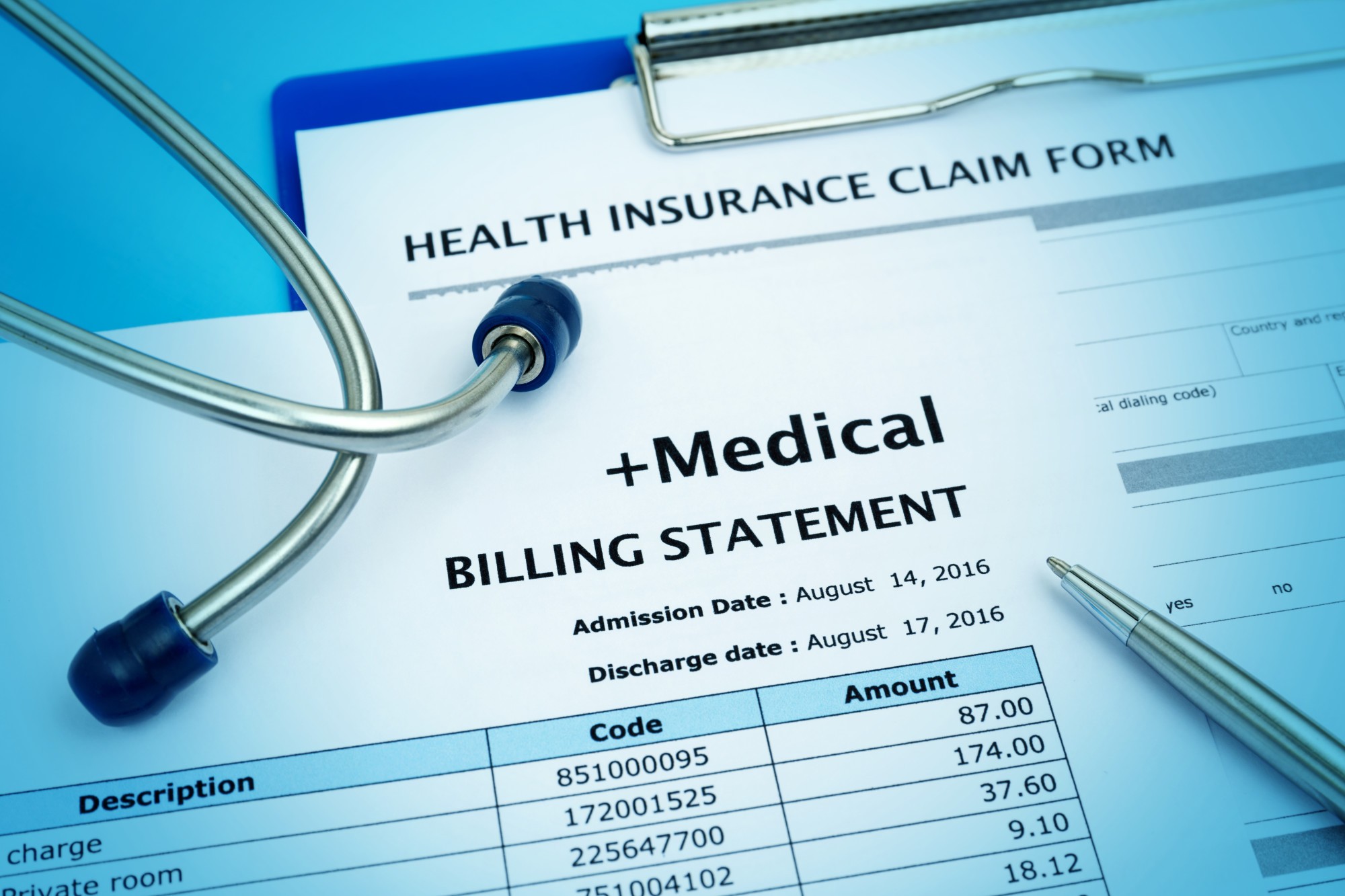 The average annual cost of health insurance for a family of four was $20,576 in 2019. Of that cost, 71% was paid by employers and the balance by the employee. The average portion paid by families was $6,015, with the employer paying the balance.
Comparison shopping for the best health insurance in Texas is important. You may find that individual health insurance is a better option for you than what your employer offers. If you operate a small business purchasing individual Texas health insurance plans for your employees is often more cost-effective than a group plan.
There are many factors that affect your premiums, and finding the best health insurance in Texas may seem overwhelming. Read on to learn how to obtain affordable health insurance.
What Impacts Your Premium
When you pay for health insurance there are many things that have a bearing on what you pay. These include but are not limited to:
State and federal law requirements on mandatory coverage and premiumsWhether you are purchasing an individual plan or are insured through an employerYour income—low-wage employees often pay more at work than they do through state and federal exchanges because of subsidiesThe size of the company you work at—larger companies usually have less expensive insuranceThe state where you liveType of plan—preferred provider organizations (PPO's) and platinum plans often are more expensiveYour age—premiums tend to be higher as you grow olderTobacco use—users of tobacco products normally pay up to 50% more for their insurance
If you are in a family where both adults have the option of employer health insurance, it is important to compare plans to determine which companies offer the most coverage at the best price.
Types of Health Insurance in Texas
When you are shopping for insurance it doesn't matter whether you are an individual or a small business trying to meet your Affordable Care Act (ACA) obligations. In Texas, you have several options available. When reviewing the selection, you need to obtain the advice of insurance experts so you get the best coverage and meet all small business insurance requirements.
Health Maintenance Organization (HMO)
A health maintenance organization is a network of medical professionals who agree to accept specific rates. The goal is to streamline medical care and simplify costs.
Under this type of plan, you select a primary physician and receive a referral from your primary doctor for any care by a specialist. The specialist must be a participant in the HMO network. These cheap health insurance plans provide a wide range of coverage at a low cost.
Preferred Provider Organization (PPO)
Preferred Provider Organization health insurance is similar to an HMO because it operates using a predefined network of medical professionals.
While you save money by only seeing professionals within the network, you have the ability to see a medical provider who is not in the network, but your cost will be higher. Another benefit is that you do not have a primary physician and do not need a physician's referral to see a specialist.
The disadvantage is you may need to pay some costs out-of-pocket and then file with the PPO for reimbursement.
Point of Service (POS) Plan
A POS plan combines elements of the PPO and HMO. You must select a primary care provider and referrals must be to specialists in the network. You do have the choice of receiving care from a physician who is not in the network, but the out-of-pocket expenses will be larger.
When you purchase POS insurance through a Texas health insurance provider you usually have no deductible and the co-payments are usually $20 or less for a standard office visit. Premiums for a POS plan are about half what you pay for a PPO plan.
The major downfall to this type of plan is that when you see an out-of-network provider you will have to pay for that medical professional's services up-front in full. You then file paperwork with the insurance provider for reimbursement. You then need to wait while the insurance company decides if they will reimburse you or deny the claim.
What Does Health Insurance Cover?
Health insurance helps cover the cost of a wide range of medical needs, including illness and injury. It will pay for the ambulance, emergency room, hospitalization, and rehabilitation. Health insurance also covers prescriptions, maternity and newborn care, wellness checks, pediatrics, and laboratory work.
Although important to your overall health, dental and vision are not usually covered by standard health care coverage. Oral health has a significant impact on your overall well-being.
Dental and visual coverage is found in the best health insurance packages. Make sure you talk to your health insurance broker about including dental and vision in your custom insurance package.
Texas Health Exchange Plans
The state of Texas has an exchange that is federally run, using a "hands-off" approach to participation in the Affordable Care Act. Texas is one of 18 states challenging the legality of the ACA following the appeal of the individual mandate penalty.  Here are your Texas ACA options:
Gold Plans
If you have above-average medical care needs, including a high number of routine prescription medications, the gold-tier plan may be your best ACA choice. While it usually comes with a higher premium, it will reduce your out-of-pocket expenses when you need medical care.
Silver Plans
Silver health insurance plans are a mid-range policy for the majority of consumers. Out-of-pocket costs and monthly premium payments are balanced.
This is the best option for low-income households with household income less than 250% below the federal poverty level. Low-income households have lower copays, deductibles, and coinsurance than on a standard plan.
Bronze and Catastrophic Plans
If you are strictly looking at price, bronze and catastrophic plans have cheap health insurance premiums. To offset the low cost of premiums, your out-of-pocket costs are considerably higher. In fact, they are the highest allowable under the law, which in 2020 was $8,150 for an individual or $16,300 for a household.
Texas Health Insurance Premiums Under ACA
Health insurance companies establish their premium rate every year. Before new premiums can be established, each company must receive approval from the Federal Health Insurance Exchange. Every "metal" plan shown above went up in cost between 2020 and 2021.
Although promoted as affordable, Texas State Exchange insurance may not be the best insurance for you and your family.
Short-Term Health Insurance
In Texas, you have the option of buying short-term health insurance. You may purchase insurance coverage for one year and renew the policy for up to 36 months. Federal regulations do not require this insurance to cover anything beyond basic health care.
You will not have coverage for maternity care, mental health services, or prescription drugs. To obtain this insurance you will need to undergo a mandatory medical exam for approval. Contact a Texas health insurance provider to learn the benefits of this type of coverage.
Compare Policy and Price
Making a decision about health insurance in Texas can be a mind-boggling decision, and once made you are locked in until the next enrollment period. Avoid making a decision you may regret by talking to the experts at Custom Health Plans, Inc.
We find, compare, and buy the best Texas health insurance plans to fit your needs. Whether an individual or family, short-term or temporary, self-employed or small business, dental, vision, or life insurance, we can help.
Contact us today toll-free (469) 361-4032 or online for a free custom quote.