5 Great Reasons to Say "I Do" To Wedding Insurance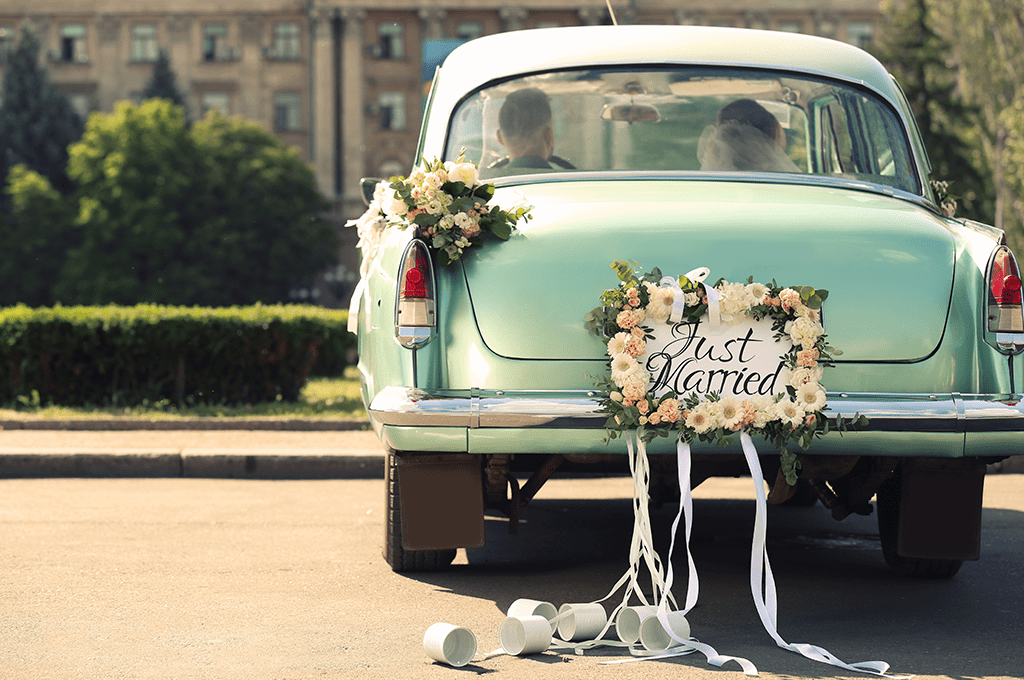 Weddings are supposed to be the best day of your life; a celebration, a day when everyone you care about is united for one reason. They can also be incredibly stressful, not to mention expensive with the average UK wedding costing around £20,000. But what if there was a way to take some of that stress away?
Often, wedding insurance is quite far down the list of priorities when planning a wedding; is it really worth it when you might not even need it? When we're all trying to get through a cost-of-living crisis and wanting to keep costs down, it's really tempting to think of insurance as an unnecessary expense.
What Doesn't It Cover?
Let's start by looking at what it doesn't cover:
A change of heart – you won't be covered if one of you changes your mind.
You can't afford it – it's so easy to get carried away when planning a wedding, the budget is often the first casualty, and all those little extras don't come cheap. But it's worth remembering that you won't be covered if you suddenly realise you can't afford to pay for it.
Pre-existing conditions – you could be covered if the sickness of a key member of the wedding party makes it inappropriate or impossible to continue with the wedding, but not if it is a pre-existing condition.
The honeymoon – your honeymoon isn't covered by wedding insurance; you'll need to purchase a separate travel insurance policy for this.
What Does Wedding Insurance Cover?
Depending on the policy you choose, wedding insurance can cover a whole range of circumstances that could occur due to cancellation, injuries, or even supplier issues either in the run-up to your wedding or on the actual day itself.
Of course, all policies are different, and you need to check the policy wording, but let's take a look at some of the benefits of taking out wedding insurance: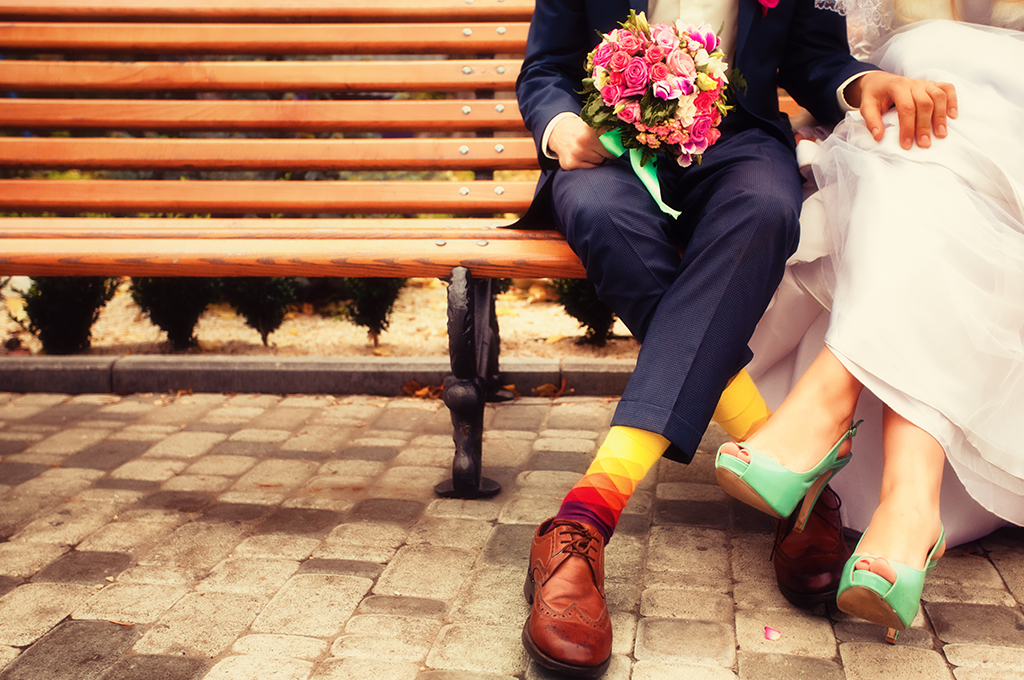 Cancellation
However well you plan your day, there's always the chance that something unexpected could happen and the wedding might not be able to go ahead as planned. For example, the venue could go into liquidation, or someone in the wedding party could become seriously ill, or the wedding dress could be lost, stolen, or accidentally damaged.
While this is obviously very stressful, it might help to have the reassurance that you may be covered for irrecoverable expenses if the wedding/reception has to be rearranged or curtailed, and also any rearrangement costs too.
Accidental Damage, Loss and Theft
The average cost of a wedding ring can range between £40 and £1,500, but of course it depends on the size and the material used. We're all familiar with that tense moment at the altar when everyone holds their breath as the best man fumbles for the ring in his jacket pocket, but the ring is a hugely symbolic part of the day and it's possible to cover the cost of it if it's lost, stolen or damaged. The same goes for the cake, flowers, and gifts. As ever, check your individual policy as there may be limitations and conditions.
Financial Failure of Suppliers
A common worry when planning a wedding is that one of the suppliers could become bankrupt or go into liquidation, something that's even more of a concern in the current economic climate. Your policy may cover you for any irrecoverable deposits paid to your suppliers should they fail to provide their wedding services.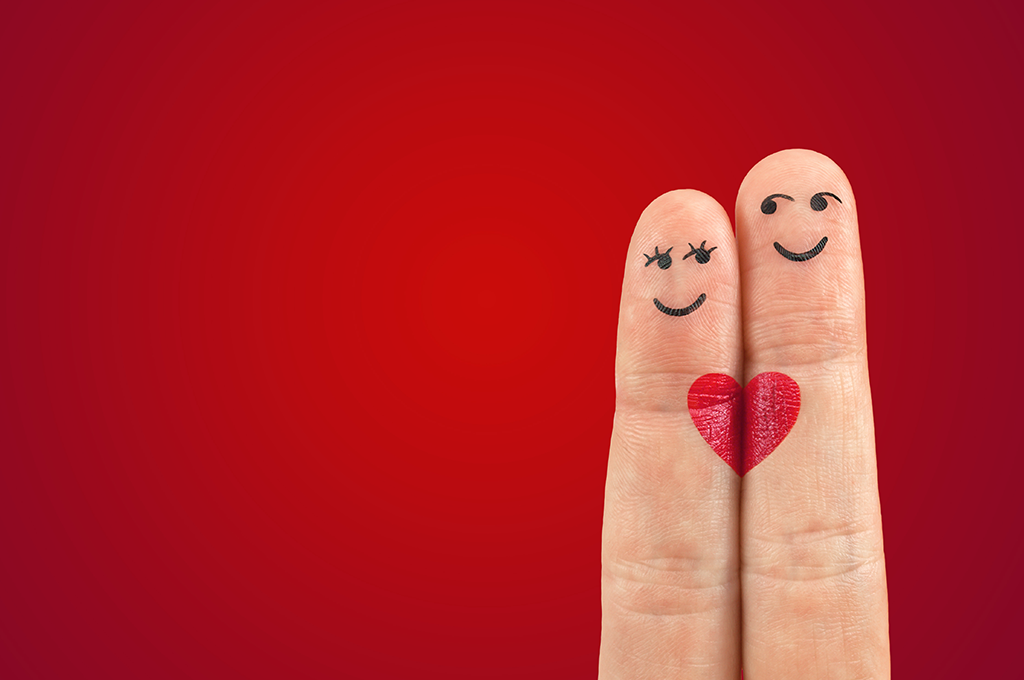 Transport and Photos
If your wedding transport doesn't turn up, or is involved in an accident or breakdown, you can be covered for the cost of alternative transport. The same goes for if the photographer doesn't turn up, or if the original film gets lost or damaged, you can be reimbursed for expenses involved in taking/re-taking wedding and reception photographs or video.
Peace of Mind
This is the big one. If the last few years have taught us anything, it's that you never know what's around the corner. There's so much planning involved with arranging a wedding; so much time, emotion, and money invested in that one day, why not let us worry about the things that might not go to plan so that you don't have to?
The Insurance Emporium has a range of wedding insurance options, with seven levels of cover that you can tweak with our optional benefits; your policy can be as simple or as elaborate as you choose. Have a look at the different levels of cover on our website and get a free, no-strings, customisable quote; you could be looking at a one-off payment of just £27.00* for the Amber level of cover. Let us help you make your special day your own.
*This is based on a UK Wedding with the Amber Level of Cover and no Optional Benefits selected.
All content provided on this blog is for informational purposes only. We make no representations as to the accuracy or completeness of any information on this site or found by following any link on this site. We will not be liable for any errors or omissions in this information nor for the availability of this information. We will not be liable for any loss, injury, or damage arising from the display or use of this information. This policy is subject to change at any time.
We offer a variety of cover levels, so please check the policy cover suits your needs before purchasing. For your protection, please ensure you read the Insurance Product Information Document (IPID) and policy wording, for information on policy exclusions and limitations.