After 55 Years, Yamaha Is Done Making Snowmobiles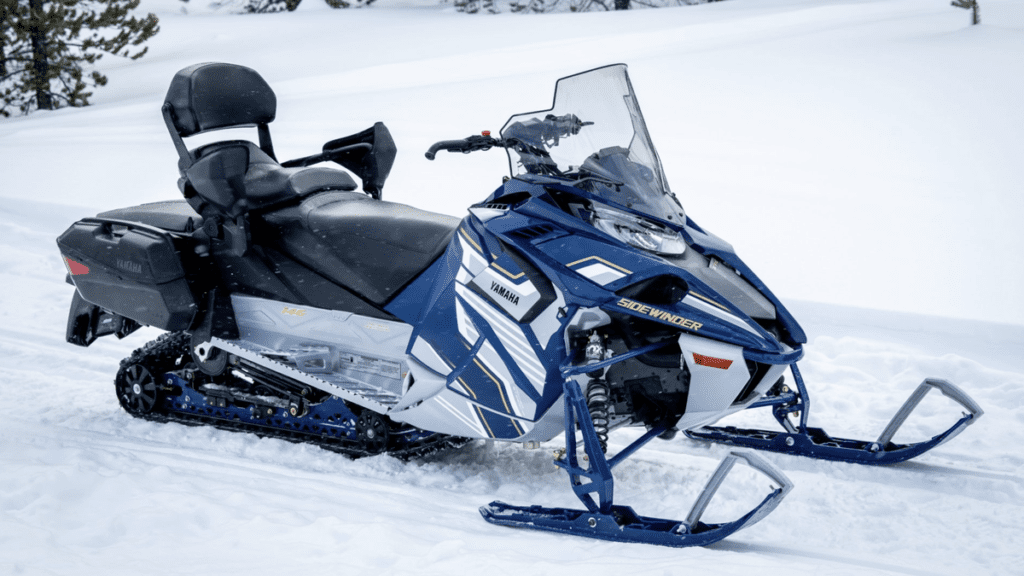 2024 Yamaha Sidewinder S-TX GT EPSPhoto: Yamaha
Yamaha is ending production of snowmobiles and withdrawing from the market beginning this year. The Japanese company says it will be completely gone from the global snowmobile market by 2025, although the phase-out will begin in Japan, where the last of Yamaha's 2022 model year snowmobiles will be sold until dealers run out.
The Corvette Generations Ranked, By A Gen Zer
Yamaha will then phase out snowmobiles in the European market, where it just refreshed the lineup with 2024 model year sleds, as Visor Down reports. And, finally, Yamaha will exit the market of North America through the 2025 model year, meaning that there will still be time to buy a Yamaha snowmobile well into the next year in the U.S.
The looming shutdown of snowmobile production can't be good for the ongoing sales of recently introduced 2024 snowmobiles in Europe — not to mention the sale of upcoming 2025 models in America. But the company's sleds have a loyal following around the world, after having built up a fanbase since 1968 with the introduction of the Yamaha SL350, the company's first snowmobile ever.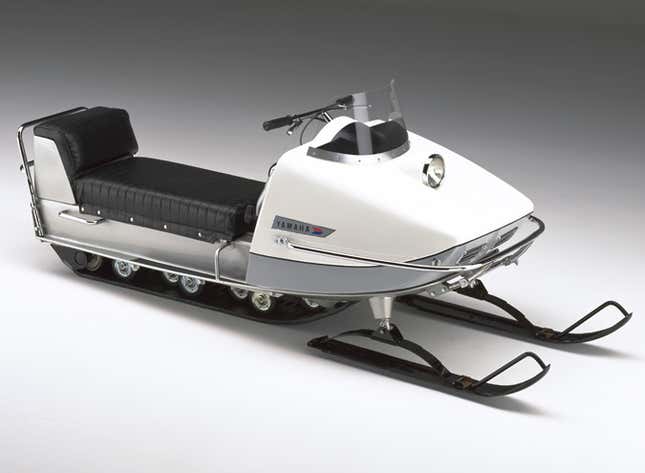 1968 Yamaha SL350Photo: Yamaha
Yamaha has barely begun to produce the 2024 models, which are expected to be delivered in the fall of this year. And production will continue through the 2025 model year for the sale of these final models in the U.S. and Canada. Parts and service will still be available after the final production run, but it's unclear for how long. Yamaha mentioned a 12-36 month window, though that was more for helping distributors and dealers rather than hanging them out to dry.
Yamaha says it's ending snowmobile production after the company "concluded it will be difficult to continue a sustainable business in the snowmobile market." The Japanese motorcycle and engine maker alluded to its efforts to make an "environmentally-friendly 4-stroke" snowmobile, but it's likely that Yamaha is now prioritizing the production of cleaner machines, such as EV motorcycles.
Yamaha is currently in a partnership with Honda, Kawasaki, KTM and Piaggio to standardized swappable EV batteries for use in future electric motorcycles. And the company is also exploring the possibility of making hydrogen-powered motorcycles with Honda, Kawasaki and Suzuki. It's clear that, like the rest of the "big 4" Japanese bike makers, Yamaha is shifting to cleaner modes of transportation and abandoning the old, dirty ones. It's the end of an era.
2024 Yamaha Snoscoot ESPhoto: Yamaha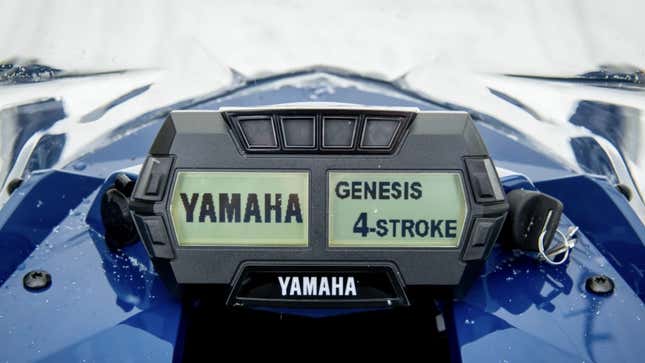 2024 Yamaha Sidewinder S-TX GT EPSPhoto: Yamaha