Aon launches small business cyber coverage brokerage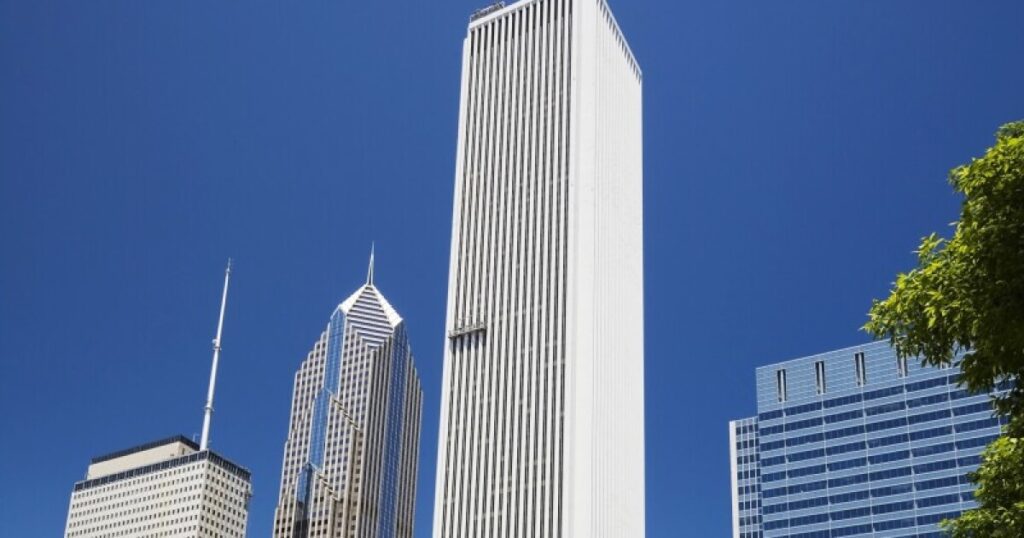 Aon has launched CyFi, a broking practice specializing in cyber and management liability insurance for small businesses. The practice's name stands for "cyber" and "financial."
Jim Loughlin, senior director of broking, Aon Digital Client Solutions.
To form the practice, Aon aggregated separate lines in the firm, according to Jim Loughlin, senior director of broking, Aon Digital Client Solutions. "That makes it easier and quicker to negotiate with the markets and for them to work with us as well, and to match up our talents and expertise with their underwriters," he said.
CyFi aims to improve efficiency, according to Loughlin. "We're using our innovative tech processes along with our traditional broking style to ensure that clients' needs are met from a coverage standpoint and pricing standpoint, but also with a high quality service and efficiency that can be provided by accessing this one group," he said.
CyFi brokers coverage for cyber liability, errors and omissions, professional liability, directors and officers liability, employment practices liability, fiduciary liability, crime, and kidnap and ransom. Traditionally, these areas of coverage have been kept separate, Loughlin noted. "It's filling a need for small commercial clients. Our account executives and advisors had to obtain quotes for cyber and then also for management liability," he said.
Small businesses are the target clients for CyFi, particularly companies larger than Aon's micro-size clients but still smaller than Aon's middle market and risk management clients, according to Loughlin. He added that CyFi will be the first of several new offerings to come from Aon's digital client solutions group.