Can risk management companies close the talent gap?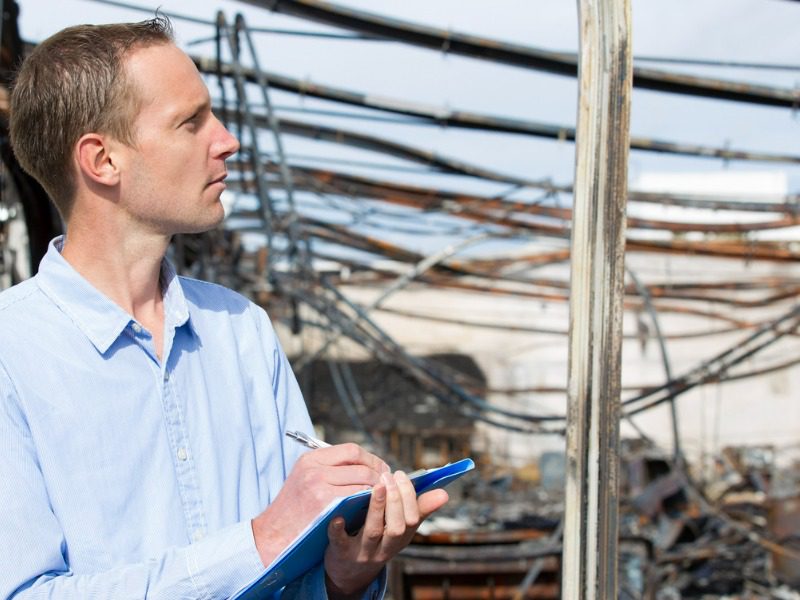 A high percentage of today's pool of risk managers has been working in the industry a long time, and the next largest group are fairly new to the business.
Those in the younger group "are excited about what they've done or learned and can contribute fresh ideas and energy," said RIMS Canada vice chairwoman Jacqueline Toering in a recent interview with CU. "But between these two groups there is a talent gap."
RIMS calls people in that middle group 'rising risk professionals.' The association notes it can be hard for the industry to absorb them because risk management departments tend to be small and the salaries can be lower.
"They become good at what they do and get enticed by insurance companies who can pay more, offer more benefits, and give them a quicker career trajectory," she said. "We can lose them for a long time or never get that talent back.
"We've got to be able to bring them back into risk management directly."
Right now, the risk-management sector has a high population of experienced people, many of whom want to stay on and work in a reduced capacity, or as an advisor or mentor to people, and pass on their experience.
That's important, stressed Toering, who credited her ability to learn the business to the generosity of her mentors.
"Their knowledge is valuable and often it's hard to capture what they know on paper.
"If I came up against something I couldn't quite figure out, I could reach out and say, 'Hey, can you help me with this? What would you do?' I'm asking the questions and they're providing knowledge, which I didn't have. So, for me it was that collaboration that was really the benefit. We can't and shouldn't lose that," she said. "My mentors instilled a willingness to give back."
Toering noted there's no one road into risk management. New entrants can be CPAs or industry specialists. At its essence, risk management is a way of thinking, using all one's experience and relying on connections. 
"The path into risk management isn't always linear…people will often say, 'I just fell into risk management.' Lots of folks have a risk mindset — curious, creative, adaptable, solution-oriented. All these attributes are extremely useful to combine with experience and education. We must develop ways to find people with that thinking and attract them from other industries."
Likewise, a lot of other industries that aren't considered risk-oriented can provide backgrounds that are useful for risk managers. She gave the examples of emergency management and business continuity – both skills she has in her own background and has found helpful.
"The quickest, fastest way to get to know if someone has a risk mindset is [to] pop them into an emergency operations centre in the middle of a crisis," said Toering. "You'll know for sure how adaptable they are, and if they can put pieces together to solve problems in a unique way. Those are the people I look for."
This article is excerpted from one that appeared in the April print edition of Canadian Underwriter. Feature image courtesy of iStock.com/BartCo