Claims denials on their way down, regulator reports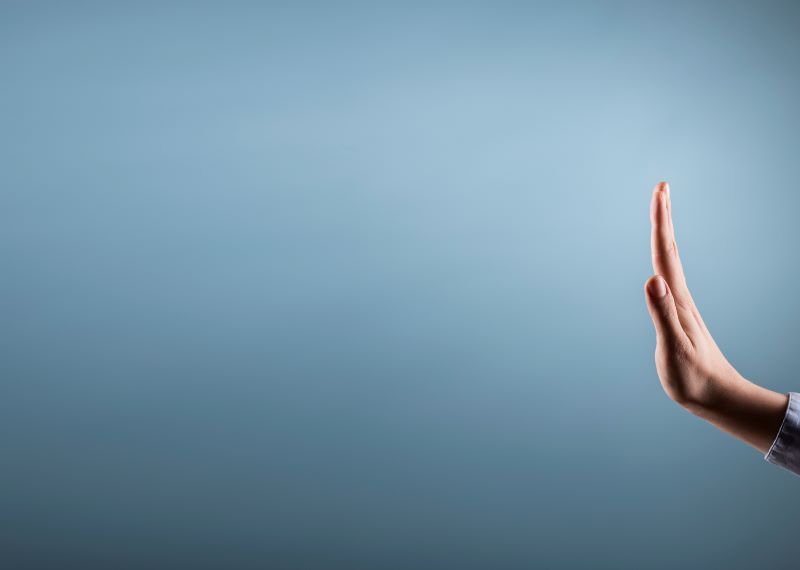 Claims denial ratios for the stressed business lines of aircraft, liability and marine — which spiked during the pandemic in 2020 — are starting to return to their pre-pandemic levels, according to the Canadian Council of Insurance Regulators (CCIR).
"For the P&C sector, claims denials [in 2021] declined across almost all classes of insurance, following a large spike in 2020," says a 2022 CCIR report on market conduct (figures in the report are based on the 2021 year). "The greatest declines were witness[ed] in aircraft (30.8% in 2020 to 12.5% in 2021), liability (20.4% in 2020 to 3.1% in 2021), and marine (14.6% in 2020 to 6.1% in 2021).
"Property has remained consistently flat [at roughly 16%] over the three-year period," CCIR states in its report. Also, auto, which hit a high of 5% in 2020, has always been below 5% over the past three years.
CCIR's claims denial ratios show the number of claims denied relative to the total number of claims made in each line of business. The ratios provides CCIR members a macro-level view of claims that were rejected based on class of insurance, or distribution channel.
The magic number for insurers is a claims denial ratio of 10%.
"Insurers should determine whether being above the 10% threshold undermines the fair treatment of consumers and, if so, they should take appropriate remediate action," the CCIR report reads. "This 10% rate is not a ceiling that should not be exceeded, but rather an indicator that should trigger a reflection by the insurer.
"The percentage of claims denied by insurers and the reasons for denial could, for example, illustrate the need to provide relevant and complete information to consumers, before and at the time of purchase, so that they can make an informed decision on the suitability of the product being offered."
Consumers might benefit from hearing more from brokers and insurers about whether they are covered by their policies at all, CCIR's numbers suggest.
"In 2021, there were large increases in the number of claims being denied for lack of coverage (50.3% in 2020 to 64.8% in 2021)."
This is to be distinguished from denying a claim based on a policy exclusion or limitation.
"For the P&C sector, over the past two years, the main reason for denial of a claim was indicated to be 'exclusions or limitations in the policy,'" the CCIR report notes. Denials on the basis of policy exclusions actually went down as a primary reason for denial from 80.4% in 2020 to 76.7% in 2021.
(NOTE: Numbers don't add up to 100% because multiple reasons for denial may have been cited.)
Also, the number of people failing to report material changes to their broker or insurer went up by 10% over the past year. Claims denials on this basis rose from 17.2% in 2020 to 27.0% in 2021.
Feature photo courtesy of iStock.com/nzphotonz