Coastal storms: Could U.S. scenario happen here?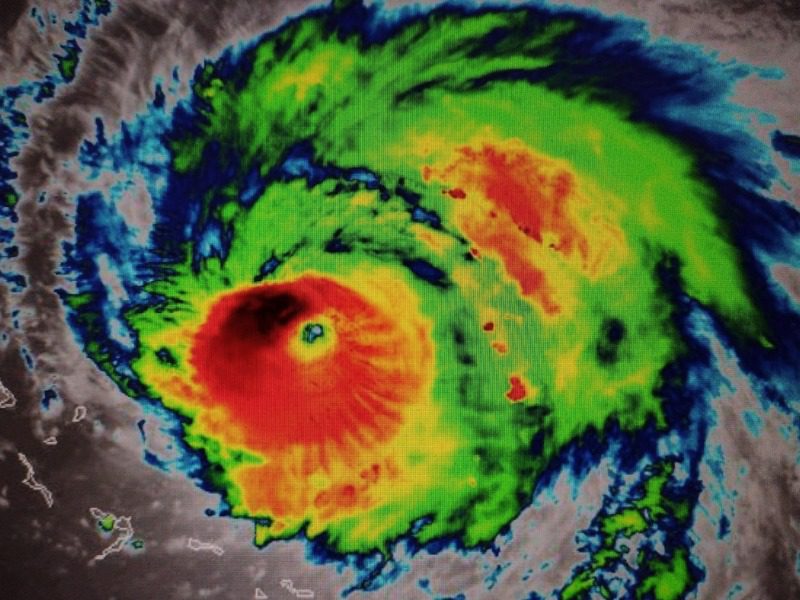 Increasing intensity of hurricanes making landfall along the U.S. coastline, sparked largely by climate change, has resulted in significant insured losses for several years. And storms seem to be getting worse.
That trend impacts insurability and, going forward, "property values along the U.S. Coast may decline if insurance coverage becomes inaccessible or too expensive," said a recent DBRS Morningstar commentary, No Calm Before the Storm: U.S. Coastal Communities at Risk of Becoming Uninsurable as Storm Activity Scares Insurers.
Consistent high population growth in coastal U.S. counties has compounded the losses since 1970. For example, Florida, the state most likely to experience a hurricane landfall, saw a 217% population growth rate in counties at risk. At present, the National Oceanic and Atmospheric Administration estimates 40% of the U.S population lives along the U.S. coast.
States most vulnerable to weather-related losses have high levels of home-price appreciation, contributing to insurer losses. This has led some insurers to cease writing coverage in markets with high rates of natural disasters and high reconstruction costs, notably Florida, California and Louisiana.
Meanwhile, remaining insurers "have increased their rates because of elevated demand and rely heavily on reinsurers to cover limits that exceed their risk appetite," the commentary said, "while some insurers are lowering coverage limits to reduce exposure."
DBRS Morningstar predicted this will lead to increasing reliance on government insurance programs, such as the National Flood Insurance Program (NFIP) and Florida's Citizens Property Insurance Corporation, over the short- to medium-term.
"The exit of insurers from catastrophe-prone states in the U.S. creates an insurance coverage gap. We anticipate that this could eventually be a trigger for declines in property valuations in the affected regions if alternative sources of insurance, like the government programs, cannot step up," the commentary said.
Policy language
Like the U.S., Canada's coastal regions are deemed high-risk, noted Adam Mitchell, CEO of Mitch Insurance.
Although intensifying storms haven't yet led Canadian coverage providers to flee coastal markets, insurers do use policy wordings to try and manage risks for properties in hazardous areas.
Some policies, for example, contain language keyed to municipal bylaws and require homeowners to rebuild to current bylaws if a property is destroyed or damaged to the point where it's written off.
"So, you can't build any closer to a road or river. You need to back up when you need to rebuild. It was enacted for century homes, where you have something that just would not be to current standards," he said.
"From the insurance perspective, a lot of houses become nearly uninsurable and [can only get] stripped-down coverage."
Feature image by iStock.com/Peter Blottman Photography