Eligible couples in Singapore get co-funding for pre-implantation genetic testing during IVF
A new co-funding scheme has been introduced by the Ministry of Health (MOH) for couples in Singapore undergoing two types of pre-implantation genetic testing (PGT) – monogenic/single gene defects (PGT-M) and chromosomal structural rearrangements (PGT-SR).
Previously, couples who wanted to check for healthy embryos would have to pay thousands of dollars and arrange their own testing. But as of July 1st, 2022, eligible couples can save up to 75 percent of the costs, subject to caps. Learn more as this Pacific Prime Singapore explores the benefits of the co-funding scheme for couples who want pre-implantation genetic testing during the process of in-vitro fertilization (IVF).
What is PGT?
If you want to reduce the chances of passing genetic defects to your offspring, then undergoing a PGT is the way to go. PGT is a process where embryonic cells are tested for known genetic abnormalities. And once healthy embryos are identified, they are selected for implantation into the womb during IVF.
Couples in Singapore can choose either PGT-M, which tests for common and rare disorders such as spinal muscular atrophy, or PGT-SR, which checks for chromosomal structural abnormalities that could lead to conditions such as Down syndrome.
"PGT will reduce the risk of miscarriages that result from genetic abnormalities." – Prof Wong Peng Cheang, emeritus consultant and head of the division of reproductive endocrinology and infertility at NUH's department of obstetrics and gynecology
The cost of a PGT
In Singapore, the cost of a PGT ranges from SGD $11,000 to more than SGD $31,000, with rare disorders costing more to test for, given the nature of the preparatory work. As many couples are having babies later in life, the co-funding scheme will help cover the tests and embryo biopsy done by an assisted reproduction facility. This will make testing more affordable for the 40 – 50 couples who undergo PGT annually.
According to The Straits Times, a Singaporean couple can get funding of up to SGD $17,100 for PGT-M and up to $31,420 for PGT-SR.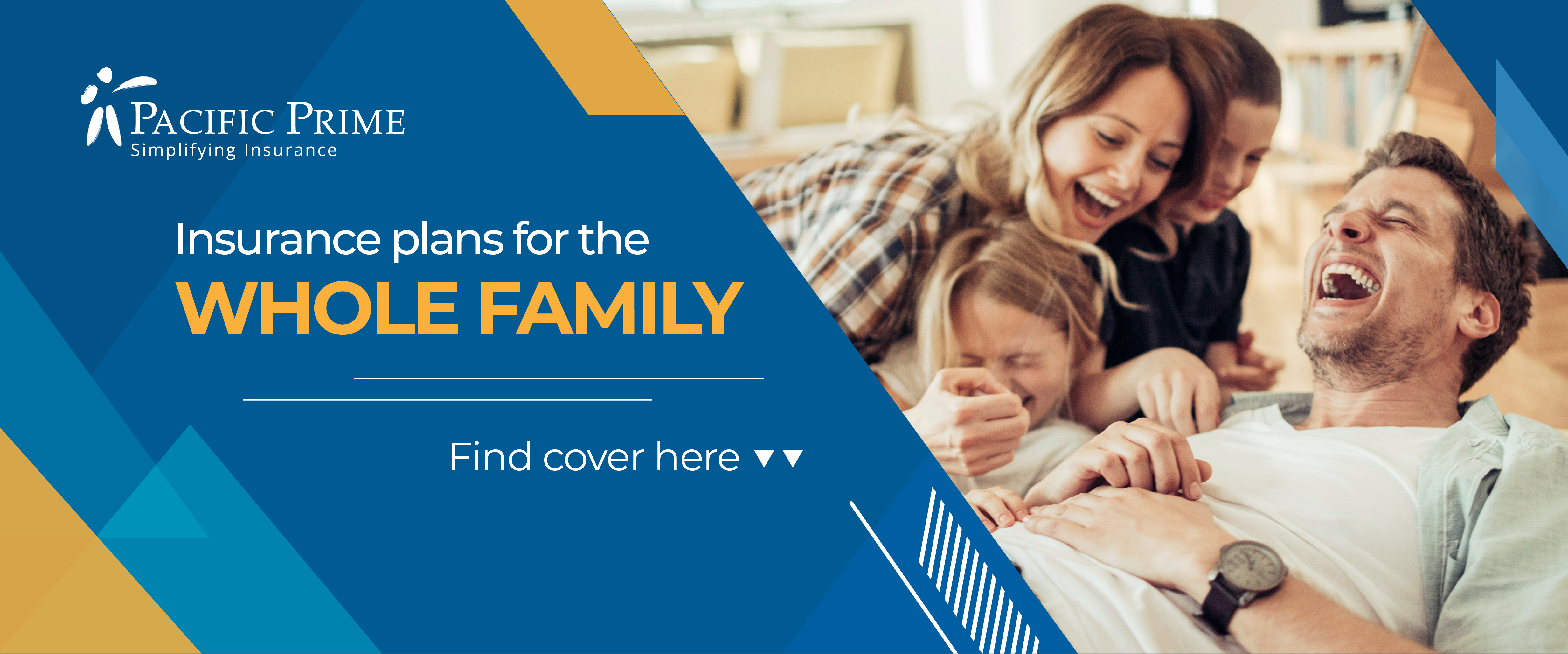 Who is eligible for PGT?
According to MOH, the funding is available for couples in the Lion City, but at least one partner must be a Singaporean spouse who is clinically eligible for PGT. This means a couple can be local Singaporeans, or one spouse can be a permanent resident or a foreign individual like an expat. The criteria also state that the scheme is for female spouses below the age of 40 and covers up to six cycles of PGT. However, if the female spouse is 40 years or older at the start of their PGT-M or PGT-SR cycle, then the couple will be eligible to receive co-funding for up to two of the six PGT-M or PGT-SR cycles. Learn more about the scheme here.
What are Singapore's most popular maternity hospitals?
Once tested and conceived through IVF, couples in Singapore may be wondering where the best hospital to give birth is in Singapore. With reference to Pacific Prime Singapore's Maternity Insurance Guide, couples, including expats, can choose from several top-tier hospitals, including Mount Elizabeth Hospitals, Thomson Medical Center, Gleneagles Hospitals, and Parkway East.
Consider the cost of giving birth in Singapore
It's also worth checking the costs of giving birth in Singapore hospitals, as these prices tend to increase over time due to medical inflation and other factors. Costs will also vary depending on the type of delivery you choose (e.g. normal or C-Section delivery), pre and post-natal requirement(s), as well as unforeseen complications like premature birth. You can find out more by downloading our free and exclusive 2022-2023 Singapore Maternity Insurance Guide.
Secure maternity insurance for total peace of mind
Although health issues can come and go unexpectedly, couples can reduce their concerns by securing a health insurance plan and adding maternity insurance as an option. Giving birth is undoubtedly an unforgettable, yet cherished experience, which is why securing a comprehensive maternity insurance plan will provide endless assurances against those uncertainties.
Take note: Maternity insurance typically has a waiting period of at least 10 months or more. Not sure what a waiting period is? See our video below:
Further reading:
Speak to a Pacific Prime expert about maternity insurance
If you'd like to talk to an advisor who can go through maternity insurance with you, you're welcome to reach out here. Following your contact, our experts will take the time to understand your needs, recommend the best maternity insurance and newborn insurance options, and help you make an informed decision.
Contact us today to get started!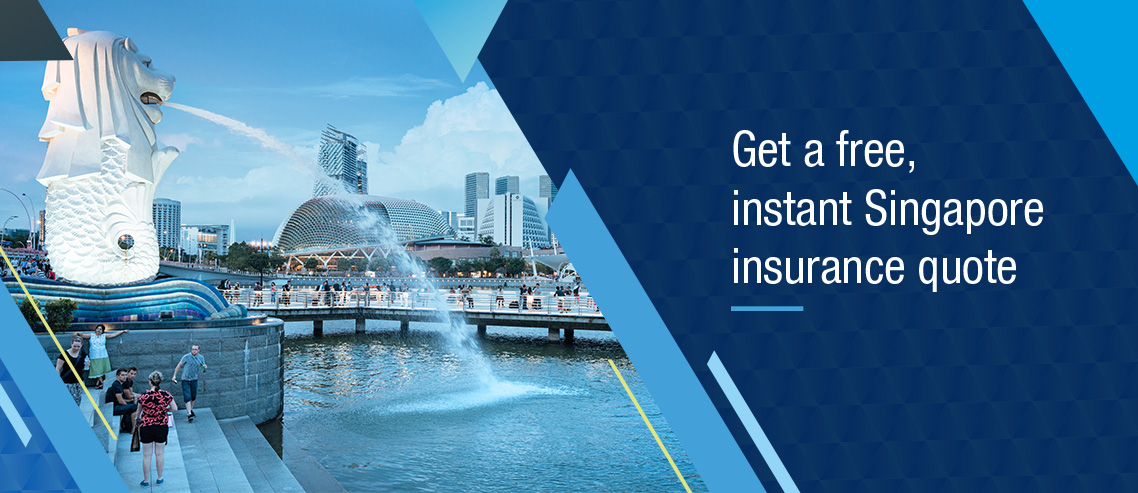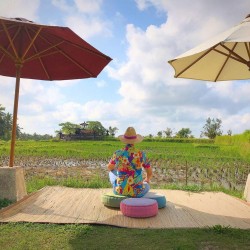 Jimmy is a content writer who helps simplify insurance for readers interested in international private medical insurance. He is on a mission in Thailand to support locals, expatriates, and businesses by bring the latest news and updates to his Pacific Prime blog articles.
His expert view and wealth of knowledge on insurance can also be found in his blogs for China, Dubai, Hong Kong, and Singapore.