Fintech debuts app that combines banking and life insurance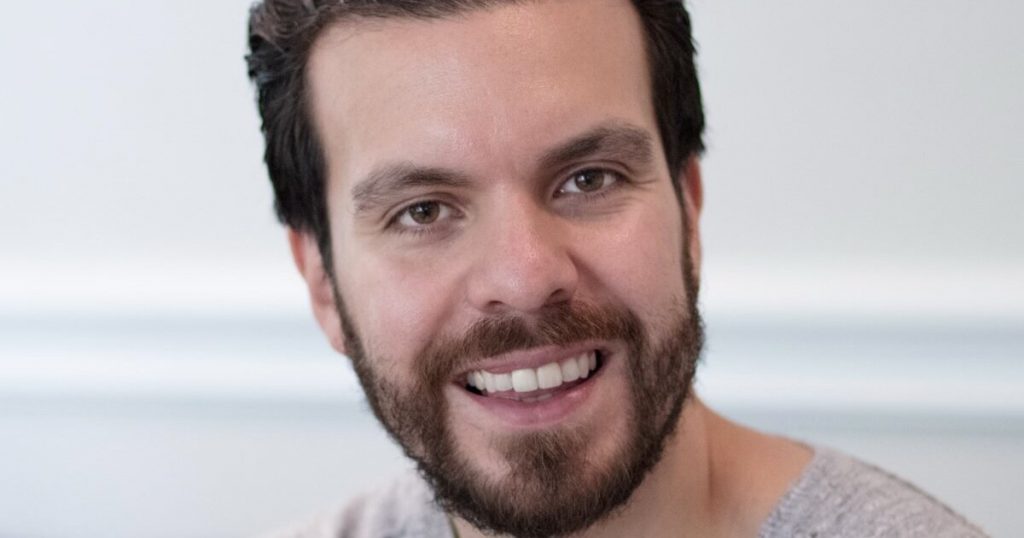 A new app is combining banking and insurance into one service aimed at people who feel excluded from traditional financial services.
Onuu, which announced its official launch on Friday, has a waitlist of 600,000 members. The app charges a subscription fee of $74.99 per year, or $7.99 per month, to access a suite of products including a checking account, savings account and budgeting tools. A credit card that does not require a FICO score is in the works. 
The company, whose name is pronounced "on you," announced $6 million in Seed A funding in March. 
Onuu's goal is to bring Americans who are rejected when they apply for financial products " into the financial system fairly and give them a chance to prosper by offering financial security as a product," Felix W. Ortiz III, CEO and co-founder of Onuu, said in a press release at the time.
A more unusual aspect of Onuu is the availability of life insurance. 
Onuu's life insurance is issued through AAA Life Insurance Company. Users will answer three questions in the app to receive a quote of coverage between $25,000 and $250,000 starting at $12 per month.  
In an interview in May with Digital Insurance, Ortiz said that AAA Life Insurance's average customer income ranges between $75,000 to $90,000 and that Onuu will crack open a different customer base for AAA.
"I wanted to create something that truly democratizes access to insurance and financial products for the demographic segmentation that needs it the most, but that has often been overlooked because they either have a thin credit file or they live in a zip code that due to actuary data, they are a higher risk," he said in the interview.
There are also features that incorporate artificial intelligence and machine learning to improve financial health. An AI-based "financial coach" named Candi will deliver recommendations to each user based on their goals, assets and behaviors, set up an automated budget through in-app chat and answer questions. She is named after co-founder Ortiz's grandmother, who moved from Puerto Rico to New York City in search of financial stability. The app's Financial Security Score uses machine learning models to measure the user's overall financial well-being by taking income, expenses, insurance, savings, financial behaviors and more into account. 
The deposits are held by the $1.3 billion-asset Evolve Bank & Trust in Memphis, Tennessee. The credit card will be issued by the $68 million-asset CBW Bank in Weir, Kansas.