Grow your Agent and Broker Channels with Streamlined Onboarding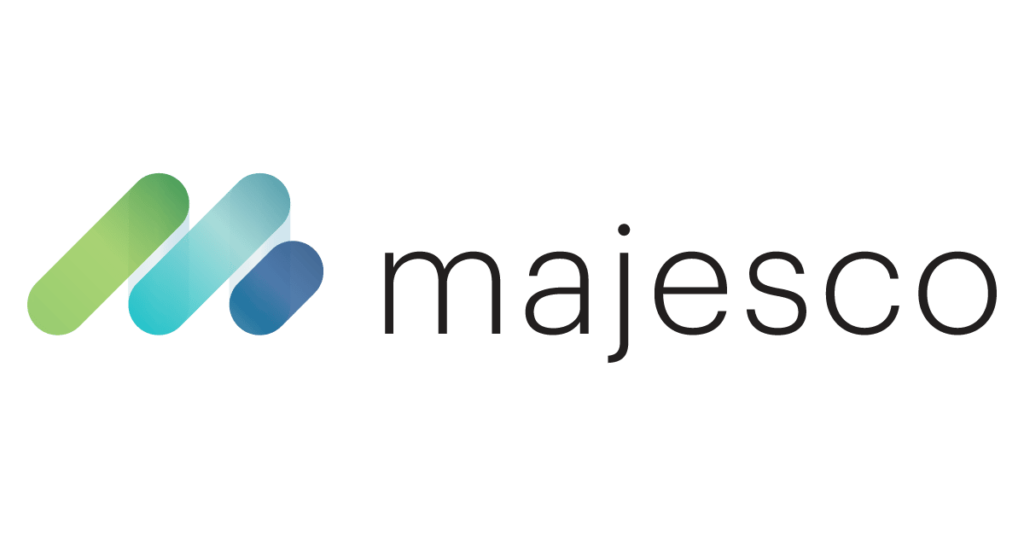 Published on
January 23, 2023
This is the seventh blog in a series on our Fall '22 Release. Over the next few months, we will continue to spotlight how Majesco is helping insurers achieve relentless innovation and meet the ever-changing market needs with an outside in approach.
With agents and brokers being the dominant channel for all lines of business, a digital transformation strategy that includes having a fast, simple, and streamlined onboarding experience is imperative to drive efficiency and growth in carriers' business operations.  To do this, carriers need a distribution management platform that allows them to attract, retain, and build trust with producers by digitally transforming the end-to-end distribution lifecycle of onboarding along with seamless producer relationship management. As expectations are rising coupled with increased consolidation among producers, a competitive landscape is being created which makes this an operational necessity.
Build Efficiency into your Business Operations
As part of the Fall '22 Release, Majesco is bringing major enhancements to our Distribution Management platform's onboarding capabilities. We've started by expanding our integration with NIPR's PDB which allows us to simplify and streamline onboarding by automatically loading all active producers with their associated licenses and demographic information, minimizing time to sell from days or weeks to hours.
Mass onboarding has been improved as well with the ability to automatically load and approve all In Good Order (IGO) applications without any user intervention.  Carriers will benefit from having Agents that are IGO automatically approved thus eliminating any unnecessary manual approvals. In addition, we have included support for multiple contracts for the same NPN, making producer management simpler and more powerful.
Because of our commitment to worry-free compliance, carriers will also receive PDB generated alerts so they can take the appropriate action to add, update, or delete licenses automatically. This combined with the ability to synchronize all licenses during reinstatements allows carriers to build trust with producers and stay focused on channel growth.
Multiple enhancements to reduce complexity and improve efficiency
Automatically pre-populate demographic details from PDB during Onboarding
Available option to load all Producer Licenses from PDB automatically during onboarding  
Automatically approve all applications in-good-order created using Mass Onboarding 
Automatically inherit E&O Policies from the Upline Agency 
Manage appointments at the Master Level 
Reconcile Contract vs. Master Level details for Dual Contract Applications 
Simpler mapping for Compensation Schedules and Contract Levels 
Specify your own Agent Code or use the system generated code 
Expand Data Capture for FINRA#, 1099, and other Compensation attributes 
Bulk approval of applications created through the Mass Onboarding feature
Support multiple contracts for the same NPN during mass onboarding 
The introduction of these enhancements has allowed Majesco to create a streamlined onboarding experience for agents and brokers while at the same time helping carriers build efficiencies within their business operations.  This in addition to Majesco Distribution Management's unlimited lines of business, customizable products, flexible compensation structures, and unique N-Tier hierarchies across both P&C and L&A segments will effectively accelerate insurers' distribution maturity, ensuring they can adapt to a rapidly changing marketplace.
Do you have any additional thoughts or questions on this topic? Drop a comment or reach out to our product teams.