Hidden Camera Reportedly Found In Bathroom On American Airlines Flight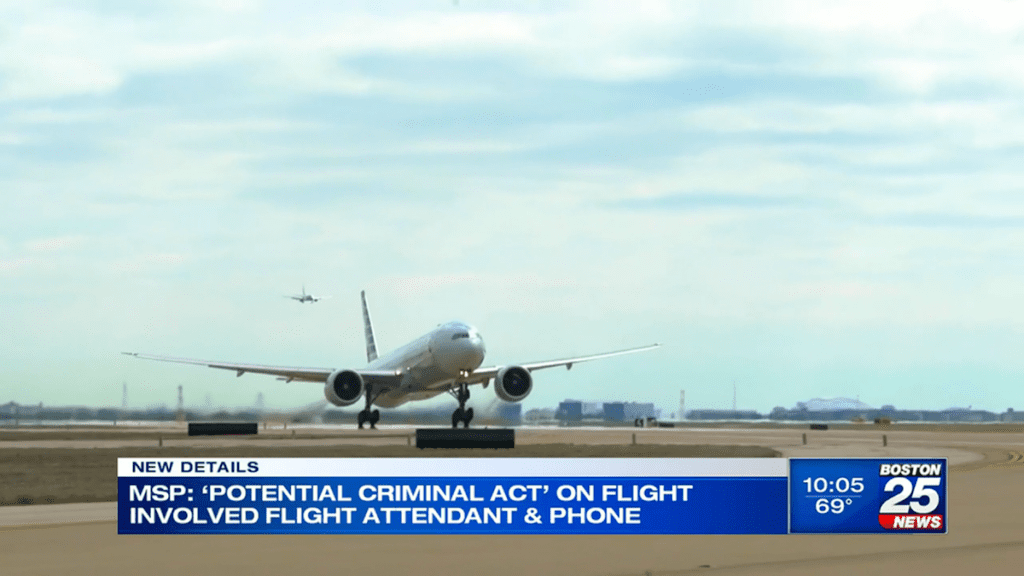 From hot cabins while boarding to multi-hour waits on the tarmac, tons of flight cancelations and infuriating delays, it's safe to say that flying can suck in a lot of ways these days. But now there's a new thing to worry about while you're at cruising altitude — whether or not someone has hidden a camera in the urine-splattered broom closet they call airplane bathrooms.
2024 Polestar 2: Your Questions, Answered
Boston 25 News reports that a "potential criminal act" took place onboard an American Airlines flight involving a "juvenile, a flight attendant, and a cell phone." Details are still scarce, and law enforcement has yet to announce an arrest, but based on what's already been reported about the incident, it sounds pretty serious.
Boston 25 News spoke with a first-class passenger that it was able to verify was on the flight who claimed they saw a teenage girl attempt to use the first-class bathroom only for her to be stopped by a male flight attendant. "When she was about to go the bathroom he stopped her and said, 'Hey hold on just a second, we're about to start collecting trash so I am going to wash my hands,'" the passenger claimed.
After the flight attendant finished, the girl went in. Later, the girl's mother came up into first class to stop another passenger from using the bathroom. According to Boston 25 News's source, that passenger then told him the mother said there was a hidden camera in the bathroom. When the flight landed, the girl and her family got off the plane first.
"Police came on, and then staff from the airline came on and 3 or 4 different people checked the bathroom," the source told Boston 25 News. "After 3 or 4 different people checked the bathroom, they took the male flight attendant off, and that's when they let us off."
Since this story was first reported, new information has been limited. The FBI and Massachusetts State Police haven't said anything of substance on the incident, and American Airlines' statement on the incident was brief, saying, "We take this matter very seriously and are fully cooperating with law enforcement in their investigation, as safety and security are our highest priorities." Considering the seriousness of what potentially happened, something tells us we won't learn more until the investigation is complete.