How automation is helping brokerages onboard new talent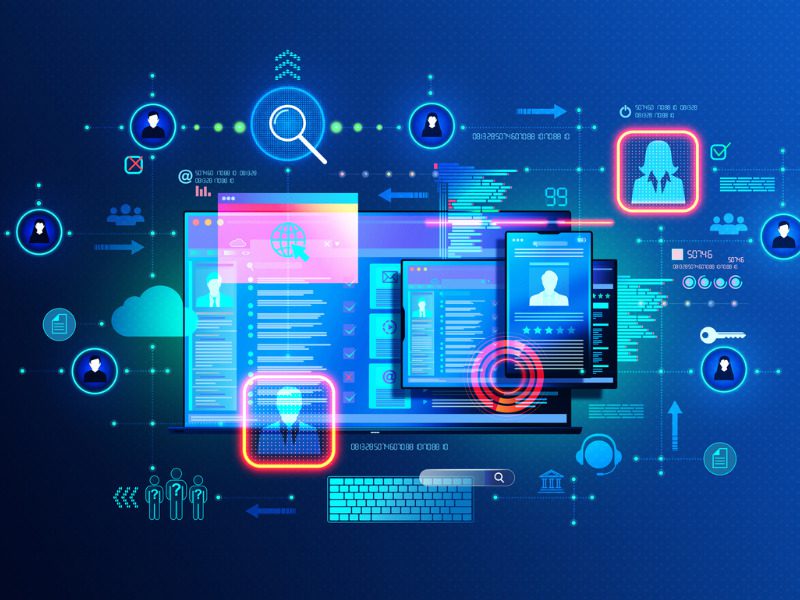 Onboarding new insurance employees remains a major pain point for brokerages, but digital technology is making that process easier, attendees to a recent Canadian Underwriter webinar heard. 
Automation can help brokerages with marketing, business growth, sales transactions, and to connect with carriers' back-end systems. But it is also being used to attract and retain top talent, panellists said during CU's Exploring digital opportunities webinar Wednesday. 
The COVID pandemic was a "great opportunity" for brokerages to focus on the employee experience and how to make that process easier via digital tools, said Catherine Cake, vice president of insurance operations with Alberta-based Drayden Insurance (which was acquired by Definity Financial Corporation's McDougall Insurance earlier this month). During the pandemic, Drayden migrated over to new, intuitive HR onboarding software that allowed the brokerage to automate the onboarding process significantly, Cake said. 
"It's like a personalized virtual assistant that takes our candidates, guides them through the interview stage, through their onboarding journey, into the employee training program and helps it have that streamlined workflow, saving hours of just the busy [work]," she explained. "It allows our… management team to have that more one-on-one to teach the insurance knowledge, because lots of times that comes so far down the road of just bringing people on, which slows you down to get someone to a point where they can be productive and profitable…" 
Steve Whitelaw, senior vice president and general manager at Applied Systems Canada, agreed that onboarding is a pain point in the industry. When working with the broker advisory committee for Humber College's insurance program, Applied equipped graduates with a digital toolkit to help provide hands-on experience with training. 
"People found the onboarding overwhelming, because they're learning about insurance, they're dealing with the phone, they're learning new systems," Whitelaw said. The digital tool "eases some of that onboarding and the early days coming out of the brokerage and hopefully makes it a bit easier for them in that experience." 
For Cake, their own digital tool "allows our team members to really come onboard ahead of the game." The software also has career tracking tools, allowing for a pipeline for internal growth, Cake said, adding that she estimates 85% of Drayden's commercial positions are filled internally. 
For small business growth, Policy Works software helps brokers cut down time searching for information they need, whether it relates to underwriting authority or processes, workflows, etc., Cake said. "We're doing a lot of investment in that software tool for staff to have that quick ability to find information through either AI backing it up, or even our own internal [back-ups]. 
"Our slogan for the last few years has really been, 'Minutes matter.' We're really careful to not focus on just the big items, because lots of times, it's the little things. It's saving little minutes here and here that we are noticing are making a big difference." 
Training staff to fully use technology and communicating the value to customers ensures the investment pays off, added Brock Longworth, chief operating officer at Saskatchewan-based Cornerstone Insurance.  
"When you go to a customer with this new technology, or you're delivering an experience in a different way, are you effectively communicating to the client that you're adding value by the format of your communication?" Longworth asked. "So not just, 'Here's a link…' 
"'Here's how you can help yourself anytime you want. I'll give you a call. We're going to walk through the first one together, make sure you're comfortable with it.' If you can actually help your clients on the change management side too, the uptake is going to be greater and then in turn, your staff realize the benefit." 
Through digital technology, Cornerstone has been able to expand outside of Saskatchewan, whereas previously it had bricks-and-mortar operations in the northern part of the province.  
"We now have a significant amount of volume coming from all of the western provinces," he said. "And we're able to do that because our staff are comfortable interacting with our customers…not in person. So, our digital strategy got us there to the point that we can expand our footprint quite a bit." 
Feature image by iStock.com/ArtemisDiana