How brokers should approach a client who wants to drop DCPD coverage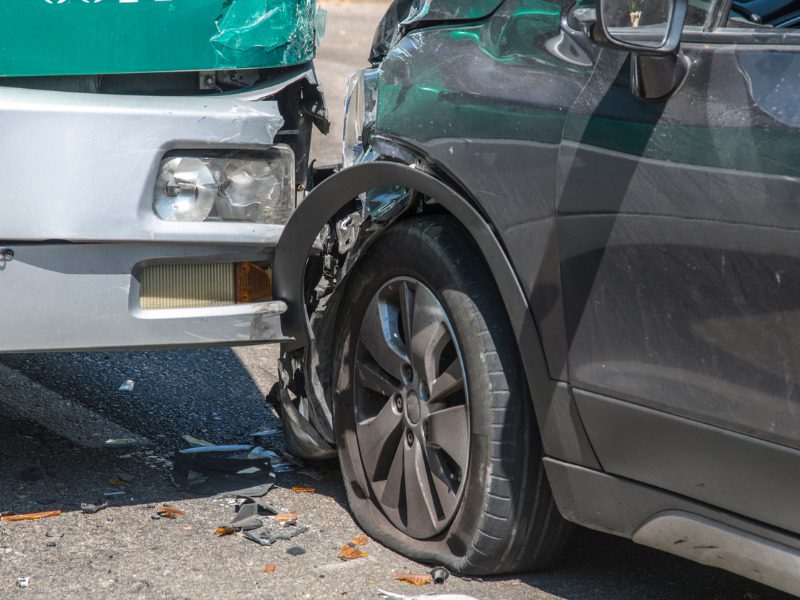 Brokers with clients looking to save money would be better off helping them understand how affordable a coverage is, rather than opting out of OPCF-49, or Direct Compensation-Property Damage (DCPD) coverage, one expert told Canadian Underwriter. 
Starting on Jan. 1, 2024, in exchange for a premium discount, the OPCF-49 form gives the policyholder's consent for the insurance company not to compensate them for any physical damage to their car if it's involved in a collision, including: 
repair costs; 
the value of the vehicle; 
the loss of use of the vehicle; 
a replacement for the vehicle; or 
loss or damage to any of the vehicle's contents. 
In some cases, opting out of DCPD may save clients some trouble if their car has little to no value. But while a client might save a few dollars on their policy by opting out of DCPD, it could mean a bigger cost in the long run, should a claim occur. 
"As a general rule of thumb when it comes to insurance, my mantra always is that reducing coverage isn't a rational approach to saving money," said Daniel Ivans, auto insurance expert at RatesDotCa. "Because if the money that you're going to save by reducing the coverage is going to impact you so materially, then you are going to be greatly impacted when something actually happens where you don't have enough [coverage] for a claim."  
Brokers should approach the DCPD conversation with "as much transparency as possible," said Ivans. 
"Any talented broker who's passionate about insurance and passionate about their clients will be having a very thorough conversation about DCPD. If a client decided that they wanted to decline it, and that broker ought to do everything they can to make sure that the client understands, 1) what the coverage is, 2) what it costs, and 3) why it's recommended." 
By doing this, clients may find that keeping the coverage is suited for their risks.  
"You'd be amazed at how many conversations brokers have had…where a client will say that they don't want a coverage, but simply showing them how affordable the coverage actually is, is enough to convince them that they actually ought to have that coverage," Ivans said.  
Loss of use coverage (OPCF-20) is a good example of coverage that clients oft want to opt out of, until a broker breaks down the cost for them. 
"There are so many clients that will say, 'I don't want the OPCF-20 I don't want coverage for a rental replacement,' thinking that it's going to cost a lot. But once they know that it's only $3-5 9 [extra] a month, they're more inclined to take that coverage." 
Prudent, as the cost of repairs for cars and the length of time that they have to stay in shops has been increasing, meaning a client who opts of out DCPD may find themselves without a ride for longer than expected.  
However, shopping around on insurance rates may even help a client save a few dollars where they desire, RatesDotCa suggested in a blog post.  
Feature image by iStock.com/studiodr