How Canada's insured cat losses stack up globally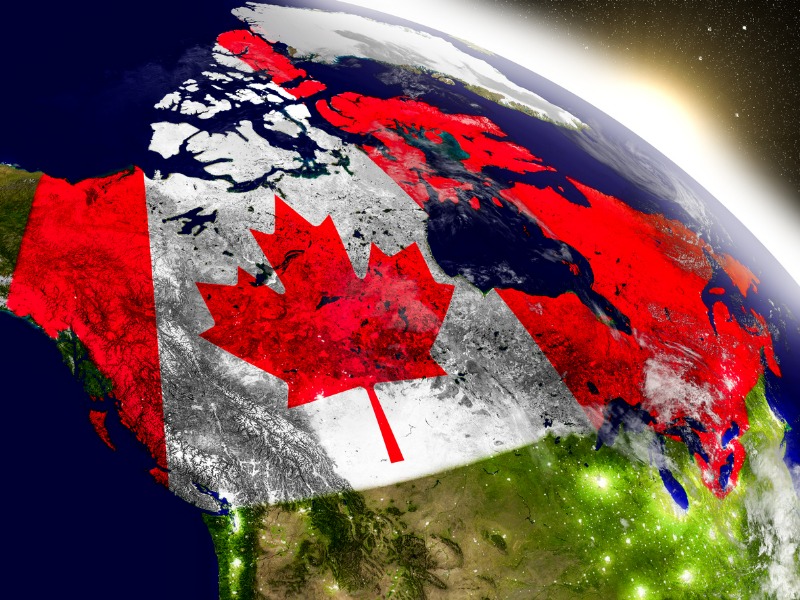 Severe weather made 2022 the third costliest year on record for Canadian insurers, and the fifth costliest year globally, said a report this week from Aon. 
These events point to a severe gap in insurance protection in some parts of the world, and Canada is not exempt, said Aon's 2023 Weather, Climate and Catastrophe Insight. 
Insured losses hit $3.1 billion in Canada (according to Cat IQ estimates). Across the globe, however, insured losses hit $132 billion, according to Aon figures. 
Global economic losses were at $313 billion (4% above the 21st-century average) — meaning only 42% of losses were covered by insurance. 
In Canada, disaster activity occurred mainly in the eastern half of the country (although impactful events also occurred out west). Hurricane Fiona became the strongest tropical or post-tropical storm to affect the country and brought significant wind-related damage and coastal impacts to the eastern provinces, with $800 million in Canadian insured damages, and global insured losses at $1.6 billion. 
Economic losses, however, topped $4 billion. Plus, the storm caused 31 global fatalities, several of which occurred in Atlantic Canada. 
The May derecho, which spanned approximately 1,000 km across Ontario and Quebec, impacted the most densely populated area of the country. The storm system became one of the country's costliest severe convective storm (SCS) outbreaks on record.  
The derecho caused $900 million in insured loss and $1.2 billion in economic loss, plus 12 fatalities, according to Aon. Cat IQ estimates pin the derecho at about $1 billion in insured losses.  
The discrepancy between total economic losses and total insured losses isn't just seen in Canada, but across the globe. 
Insured damages left a 58% global protection gap, meaning most disaster losses were uninsured.  
"However, preliminary data shows that 2022 likely saw one of the lowest protection gaps on record," the report said. "This is only matched by 2005. In both years, costly disasters occurred in the U.S. and losses in less-developed markets were below average. Since 2017, the protection gap was always under 70 percent, which previously only occurred in 2005." 
In the Americas, the protection gap is closer to 20%, the report found.  
The industry also saw the second costliest event on record with Hurricane Ian resulting in approximately $50 to $55 billion worth of insured losses covered by public and private entities. It is surpassed only by Hurricane Katrina with $99 billion (adjusted for inflation), Aon noted.  
Going forward, insurers are concerned about global resilience and facilitating further protection, Aon said. 
"The protection gap remains a critical reference point for the insurance industry, financial markets and governments as it highlights the vulnerability of communities and the opportunity for new solutions," the report read.  
However, Aon encouraged the industry to investigate how to "de-risk climate innovation." 
Examples of where the insurance industry has helped forge a path toward climate resiliency include products such as catastrophe bonds. But clients said the industry is holding them back from joining the climate crisis solution, Aon reported. For example, the industry continues to:  
Leave the playing field by excluding climate-related triggers and exiting challenged geographies 
Tax the net-zero transition by opting out of entire sectors and inadvertently making the transition to clean energy harder 
Ignore the accelerators by moving too slowly on adjacent markets
Feature image by iStock.com/Harvepino