N.S. threatens court action over dike system upgrade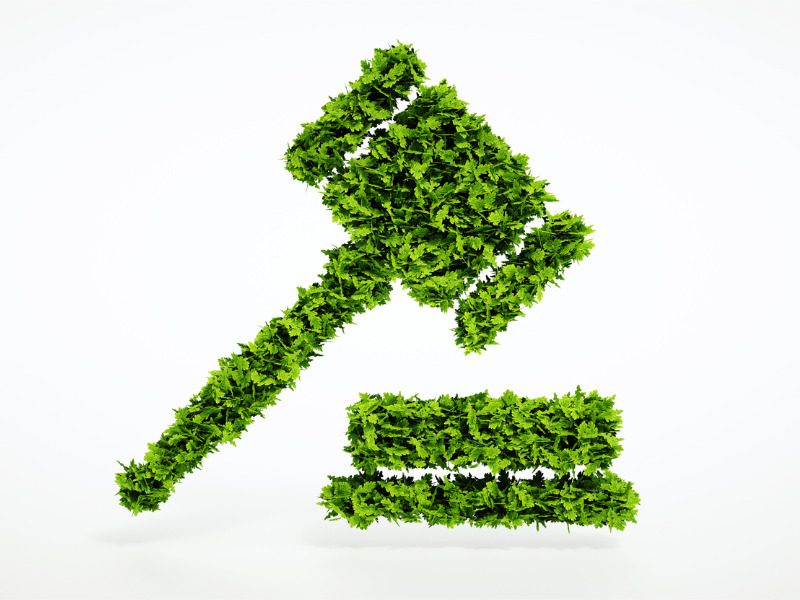 HALIFAX – Nova Scotia's premier is threatening to take the federal government to court over funding to protect a vital land corridor linking his province and New Brunswick.  
Tim Houston wants Ottawa to fund the entire cost – estimated at around $400 million – to improve and strengthen the dike system on the Chignecto Isthmus.  
In a letter dated today, the premier implores federal Infrastructure Minister Dominic LeBlanc to reconsider Ottawa's offer to pay for 50 per cent of the project.  
Houston says the federal government has a constitutional obligation to pay for what is a vital trade link and transportation corridor for the Atlantic region.  
LeBlanc wants both Nova Scotia and New Brunswick to apply for federal funding under the Disaster Mitigation and Adaptation Fund program, which closes on July 19.  
Houston says if Ottawa doesn't change its position, his province will be forced to apply to the fund and then seek to recover its costs in court.  
Feature image by iStock.com/Petmal