Navacord acquires condo insurance provider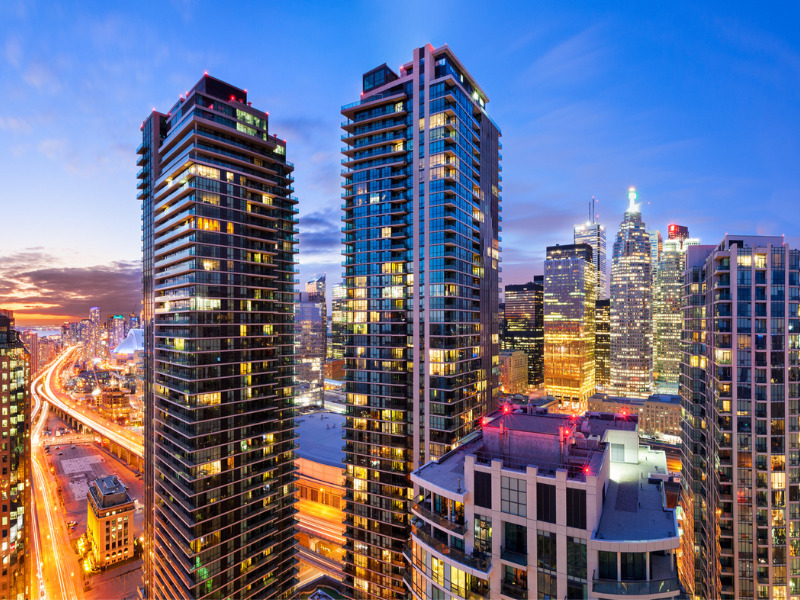 Navacord Corp. has announced the acquisition of Condominium Insurance Solutions (CIS), provider of one of the largest condo insurance programs in Ontario.
Based in Markham, Ont., CIS's offerings are tailored to meet the needs of the Condominium Act of Ontario to their clientele of condo corporations. Toronto-based Navacord announced the acquisition is effective July 1.
This expansion in the real estate sector opens up the possibility to grow CIS's condo insurance program across Canada, Jeff Rodin, chief executive officer of CIS, said in a press release from Navacord.
"Our existing relationship with Navacord, now bolstered by our partnership, solidifies our strategic expansion and the possibilities to grow this program across Canada," he said.
Navacord president and CEO Shawn DeSantis added that CIS "is an industry leader in underwriting, data collection, and claims management in the condominium space. Combined with Navacord's scale, the CIS partnership sets us up well for significant growth in this sector."
Among other features, CIS's program provides commercial general liability coverage with no general aggregate limit. "Policies that have a general aggregate limit restrict the amount that can be claimed in any one policy period," CIS said on its website. "This could be a very serious restriction to your coverage that we urge you to guard against."
The program also provides coverage for personal liability of directors and officers up to the declared policy limit, and extends coverage to the property manager.
"Additionally, our program wordings will extend to defence costs that indemnifies the directors & officers in excess of the policy limit," CIS reported. "Furthermore, our program wordings provide human rights legal defence coverage included up to the D&O policy limit with no deductible.
"Coverage applies whether or not the allegations have merit."
Further growth
The Greater Toronto Area ranks as one of the largest residential condo markets in North America, Navacord reported. "With the addition of CIS, Navacord is positioned well for further growth in this marketplace."
Condo insurance in Canada has been a hot topic over the past few years, as the condo/strata market saw skyrocketing insurance premiums. British Columbia and Alberta were particularly hard-hit, with condo insurance premiums in B.C. reportedly rising 40% in 2020 from the previous year, with anecdotal reports of much larger increases.
By August 2022, the condo insurance market appeared to have stabilized, but that doesn't mean that reforms are no longer needed, Aaron Sutherland, vice president of Insurance Bureau of Canada's Western and Pacific regions, told Canadian Underwriter at the time.
In April 2023, the Canadian Institute of Actuaries recommended legislation that would require condo corporations to hold a "financial cushion" in their reserve funds above what's required.
Navacord's acquisition of CIS is the brokerage's 15th acquisition in 2023.
Most recently, in late July, Navacord partnered with Medi-Quote Insurance Brokers, allowing the brokerage to build out its travel insurance expertise. With locations in Winnipeg and Calgary, Medi-Quote is known for its Canadian snowbird clients and specializes in travel and medical insurance.
Also in late July, Navacord appointed Melanie Muise to the newly created role of president, personal & travel insurance, effective Aug. 1.
Among others, Navacord's acquisitions this year include:
Belay Advisory, a benefits consulting and wealth advisory firm based in Edmonton and Calgary;
Mitchell McConnell Insurance, a Saint John, N.B.-headquartered brokerage specializing in aquaculture; and
Alberta's oldest brokerage, Toole Peet Insurance. Based in Edmonton, it offers insurance in a variety of commercial specialty, personal insurance, executive and risk management services, as well as pensions and benefits.
Feature image by iStock.com/benedek