News about this year's energy grants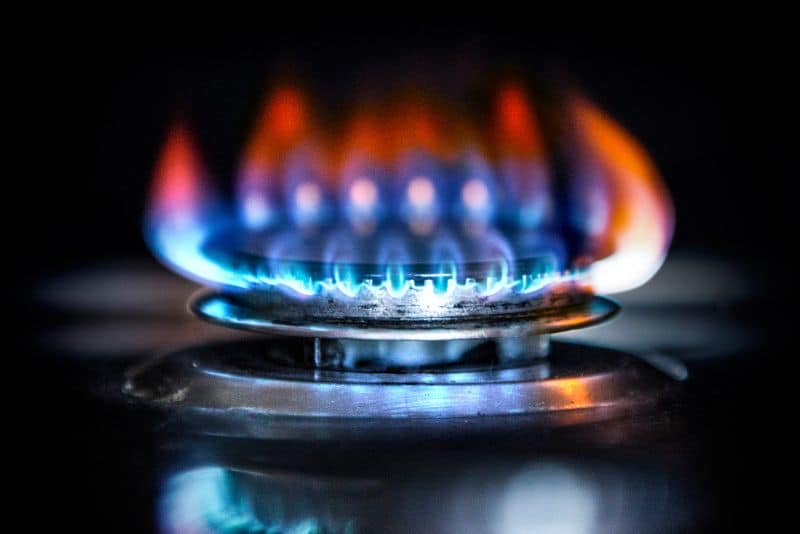 It seems strange writing about winter during a heatwave, however it's not just the weather many of us are feeling hot and bothered about.
Energy bills appear to be increasing without restraint.
Ofgem's 'caps' are higher than many can afford, Martin Lewis is campaigning hard for change, some are choosing to switch deals to lock them into a 'price-shock' proof tariff, even if it's more expensive, and many are banking more per month now with their energy providers, by using less energy ready for the big hit in the winter.
With so many viewpoints and #DontPay campaigns floating around, we wanted to summarise exactly what is planned for Winter 2022/2023 now, to enable our clients to plan ahead.
What is the Government doing about the energy crisis?
A £150 'energy rebate' has now been issued to most homes – if you are in council tax bands A to D and have not yet received it, contact your Council directly.
Additionally, the Government has created the 'Energy Bills Support Scheme' which will help as follows.
The Energy Bills Support Scheme will deliver an additional £400 non-repayable sum of money to all UK households to help with energy bills from October.There is no need to apply for the discount. Energy suppliers will deliver this support to UK households 'with a domestic electricity connection' over 6 months starting in October 2022.Households will see a discount of £66 applied to their energy bills from October and November, rising to £67 each month from December through to March 2023.The discount will be provided on a monthly basis regardless of whether consumers pay monthly, quarterly or have an associated payment card.Traditional prepayment meter customers will be provided with redeemable vouchers from the first week of each month, issued via SMS text, email or post.This is an £11.7 billion scheme which forms part of the £37 billion cost of living assistance package for consumers over winter 2022 to 2023.The scheme will help around 29 million households across Great Britain!
Additional energy crisis support that you may be able to claim
A £650 one-off Cost of Living Payment for 8 million households on means tested benefits.A one-off Pensioner Cost of Living Payment for over 8 million pensioner households to be paid alongside the Winter Fuel Payment. This can be worth between £200 and £300 and is paid to nearly all homes with at least one person of pension age.A £150 one-off Disability Cost of Living Payment for around six million people across the UK who receive certain disability benefits.A £500 million increase and extension of the Household Support Fund available to councils to help with essentials such as clothing and food.Ofgem rules stipulate that suppliers must offer payment plans to people who cannot afford to pay, plus customers can ask their suppliers for 'emergency credit' if they use a prepay meter and cannot afford to top up.
Be aware of energy scams
As frequently happens during difficult times, 'energy scammers' are targeting people via text, email, messages or even via telephone in order to make money from this support. They may be pretending to be your energy supplier or even calling to tell you they are part of the Government scheme and would like to send you money.
The Government has confirmed that households will never be asked for their bank details and that nobody will need to 'apply'. If you receive a call or message, please do not act on it.
If you have not received your first instalment by the end of October, call your energy provider directly.
Why are UK energy bills so high?
Global energy prices have increased dramatically – particularly wholesale gas which has seen its price quadruple over the last year. It's a mixed message of Russia, Brexit – and profiteering by energy firms.
There is no doubt that Russia's invasion of Ukraine has impacted gas prices. Russian gas is transported through pipelines in Poland, Ukraine, Belarus and through Nord Stream. These pipelines then reach other countries throughout Europe, such as Germany. The UK then imports energy from nations such as Norway, France and Germany. But if these European countries are paying high prices because of Russia, so is the United Kingdom.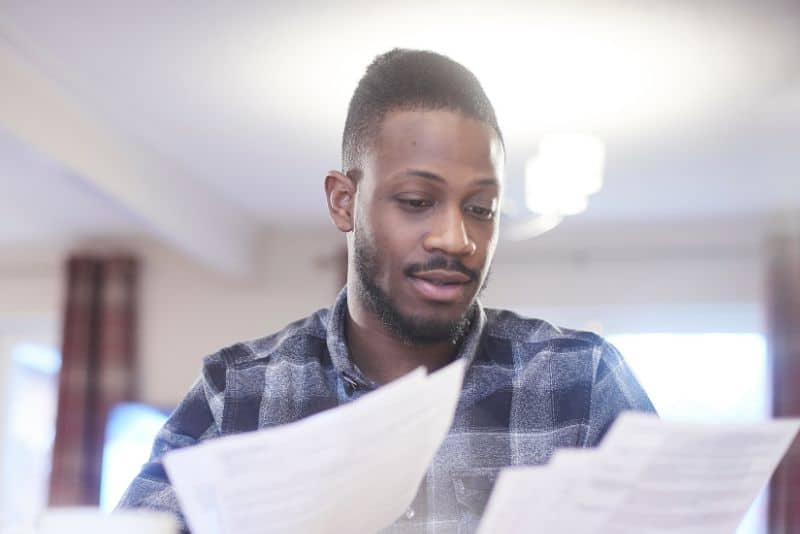 Brexit has also had a surprising effect on energy bills, thenewsmarket.com goes as far to say it has 'caused major issues' for UK energy.
It explains, "When the United Kingdom left the EU, it also left the EU Internal Energy Market, which (in short) means that they cannot buy electricity efficiently with the EU's algorithms – raising the cost of energy, because they may not buy enough energy for the next day's usage." 
It is estimated that household bills are to hit the £4,200 mark in January, which is believed to be more than twice the level of current energy prices. Centrica (owners of British Gas) announced a five-fold profit increase of £1.34 billion last month – a significant increase when you compare it to the £262 million profit reported in the same period last year.  BP's second quarter profits more than trebled to a 14 year high, joining Shell in reaping the rewards!
We would urge all clients to check that they have received their £150 energy rebate (if you live in Council Tax bands A – D), and to contact your energy provider if your first £66 credit is not applied to your bill in October.
Sources: gov.uk, thenewsmarket.com, uswitch.com