NHTSA head says Tesla Autopilot investigation outcome could be announced soon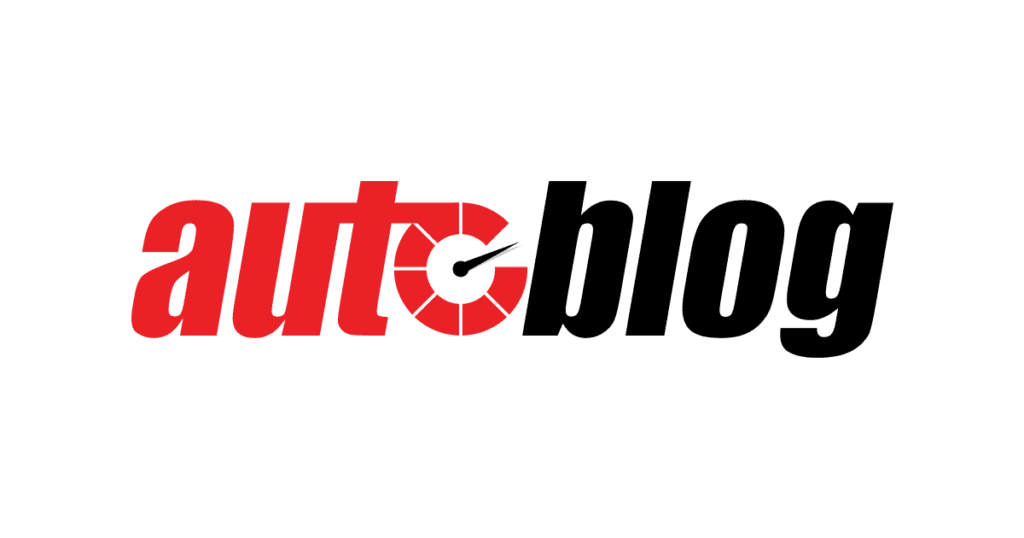 WASHINGTON — The National Highway Traffic Safety Administration (NHTSA) will resolve its two-year investigation into Tesla Autopilot and could make a public announcement soon, the agency's acting head told Reuters.
"We'll get to a resolution (of the Tesla probe)," Acting NHTSA Administrator Ann Carlson told Reuters in an interview at the agency's headquarters.
Speaking broadly of advanced driver assistance systems, she said, "It's really important that drivers pay attention. It's also really important that driver monitoring systems take into account that humans over-trust technology."
She declined to discuss how the Tesla investigation might be resolved, but added "hopefully you'll hear something relatively soon." Tesla did not immediately respond to a request for comment.
The agency is investigating the performance of Autopilot after identifying more than a dozen crashes in which Tesla vehicles struck stopped emergency vehicles. It is also investigating whether Tesla vehicles adequately ensure drivers are paying attention when using the driver assistance system.
In June 2022, NHTSA upgraded the probe into 830,000 Tesla vehicles it first opened in August 2021 to an engineering analysis — a required step before it could potentially demand a recall. Last month, NHTSA sought updated responses and current data from Tesla in the probe.
Autopilot is intended to enable cars to steer, accelerate and brake automatically within their lane, while enhanced Autopilot can assist in changing lanes on highways.
NHTSA has said previously that evidence raised questions about the effectiveness of Tesla's alert strategy, which seeks to compel driver attention.
The agency said in 2022 nine of 11 vehicles in prior crashes exhibited no driver engagement, or visual or chime alerts, until the last minute preceding a collision, while four showed no visual or chime alerts at all during the final Autopilot use cycle.