Servicing fintech Haven raises $8M in funding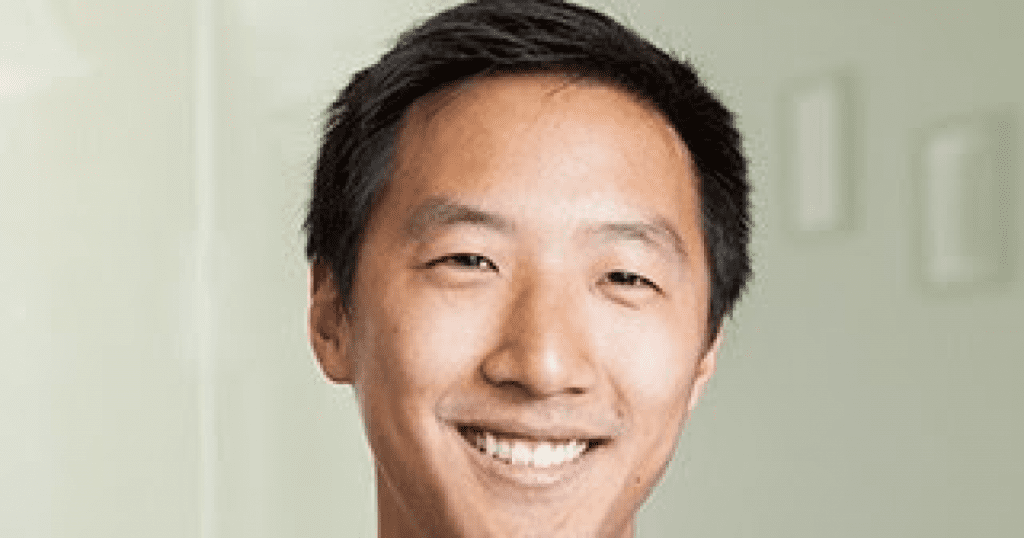 Haven, a fintech servicing platform, raised $8 million in Series A funding, per a press release published this week.
The funding was led by Fifth Wall with participation from Fidelity National Financial, RWT Horizons, and 1Sharpe Ventures. 
Jonathan Chao, CEO of Haven
The round brings total funding to date to $13.5 million and includes existing investors Conversion Capital, BoxGroup, AME Cloud Ventures, and Operator Partners.  The capital will be used for hiring and to accelerate product development.
The premise of the platform, founded in 2020, is to give servicers an upper hand in engaging with borrowers and cross-selling products.
"We were fascinated [that servicers in theory] need to build relationships with homeowners and yet they're struggling to achieve it," said Jonathan Chao, CEO of Haven. "What held them back was the inability to bring the portal experience to users in a way that immediately gives value to the homeowner."
The software, which can be white-labeled and integrated with a servicer's platform, is a marketplace of sorts allowing homeowners to pay for their mortgage and purchase other home services. Currently, the Brooklyn-based company has over 800,000 users.
"We're partnering with the servicer and the sub-servicer to bring a platform together where a homeowner engages over the period of seven years on average," said Chao. "Our platform is designed to bring in the other aspects that a homeowner is going to need, so in the future it will be the one place for homeowners to come to get their lending, Realty, servicing and their home services. "
Thus far, six undisclosed servicers have partnered with the platform, and Chao mentioned that five partners have been brought on board from home insurance and life insurance. The company will also be adding non-financial products to their platform in the near future.
Companies that partner with the platform do not have to pay to participate.
"Rather than asking for a huge upfront contract [from partners], what we do is agree that we'll first generate the revenue and that's when we'll take a cut," said Chao. "It's actually very low risk for these partners to get on board and customers to sign with us. 
And unlike other vendors,  the downturn of the market may actually work to the vendor's advantage.
"Servicing is counter-cyclical where the inherent value of servicing is currently going up," Chao said. "More and more capital is flooding into the MSR market, and that's also increasing the price and the value."
"Competition for servicing has grown and the need these folks have to unlock this hidden value in their servicing portfolio has also increased," Chao said. "We think that's going to be the major focus over the next year or two."