The Cars That Won't Be Returning After 2023
The canceling of models happens all the time in the auto industry. Models come due for a replacement, are part of a segment that just isn't selling anymore, or are just poorly selling models, period. Sometimes the cancellations are shocking but not entirely surprising. Other times they can make us question just what the automaker was thinking. Going into 2024, so far there are a handful of models that won't be seeing the light of day again after 2023. Edmunds compiled a list of cars that won't be coming back after the 2023 model year. We also threw in a couple that are confirmed to be getting the axe.
Andy Got a Brand-New Porsche 911 (Made of Legos)
Audi R8
Image: Audi
Audi confirmed the death of the R8 in late 2022. For 15 years, Audi's long-running sports car has wowed us with its stunning design and world-class performance. The last few years saw the use of a Lamborghini-sourced V10. But Audi going all in on EVs. We may see a next gen of the R8 as an EV but Audi hasn't said anything about something like that yet. And besides, the market for a sports car that starts at nearly $160,000 is only so big.
Chevy Bolt
Image: Chevrolet
Back in April, GM announced that the Bolt and Bolt EUV were discontinued for 2024 to make room for the upcoming Equinox and Blazer EVs. But just over three months later it was announced that a next-gen Bolt was in fact coming. They haven't said when we should expect to see it, but this is more of a temporary thing.
Dodge Charger/Challenger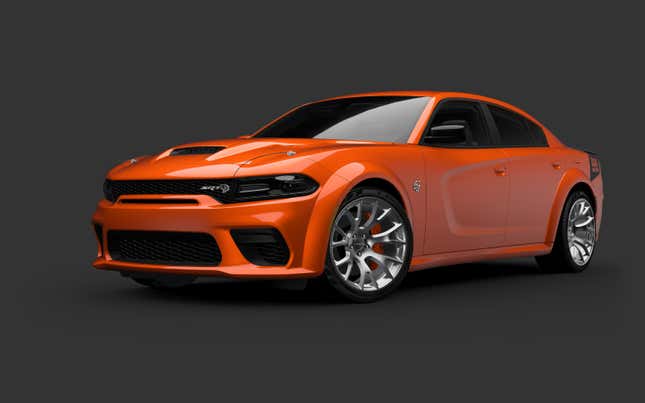 Image: Dodge
I hope you Hemi fanbois have gotten over this. Those cars and their big ass engines are gone. They're not coming back. If you didn't manage to get your hands on one of the Last Call limited editions by the end of July, you're out of luck. And production of these things may or may not have ended already. So whatever is left can be found on dealer lots as Dodge makes way for its EV muscle car we should see some time in 2024.
Kia Rio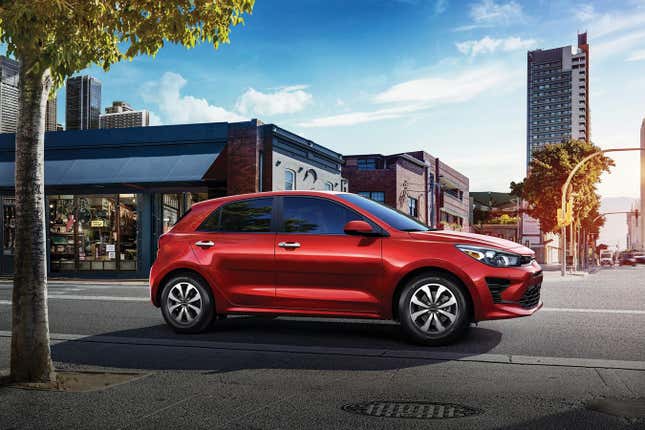 Image: Kia
The death of the small, affordable new car continues with the Kia Rio. Kia just announced that the smallest, cheapest car they make won't be returning for 2024. The brand would rather you buy a Soul or Seltos. It's an unsurprising move after Hyundai axed the mechanically related Accent last year. The Rio's death also means Kia has gotten rid of one of its longest-running nameplates; the Rio first came about in 1999. That just leaves the Sportage as the last remaining Kia model that originated in the 1990s.
Mazda CX-9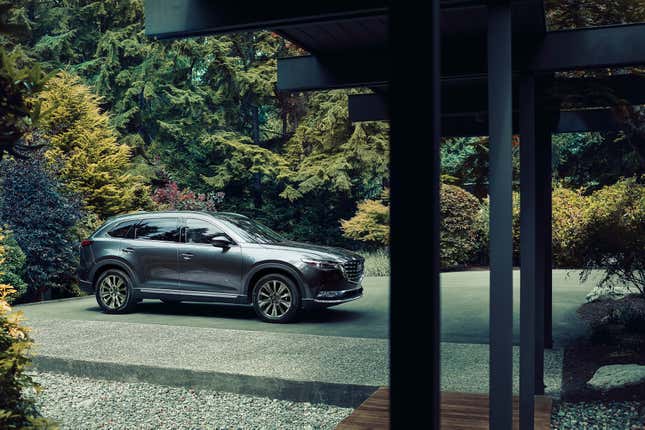 Image: Mazda
The CX-9 was the family hauler you went to buy if you enjoyed driving. The large crossover was popular with buyers in the 17 years it was on sale. But it doesn't make much sense to have two similarly-sized three-row crossovers on sale. So the CX-9 makes way for the rear-wheel-drive, I6-powered CX-90 that Mazda wants to go after BMW and Mercedes-Benz with.
Mazda MX-30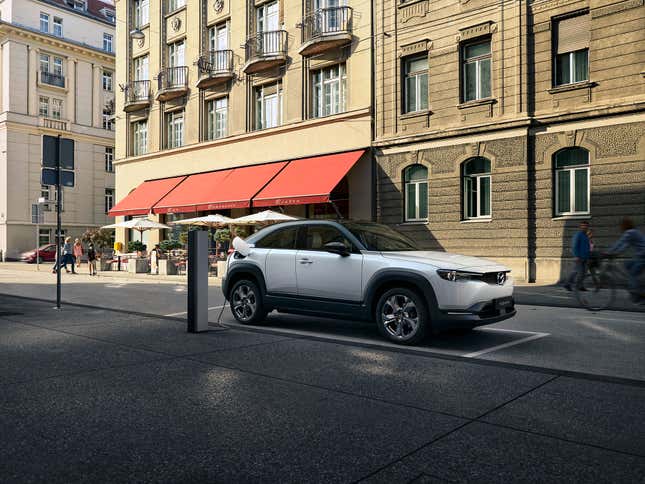 Image: Mazda
An EV with just 100 miles of range that's only sold in California and costs nearly $40,000? It's surprising that Mazda even went ahead with development of this thing. Mazda announced that the MX-30 was getting canned a couple of months back, so the brand can focus on other plug-in and hybrid models. While it didn't make much sense to buy one of these things new, they're a steal on the used market, especially if used as a second vehicle for someone who doesn't need or want to drive far.
Mercedes-Benz C-Class and E-Class Coupe And Convertibles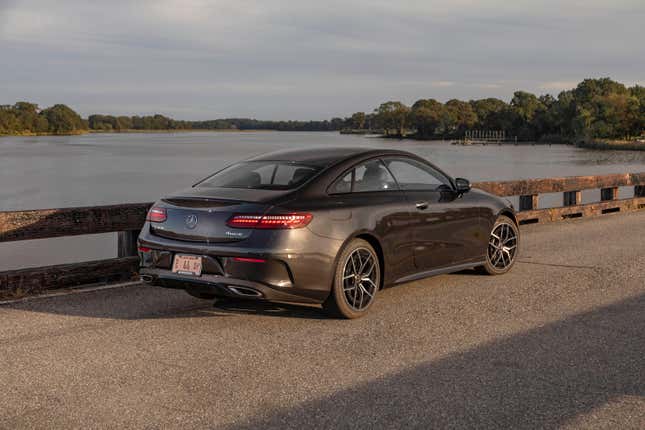 Image: Mercedes-Benz
Mercedes getting rid of some of its coupe and convertible models is all in the brand's plans. As part of a long-term strategy, the brand plans to downsize its lineup over the next few years. That means some models get the axe for consolidation. The C and E coupe and convertibles go away to make room for a single model called the CLE that will come in both coupe and convertible forms.
Nissan Titan
Image: Nissan
Nissan's second attempt at taking on the American full-size truck market was a failure. The second-generation Titan never caught on with full-size pickup buyers, even with an optional Cummins diesel engine. The Titan leaving after 2023 gives us just one pickup in Nissan's lineup, the Frontier, which might have a better chance going up against the likes of the Ford Ranger, Toyota Tacoma, and Chevy Colorado/GMC Canyon.