The Reasons why Accounting Firms Need Insurance Coverage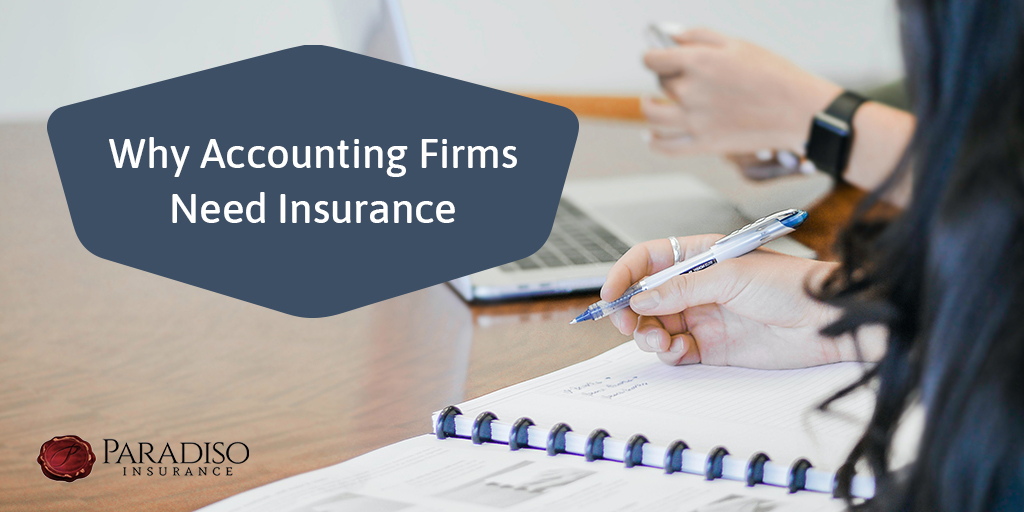 As an accounting firm, it's important to protect yourself and your business from potential liabilities. One of the most effective ways to do this is through accounting insurance coverage. Insurance for accounting firms can help safeguard your business from claims made against you, such as errors and omissions, and cover the associated costs. In this article, we've discussed the three main reasons why accounting firms need insurance coverage.
To Protect Their Business
Accounting firms have a lot of money flowing in and out, so it's important to ensure that the business is adequately protected. Insurance coverage provides accounting firms with protection against potential liabilities, as well as covering any potential losses due to errors or omissions.
To Protect the Employees
Accounting firms handle important information and sensitive data on a daily basis, making their employees a target for cybercrime. Without the proper insurance coverage, accounting firms may be left exposed to the financial and legal repercussions of a breach.
Insuring against cybercrime is an important factor to consider when evaluating insurance coverage for an accounting firm.
Having the right insurance coverage can help protect an accounting firm's employees from the financial damages of a data breach or cyberattack. If a breach occurs, the insurance company may help cover the costs of repairing the damage, notifying affected individuals, and restoring systems. It may also provide legal defense and payment of legal fees in the event of litigation.
Additionally, insurance coverage can help protect an accounting firm's employees from other potential risks such as libel, slander, copyright infringement, and property damage. Having the right coverage in place ensures that employees are protected from any financial losses that could arise from these situations.
By providing insurance coverage for its employees, an accounting firm can be better prepared to handle unexpected events that could cause financial hardship or reputational damage. Investing in the right type of coverage can help an accounting firm mitigate its risk and keep its employees safe.
To Protect Clients
As an accounting firm, one of your primary responsibilities is to ensure the financial security of your clients. In order to do this, you need to make sure you have the right insurance coverage in place.
Types of Accounting Insurance Coverage
Here are some accounting insurance coverages:
Professional Liability Insurance
This type of insurance covers legal costs, settlements, and other expenses related to claims made against the firm.
Cyber Liability Insurance
Cyber liability insurance helps protect accounting firms from the financial losses that can occur due to data breaches and cyber-attacks.
Business Interruption Insurance
Business interruption insurance provides protection for accounting firms in the event that they are unable to continue normal operations due to a covered event, such as a natural disaster or power outage. This type of insurance covers lost income and the cost of temporary relocation.
Conclusion
In conclusion, accounting firms need insurance coverage for a variety of reasons. It helps to protect the firm from legal and financial liabilities, covers any potential losses from lawsuits, and can even help to attract new clients. By having an insurance policy in place, accounting firms can rest assured that they are taking all the necessary precautions to protect their business. With the right coverage in place, accounting firms can operate with peace of mind knowing that they are fully covered. Give us a call with any questions you may have at 860-684-5270