The Second Fast X Trailer Shows Off Jason Momoa's Dante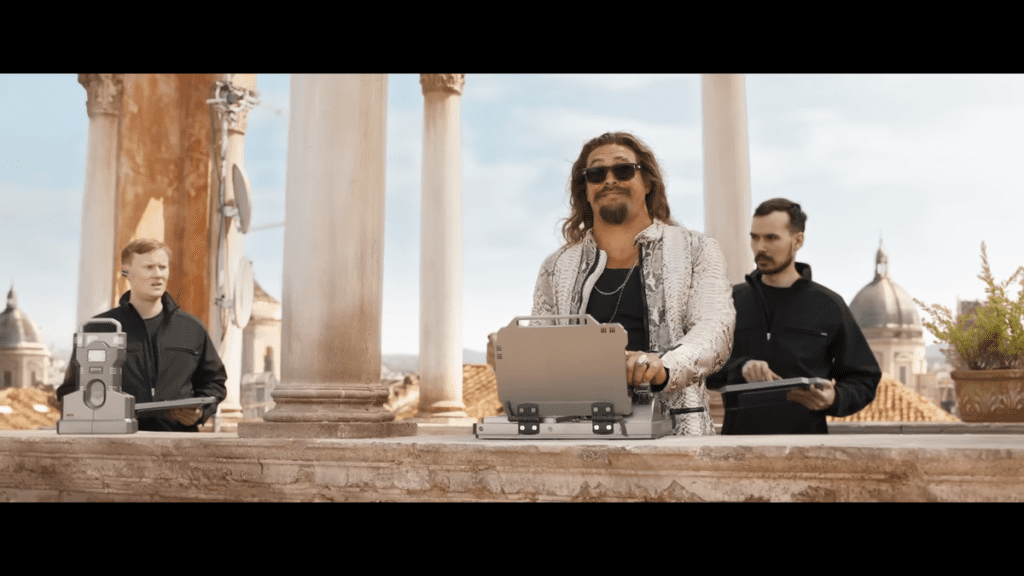 A perfect Fast Saga trailer needs a few things: It needs your heroes bantering with each other, explosions, and cars lining up for a street race. But the latest Fast X trailer adds a cherry on top of all of that: Jason Momoa as Dante, absolutely chewing the scenery.
In case you missed it:
We know Dante will be the villain of the Fast Saga's latest (and last) entry, and we know from the prior trailer that he has backstory with Dom dating back to the series' fifth movie. What we didn't know, until yesterday's new trailer, is how much fun he'd be having while blowing stuff up.
FAST X | Official Trailer 2
The trailer opens on a bit of banter between Han and Roman, over the obnoxious color of the latter's Lamborghini, but quickly cuts to Dante as he prepares to detonate a massive, rolling bomb. He turns to the people behind him, presumably some species of henchfolk, and asks, "Alright, dorks, what're we blowing up?" Before they can respond, he says, "What? The Vatican? Wow, you guys are going to hell."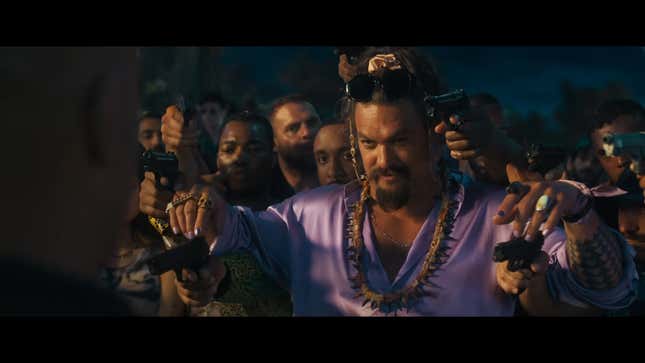 Also, as an aside, Dante shows up later in the trailer wearing the best nail polish I've ever seen. He has a theme, through the whole video, of color-matching his nails to his shirt, but this purple shade is really just chef kiss. Where can I buy this?
BOGO 50% OFF
Baked Bags Coned Edibles
Mellow out with these grown-up treats
Baked Bags stuff 25mg of Delta-8 THC into each cone, and 100mg per "extra strength" cone. So if you're looking to mellow out, relax, and have a good time, these treats should do the trick nicely.
Momoa is clearly having a ball playing Dante, and his energy feels like a perfect fit for the series. We're even given a tease, through the video's tagline of "Not all races can be won," that he may come out of this movie as the victor. Fast X's May release can't come soon enough.