The Tesla Model 3 Beat the Toyota Camry and Is the New California Car King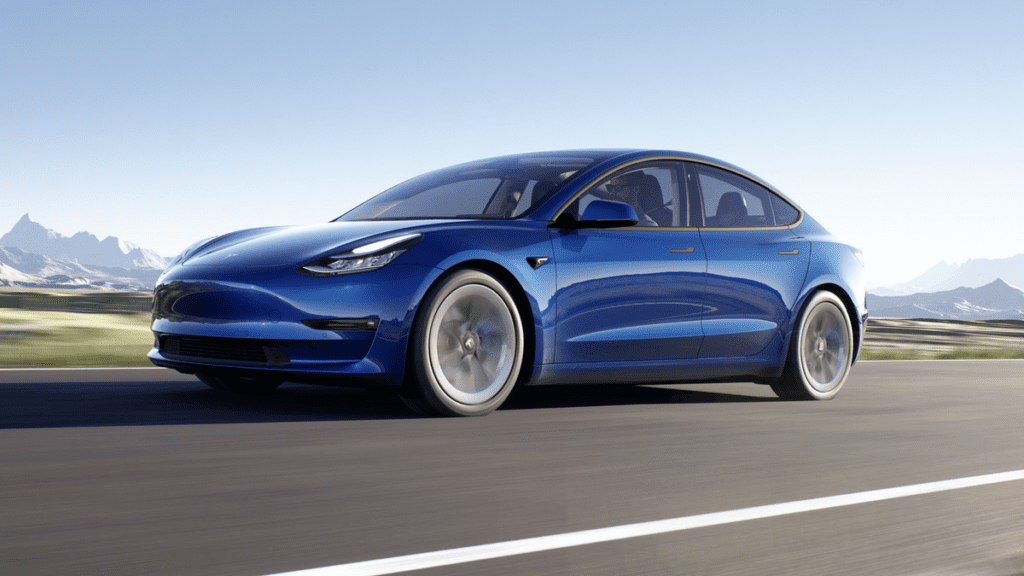 Photo: Tesla
Tesla – with the help of its Model 3 – is getting ever so close to snagging the top sales spot from Toyota in the U.S.'s biggest car market: California. A new report from Automotive News says Model 3 registrations in the state surpassed the Camry in 2022. That's according to the California New Car Dealers Association. The prior year, the Camry was the best-selling car.
Along with the Model 3, the Model Y is also helping Tesla's goals of California domination. The electric crossover was reportedly the top light truck registered in California last year. It was the second year in a row the Model 3 beat out Toyota's RAV4.
Just for reference, Auto News says Toyota's new car market share in the Golden State last year was 17 percent with 289,304 registrations. Tesla, on the other hand, had 11 percent market share with 186,711 registrations. Despite that sizable gulf, Tesla is moving steadily toward the crown. The outlet reports that the Texas-based automaker's California market share rose 54 percent from 2021 to 2022. During that same time, Toyota (and Lexus) lost 14 percent of its market share.
"Tesla buyers today are historically Honda and Toyota buyers of the past," Loren McDonald, EVAdoption CEO, told Automotive News. "They're switching over to Model 3s and Model Ys."
McDonald went on to say that this new trajectory – paired with Tesla's recent price cuts to some of its most popular models – make it very likely that within a year or two Tesla is on top in California.
G/O Media may get a commission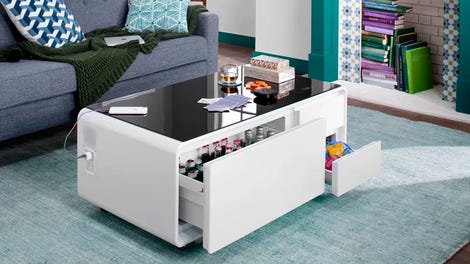 33% off
Sobro Smart Coffee Table
The coffee table of the future.
It's a coffee table with a fridge, high-quality Bluetooth speaker, LED lights, and plenty of outlets to spare.
According to data from the CNCDA, 78,934 Model 3 sedans were registered in California in 2022. That alone was 15 percent of the market share among passenger cars. The Camry came in second with 55,967 registrations – an 11 percent share. The Corolla reportedly came in third.
During that same time, the Model Y had 87,257 registrations in comparison to the RAV4's 59,794 registrations. Ford's F-Series pickups came in third place with 40,232 registrations.