These TV and Movie Cars Would Make Great Daily Drivers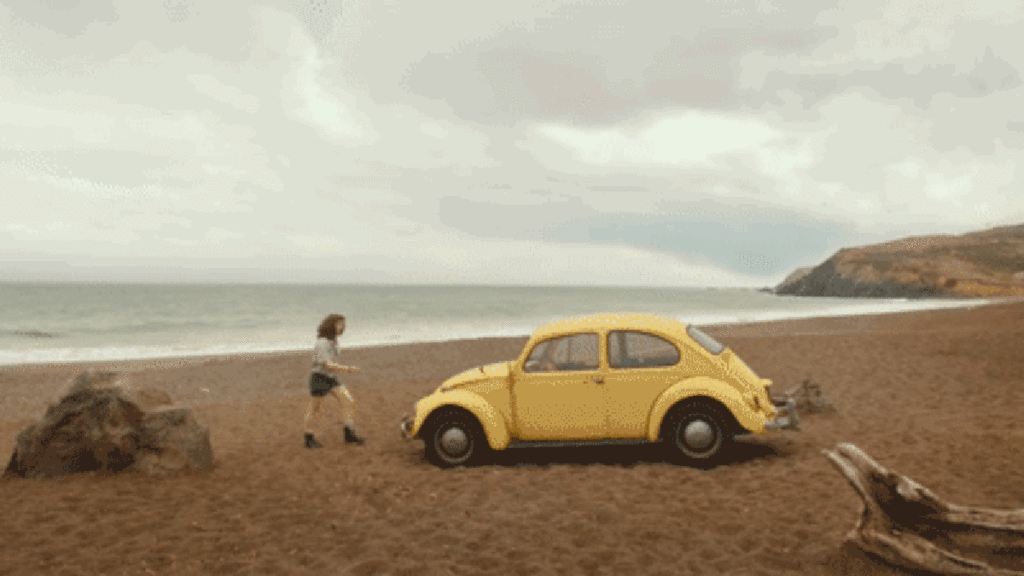 Photo: Kiyoshi Ota/Bloomberg (Getty Images)
"Hm. Two come to mind:
"The BMW E38 735i short wheelbase that was featured in the first 'Transporter' movie and the AE86 Sprinter Trueno from 'Initial D'. Opposite sides of the spectrum, but not entirely impractical.
"One is a larger luxury car with a punchy V8(though I would prefer at least the 4.4L of the higher trim E38); comfortable on the highway and capable of shuttling passengers along in comfort. Fuel mileage isn't the best, but the power is appreciable.
"The other is a lightweight, simple, and sporty RWD hatchback; not exactly the most practical for passengers but you can fit a fair amount of stuff inside. Fuel mileage is pretty decent, it's quite fun to drive, and it's fairly easy to work on.
"If it sounds like I'm trying to talk myself into one of them, you might not be mistaken. 😛"
Two very good suggestions there. I'm coming 'round to the idea of living with an aging Toyota, to be honest. And, did you see they even want to make one that runs on hydrogen?
Suggested by: Adam S Jensen (Facebook)