This Small Car Is Easy To Park
According to Tom, a so-called "person who knows things about buying cars," it's hard to find a decent used car these days. But I, a person who knows more than him, can tell you for a fact that Tom is wrong. Not only can you find a decent car for less than $20,000, you can find an incredible car with that budget. Just check out this small car that I found for sale in Denver, Colorado.
We Hope Steve Never Has to Test This Motorcycle Airbag Vest
For only $19,487, you do have to give up on your dream of driving a big car, but in exchange, you get one with "[a]nti-lock brakes [that] will help you stop in an emergency." Can you believe that? For less than $20,000? And if you think that's great, the rest of the ad, which a real, live human definitely wrote for such a gorgeous, modern website, makes it clear you're getting something truly incredible for your money.
Photo: Family Trucks and Vans
"Light weight alloy wheels on it are the perfect compliment to a stylish body." Yes, yes they are. Just look at how stylish it is. Even better you can "[e]asily set your speed in it with a state of the art cruise control system." You can even "[i]ncrease or decrease velocity with the touch of a button." Incredible! But if you're worried you'll be getting a car with a low-output engine, do not fear. "It has a B6, 3.4L (3387 cc) high output engine."
Also, as if the anti-lock brakes don't keep you safe enough, you should also "[K]now you and your passengers are protected with the front and rear side curtain airbags in it. This small car is equipped with front air bags. Stay safe with additional front side curtain airbags." Even better, "[a] front power adjustable seat increases driver comfort. It is accented with a stylish rear spoiler. This vehicle is rear wheel drive." Have you ever heard of a car this cheap having a power-adjustable driver's seat? I know I sure haven't.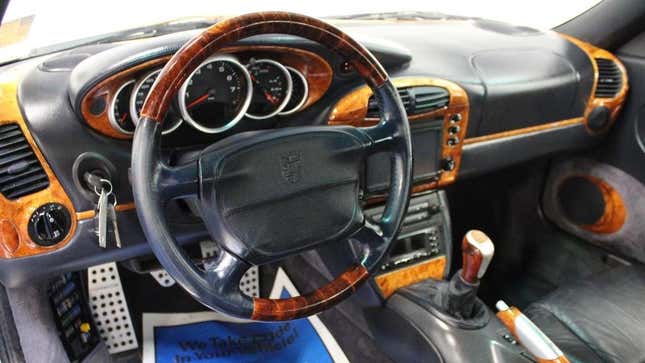 Photo: Family Trucks and Vans
Most importantly, though, you don't have to worry about navigating parking lots because, as the ad promises, "[t]his small car is easy to park." Why the dealer isn't charging more for such a small car, I have no idea, but someone better jump on this fantastic deal before it's gone.
For some reason, though, the ad doesn't even touch on the gorgeous interior with three different colors of wood trim. Has a car this small ever come with so much conversion van style in such a compact package before? I think not.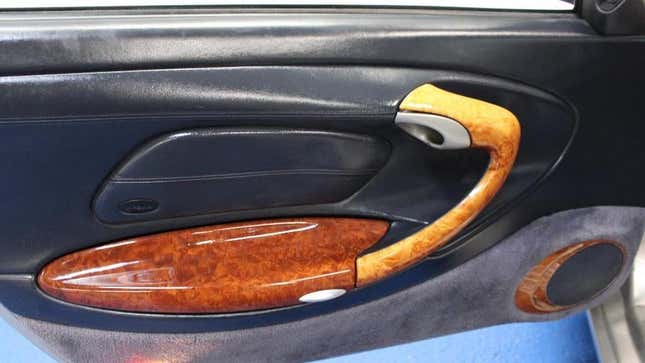 Photo: Family Trucks and Vans
Photo: Family Trucks and Vans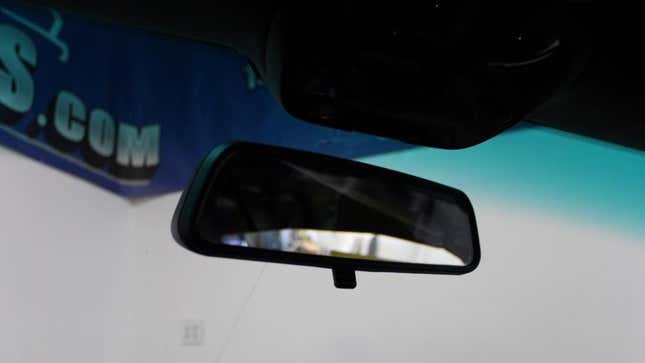 Photo: Family Trucks and Vans